LONDON -- At the exact moment the world was admiring Meghan Markle's stunning Givenchy bridal gown last week, Irish designer Shuana Fay started furiously stitching one just like it.
"It was a challenge," Fay told ABC News.
Fay recruited fellow female Irish designer, Elouise Lonsdale, who heads the shop Elody Bride, to re-create the Duchess of Sussex's full bridal look.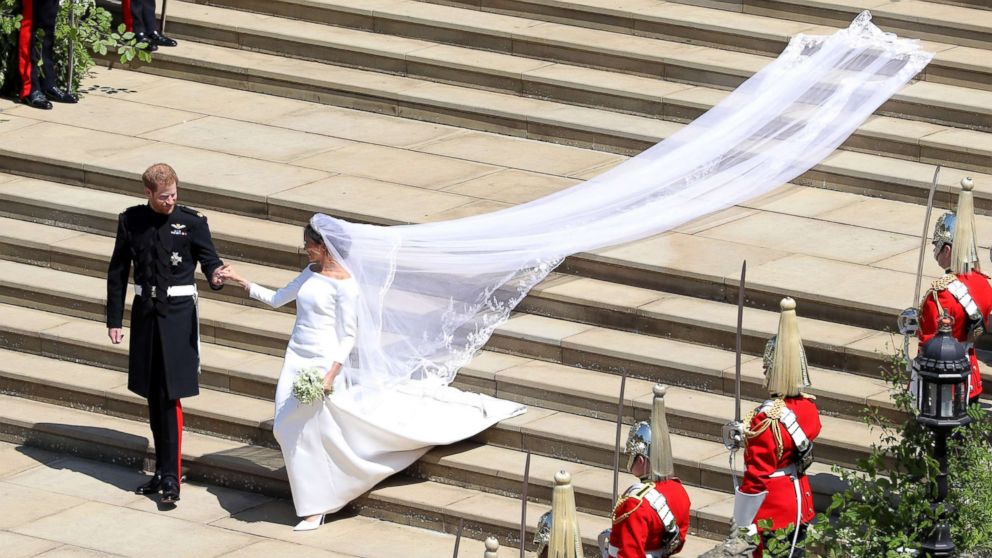 "We didn't know if we had the right fabric or if we could do it," Fay said. "So we didn't go ahead with it, until exactly noon on Saturday." And then they got to work.
"It's been amazing, we've been chuffed," Fay said. "Everyone thinks we're probably a bit crazy."
Like Meghan's actual design team on the day, Fay's small team was all female. Meghan's Givenchy dress was designed by Clare Waight Keller, the first female artistic director of the French design house, and Stella McCartney designed Meghan's evening look.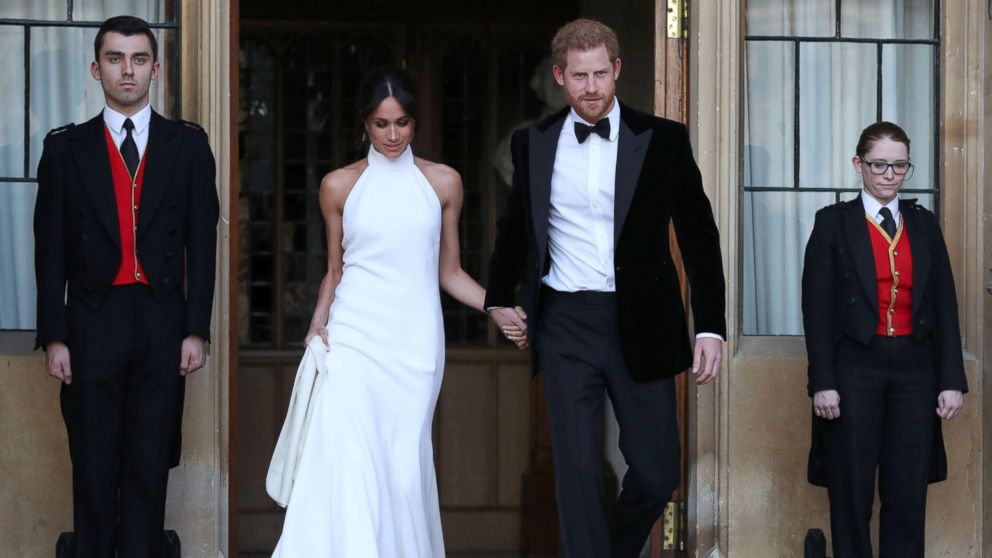 After just 22 hours, Fay and her team, which also included Donna Mackin Millinery and Jack Murphy Jewellers, recreated the full bridal look and the evening dress, and the latter has already attracted some buyers for about $1,000.
"Thanks so much to everyone for their kind words about our recreation of Meghan's look," Londsdale, the veil designer, wrote on Facebook. "I have had an immense amount of inquiries about the veil but while working on it through the night the price wasn't taken into consideration as I was using lace to best suit. It was after all being made for a princess!"
Lonsdale said the veil they created would cost $2,000, but a more budget-friendly version was possible.
While the evening dress and veil have attracted buyers, the wedding dress has not. Fay emphasized it was genuinely about the challenge, and the fun, or as they say in Ireland: "It was about a crack!"
She said she would never want to be seen as copying another designer.
"Wedding dresses are very special," Fay said. "No one wants to be exactly like another bride. Not even if she's a princess."