What started off as a friendship between two musical theater lovers has turned into a cosmetics business worth millions.
Mented Cosmetics co-founders KJ Miller and Amanda Johnson became fast friends after meeting while performing a student-run musical at Harvard Business School.
"I was an actor in the show ... Amanda was running costumes backstage," Miller, 31, told Good Morning America while taking a break from the panels and fireside chats at Blavity's Summit 21 conference, which is dedicated to empowering women entrepreneurs and was held last weekend in Atlanta.
The 2014 Harvard graduates' first project together was a class assignment where they were tasked to use a social media network to create. They chose to launch a YouTube talk show.
"Don't look for it. Don't Google it," Miller said with a laugh.
But after realizing the two could work and succeed together -- "We both got good grades in the class," Miller boasted -- the two kept in touch after graduation, even while they secured full-time jobs in retail consulting and digital retail business development.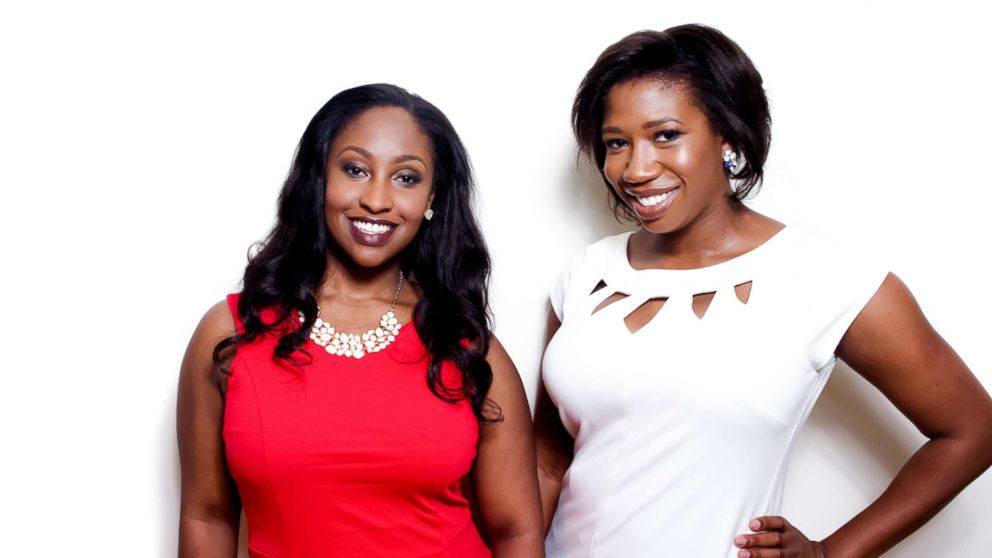 "We'd get together every couple of weeks over wine and talk about business ideas," Johnson said.
The two knew that any successful business is one that solves a problem, and they soon discovered that they had a unique beauty issue. Johnson called it their "lightbulb moment."
"I've been trying to find the perfect nude lipstick for like three years," Johnson, 32, recalled, adding that she'd often have to mix several colors to create the perfect warm, non-ashy shade. "And KJ was like, 'Oh my God, me too! I don't really love anything out there. I can't really find anything.'"
"We think every woman of color has experienced seeing a shade of lipstick, trying to put it on and it kind of blends into her brown lips because it was never tested on her brown lips," Miller added, noting that Mented stands for "pigmented."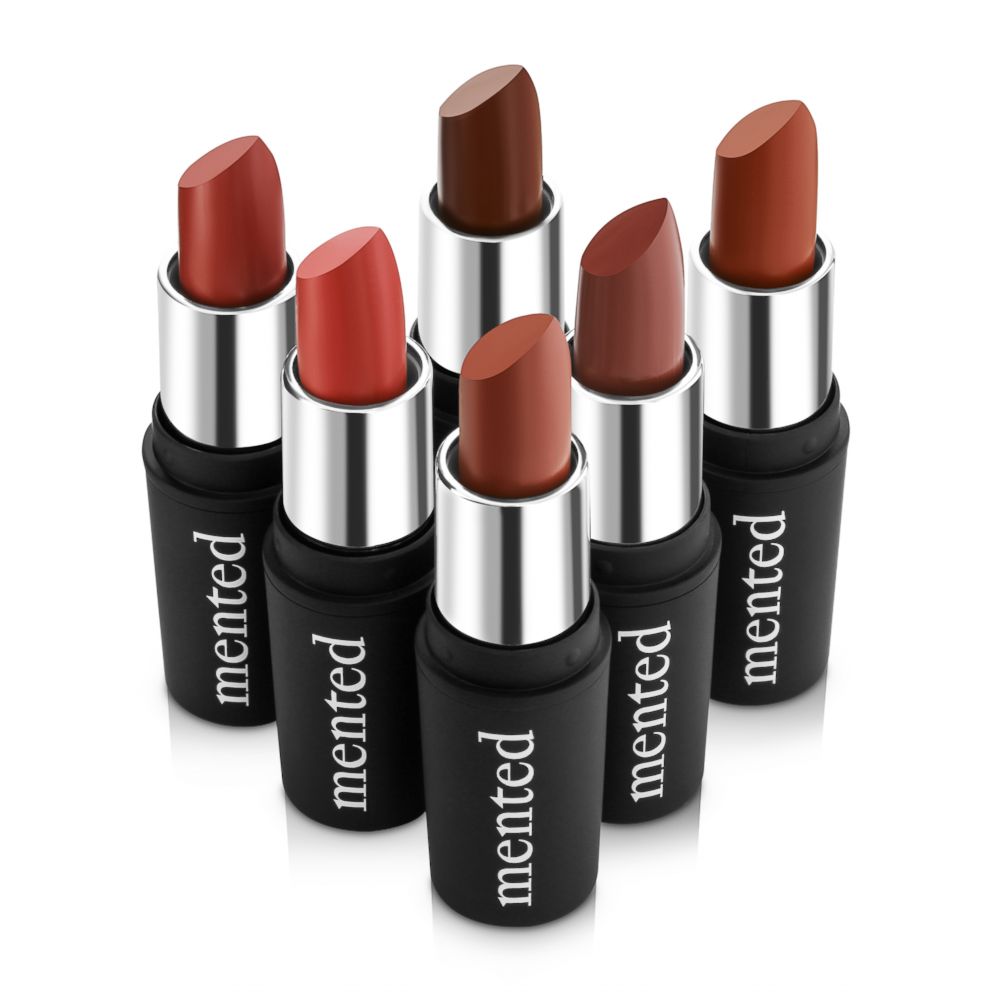 From there, the two searched videos on YouTube to learn how to create lipsticks. After ordering everything they'd need to create nude shades for women with brown skin, the two started hand-making samples inside their apartments in Harlem. They'd test out their vegan, non-toxic shades on friends of all ethnicities. The two friends, who had gathered $10,000 in savings to invest in their burgeoning business, knew they'd created a hit product after sending it to influencers on Instagram and YouTube.
"We weren't asking them to create content," Johnson said. "But they loved it and they just started putting them on their models and making videos and really amplifying it to their audience. That's when we knew we had something."
Women of color really couldn't find products truly made for them.
After their launch in March 2017, Miller and Johnson became the 15th and 16th African American women to raise more than $1 million in venture capital for their business. The two announced last month that they had raised an additional $3 million to continue to expand their cosmetics line, which now includes lip glosses, eye shadow palettes, and nail polishes.
"There was an issue bigger and greater than nude lipstick," Miller explained. "It was broader in beauty because women of color really couldn't find products truly made for them nor did they feel like they had a real home and community within the existing world of beauty."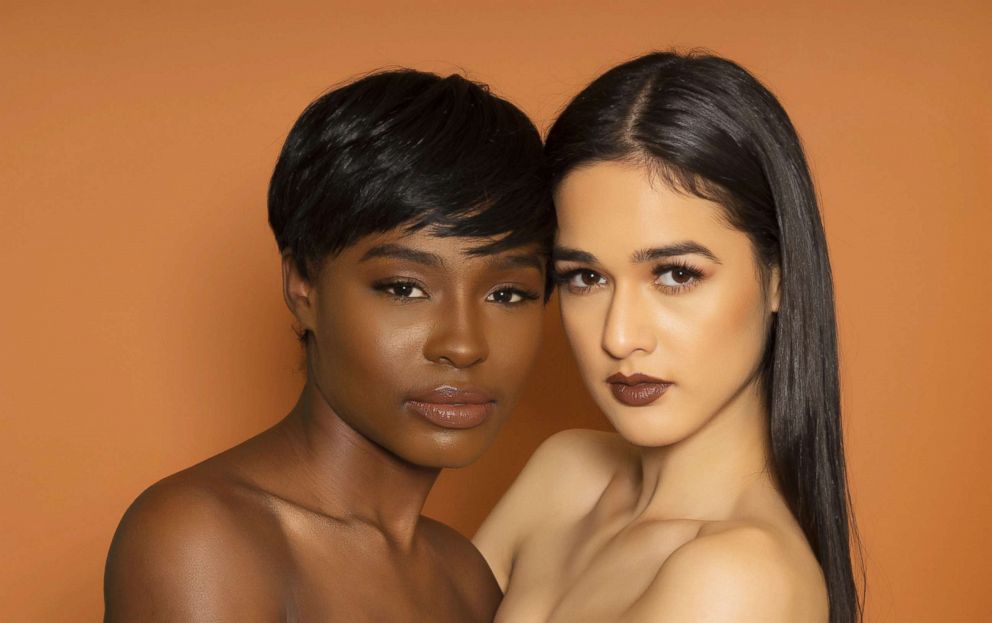 The two host pop-up shops in different cities each month, and Summit 21 attendees could grab one of their black sleek tubes of lipstick in the conference gifting suite last week.
Blavity CEO and co-founder Morgan DeBaun invited the co-founders to speak at her conference, along with TV personality Angela Rye, author Sarah Jakes Roberts and entrepreneur Myleik Teele. Summit 21 attracted more than 1,200 women to Atlanta's Convention Center.
It's part of DeBaun's plan to dismantle barriers to information for women entrepreneurs, launching business of all kinds.
"We bring people to together ... to increase unity and also increase access to resources because a lot of times we have silos of information," DeBaun said of why she created Summit 21. "When they see examples of other women who are doing what they're trying to do, and they're just one or two steps ahead, they say, 'Oh, I can do that!'"