Husband and wife photographers are redefining Black excellence
Kahran and Regis Bethencourt via St. Martin's Press
Kahran and Regis Bethencourt are more than just photographers.
The husband-and-wife team are visual storytellers.
"It's really more than just the photos," explained Kahran Bethencourt. "We call it a movement."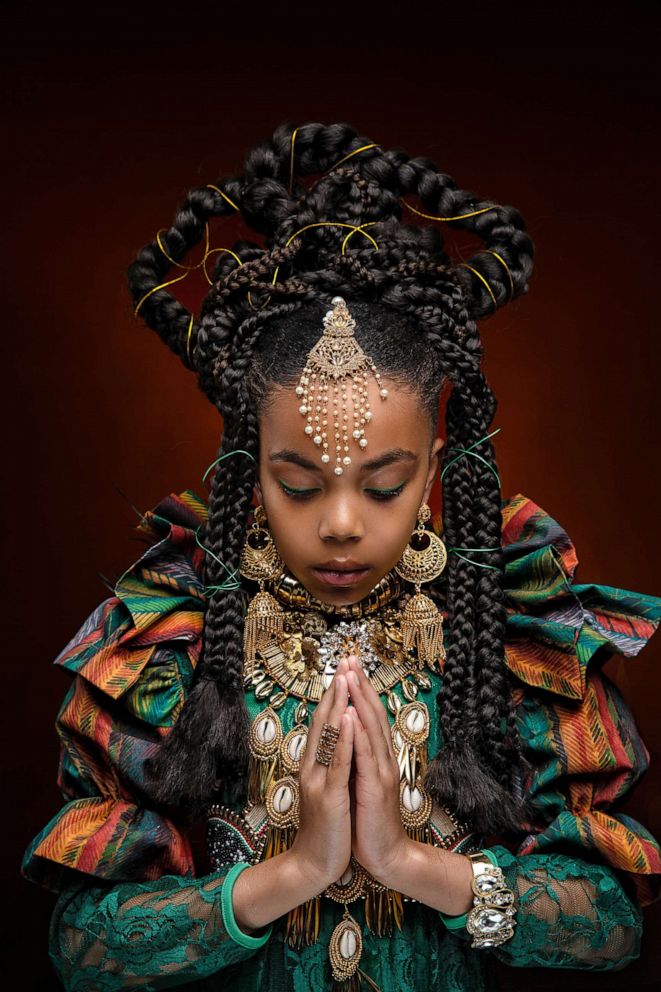 The Atlanta couple's latest photography book, "GLORY," aims to shatter the standards of beauty for Black children.
It was our opportunity to showcase Black excellence.
"It was really a chance for us to redefine the narrative, retell our own stories," Bethencourt told "Good Morning America." "For so long, there's been these negative stereotypes of Black kids in the media and it was our opportunity to really just showcase Black excellence."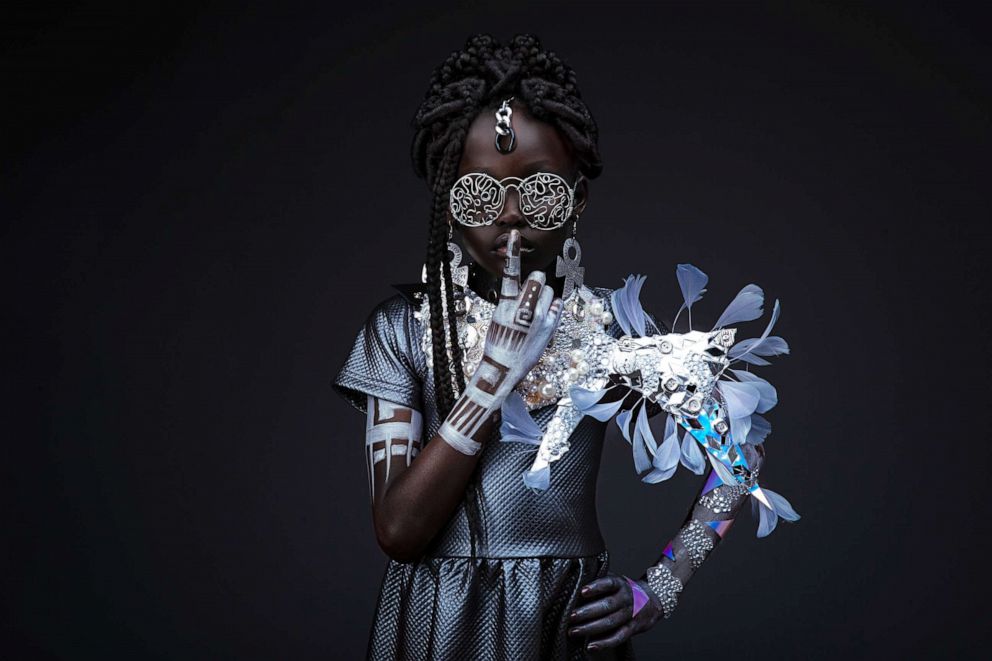 With hundreds of photos of Black children and a collection of powerful essays about them, "GLORY" goes beyond the traditional coffee table book.
"We touch on so many different topics. From domestic violence to issues of kids not being accepted because of their skin tone," said Bethencourt. "I really wanted kids to be able to look into this book and to be able to see themselves reflected no matter who they are."
From a toddler who learned how to read at the age of 1 to an 8-year-old neuroscientist, the Bethencourts traveled all over the world to bring these stories to life.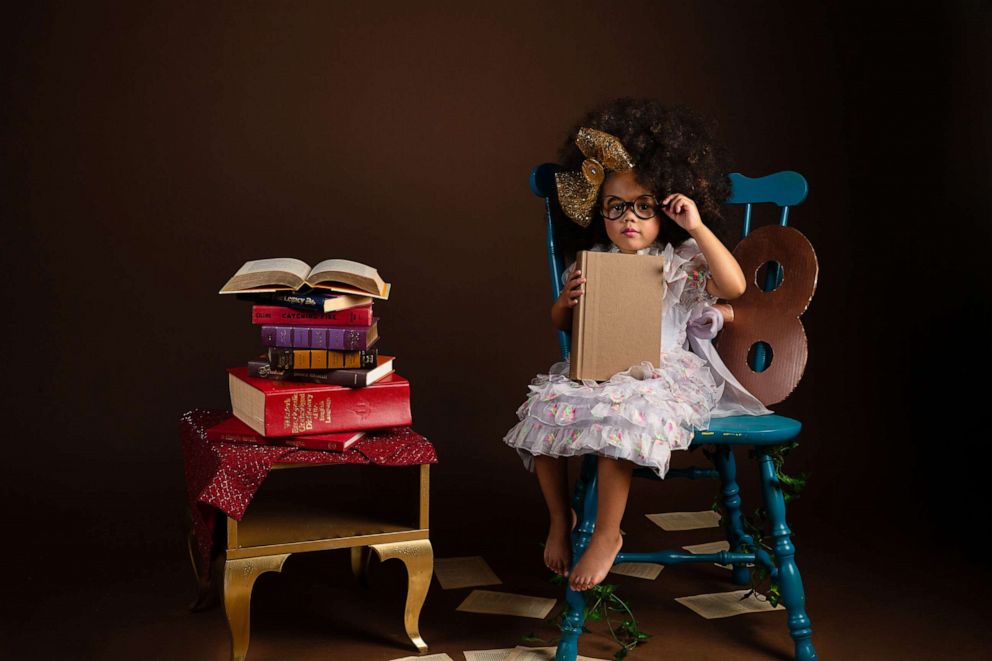 "A lot of people think when they come to our page, they think that all the kids are child models," said Bethencourt. " I have to tell them that no, these are just regular, everyday kids."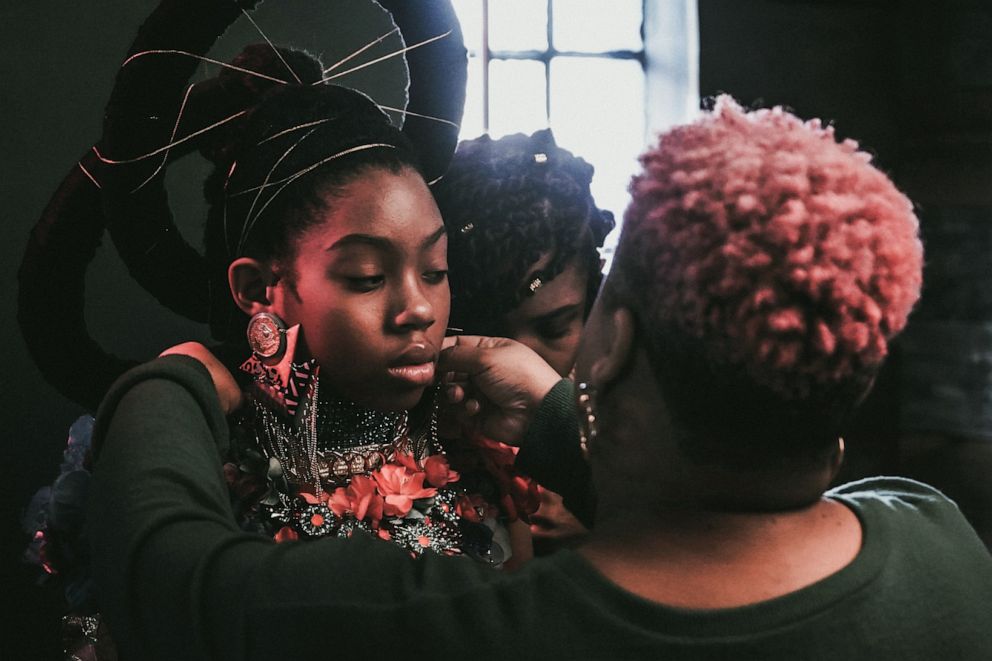 "GLORY" isn't just for children.
The Bethencourts hope their work sparks conversations within Black families.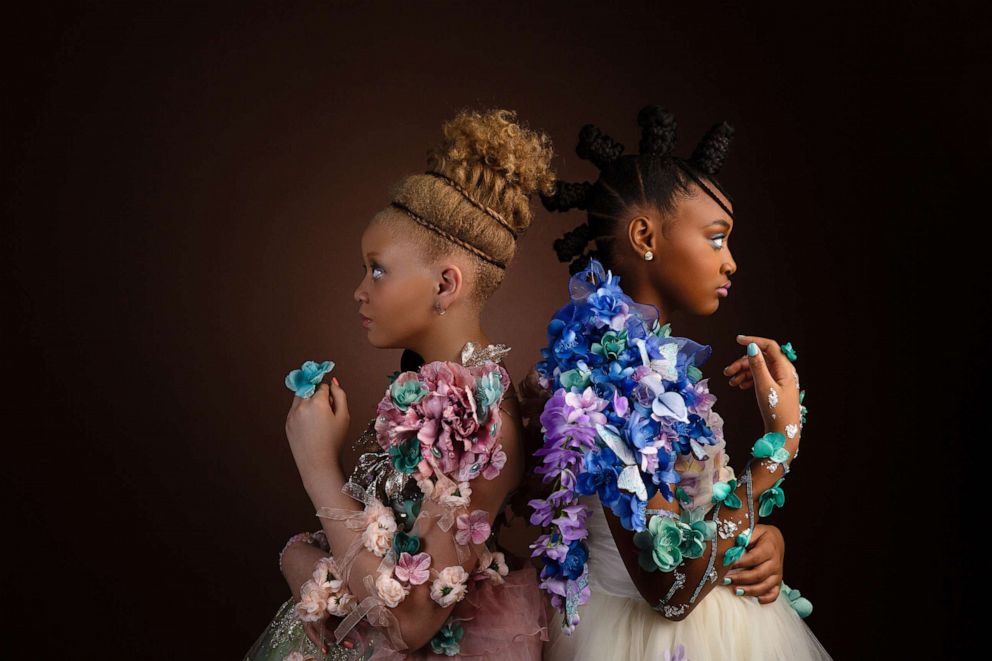 "I wanted parents to be able to read these stories to their child, and hopefully it opens up those conversations and gives them an outlet to be able to start the conversations because, honestly, it's conversations that Black families are having around the world," said Bethencourt.
She went on, "[The] No. 1 thing that we hear from adults ... [is] that I wish I had this kind of representation growing up. We didn't have anything close to that. So I'm happy to be able to do it for the next generation."