Our favorite Justin Bieber moments for his birthday
Justin Bieber is once again teaming up with Crocs to release a new product collaboration, and this time, he's incorporating another accessory into the look.
The new drop, available March 15, is called The Crocs X Justin Bieber with drew house Classic Clog 2.
It features a lavender Classic Clog, a logo on the back strap, and customized Jibbitz charms.
But it also comes bundled with a pair of tall white drew house-brand socks. And yes, you're supposed to wear them together.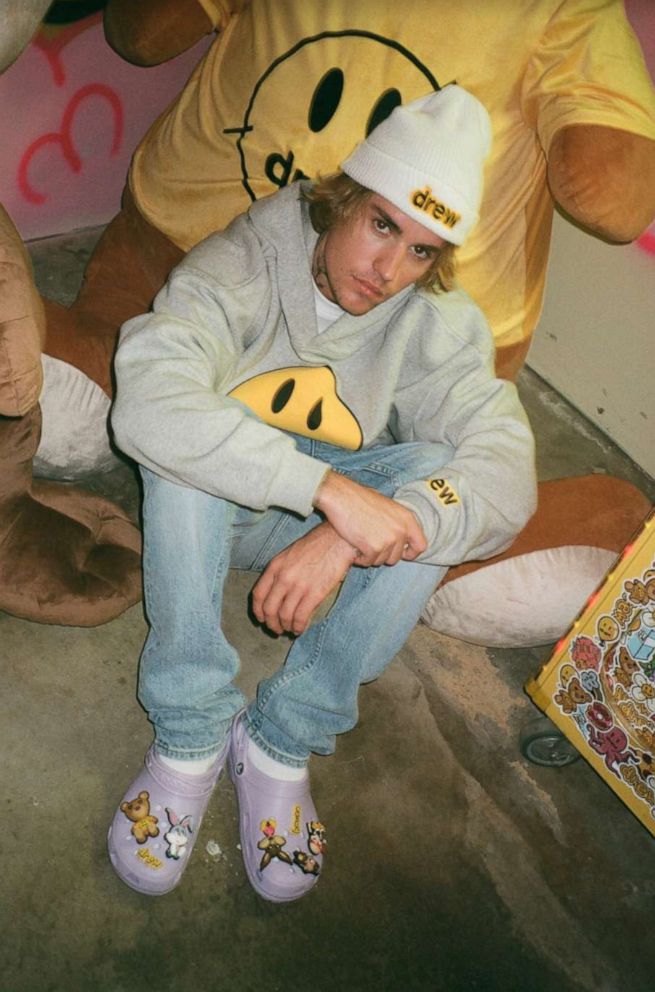 "Crocs with socks is definitely the move," Bieber said in a statement. "They're comfortable, they're fashionable, and most importantly it's fun to bring your own style to how you wear them. It's been a blast bringing this latest collaboration with Crocs to life."
The first Crocs X Justin Bieber with drew house collection was released in October of last year and sold out worldwide.
This new collaboration, which costs $70, will launch in limited quantities via thehouseofdrew.com in the United States and China on March 15.
Beginning March 16 at 10:00 a.m., you'll be able to buy them at Crocs.com in the U.S., and at various Crocs e-commerce channels in Europe and Asia.