It is hard to not see the incredible romance happening between Kourtney Kardashian and Travis Barker.
We'd also be hard-pressed not to mention the style moments they have already created together.
Just this week, Kardashian posted a photo of Barker getting a tattoo that reads "I love you" in lowercase cursive text.
Shortly before that, the "Keeping Up With the Kardashians" star shared a NSFW (not safe for work) photo where she embraces Barker in a barely-there bikini. She titled the image "Just like heaven," and it received more than 5 million likes.
Scroll ahead for several other stylish moments between the couple.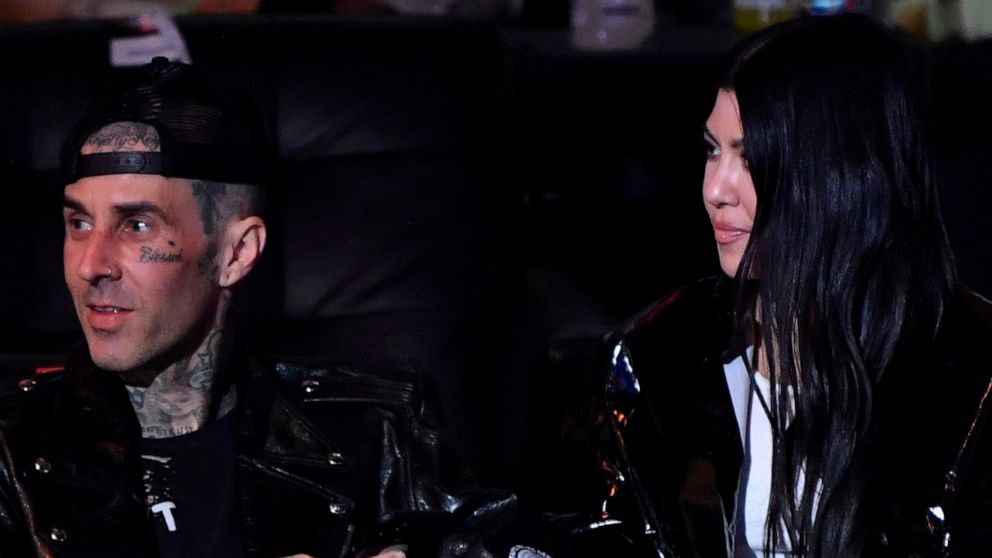 In March, Kardashian and Barker were spotted wearing shiny black jackets.
For Kardashian's birthday, she posted a photo of them holding hands. She had on a pair of short black shorts, a crop top and a Mickey Mouse ears cap. Travis went shirtless.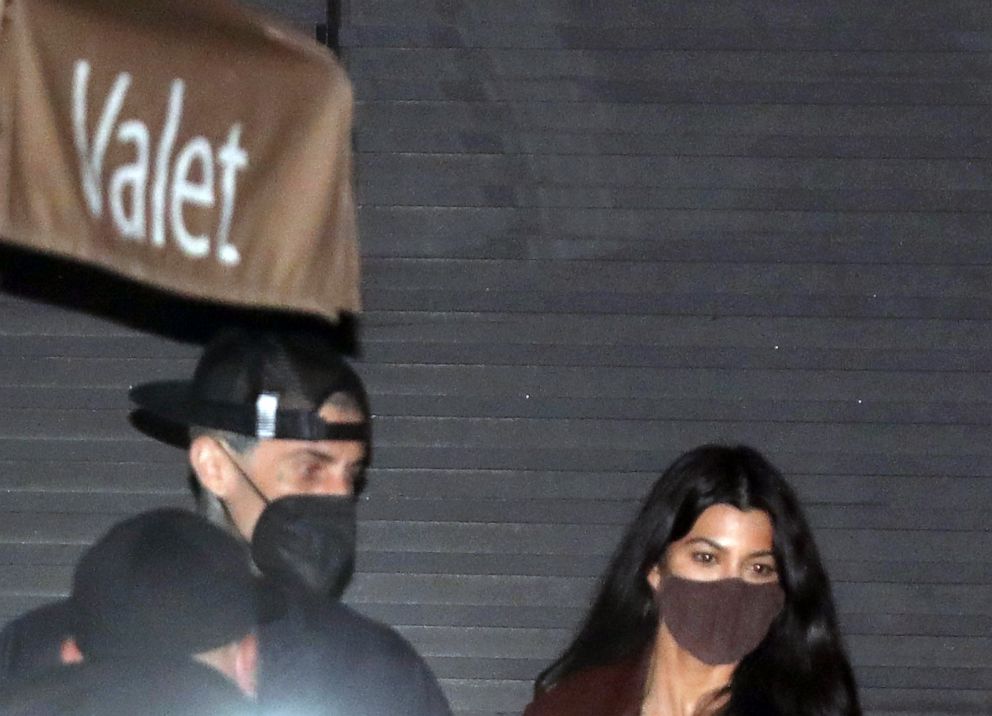 In one photo they're wearing protective face masks in Malibu. Kardashian opted for a brown mask that matched her top.
Barker posted an up close and lovey-dovey photo of the couple kissing as he wore a red hat and she sizzled in sequin pants.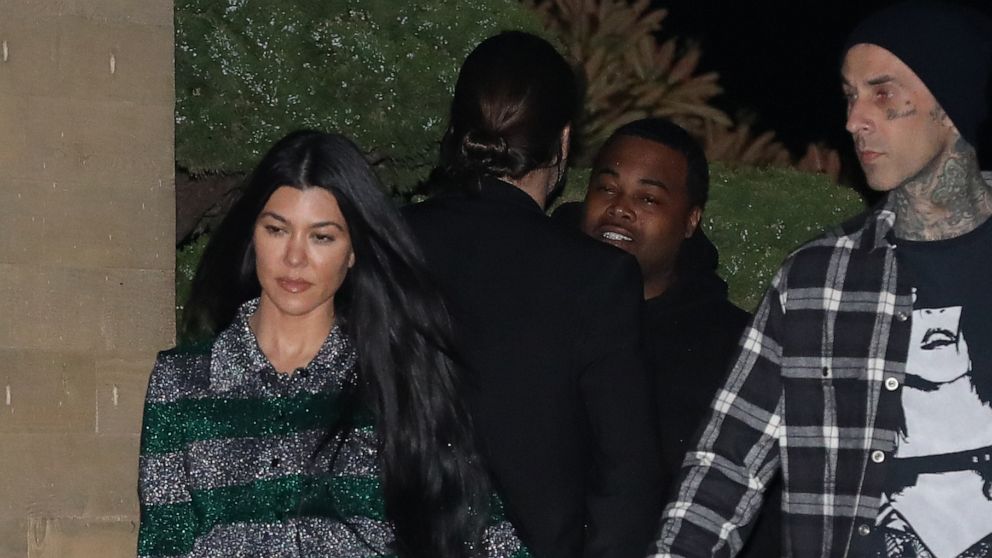 Kardashian and Barker were hard to miss outside of Nobu a few months ago. She wore a sparkling green and silver jacket paired with leather pants while he had on a plaid top and graphic T-shirt.