Flooding in New Orleans, the last Beetle, Tour de France: World in Photos, July 11
It's official -- Lady Gaga has a cosmetics line, and it's everything you would imagine it to be ... and more!
This new venture includes six Haus collections, nine limited-edition cosmetic duo sets, lip gloss duos and more that feature vibrant colors and high-impact finishes.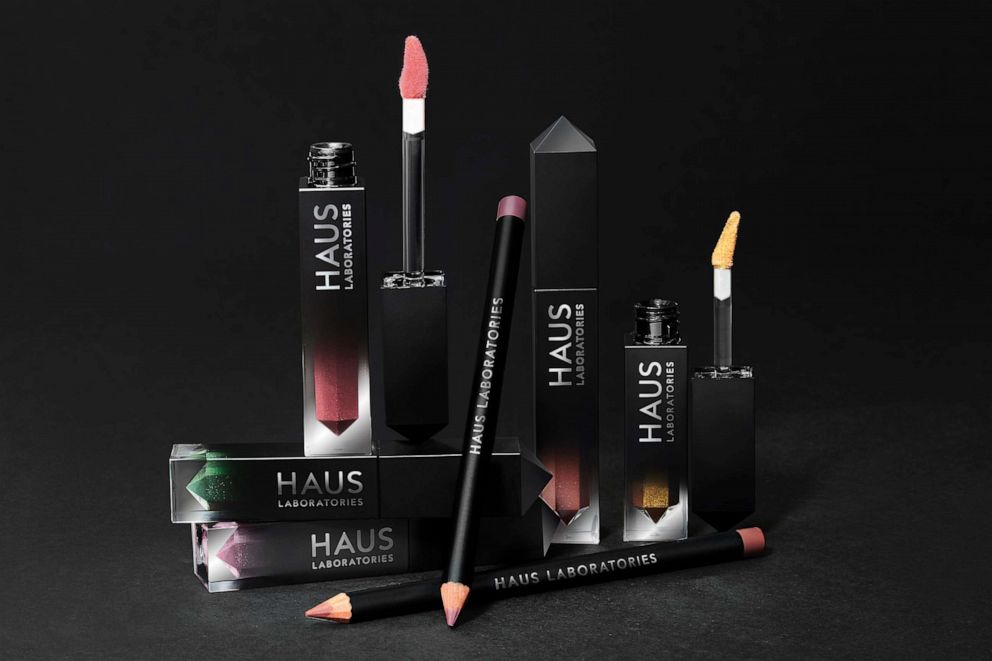 "Haus Laboratories wants to inspire you to write your own beauty rules," the brand said in a press release. "Every high-quality and pigment-forward product was created with versatility and high-impact payoff in mind, so you can color inside or outside of the lines."
This week, it was also announced that Gaga's brand would be exclusively launched through Amazon as the exclusive retailer -- just in time for Prime Day.
Products from HAUS Laboratories will be available for preorder on July 15 on the brand's website as well as Amazon starting at 3 a.m. ET., and be available worldwide.
"Beauty is a category in which customers seek to be inspired and become their own experts, all with a confidence to try new things -- Amazon Beauty, like Haus Laboratories, strives to embody this," said Nicolas Le Bourgeois in a statement.
"This collaboration allows us to continue empowering all customers, Prime members and little monsters alike, to discover and buy their favorite beauty products online," the statement added.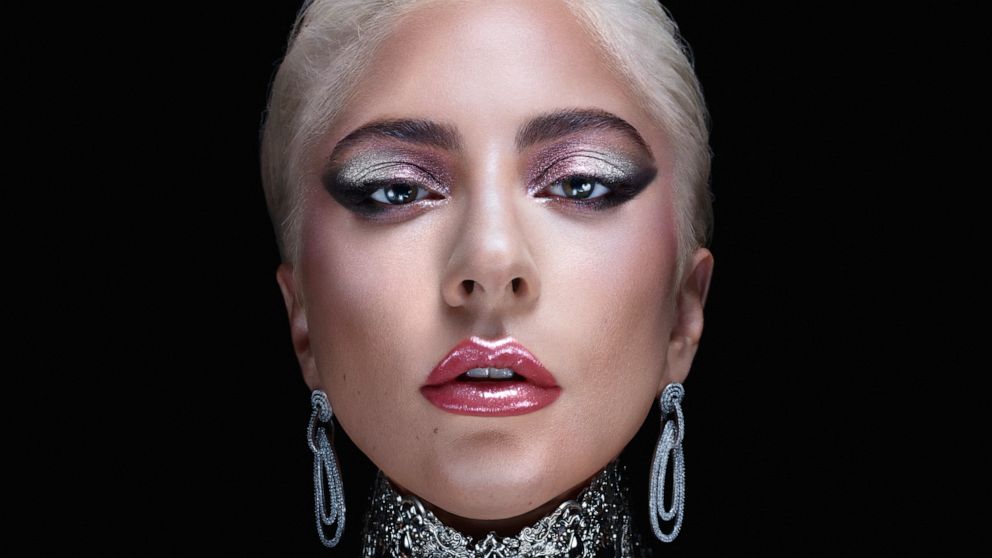 Ahead, take a look at more photos that capture the spirit of the brand in a beautiful way.