The glam team behind "Ma Rainey's Black Bottom" made history at the 2021 Oscars.
Hair department head Mia Neal, celebrity hairstylist Jamika Wilson and makeup artist Sergio Lopez-Revera took home the gold for best makeup and hairstyling at this year's Academy Awards.
With this prestigious win, Neal and Wilson have not only become the first Black women to be nominated but also the first to win in the category.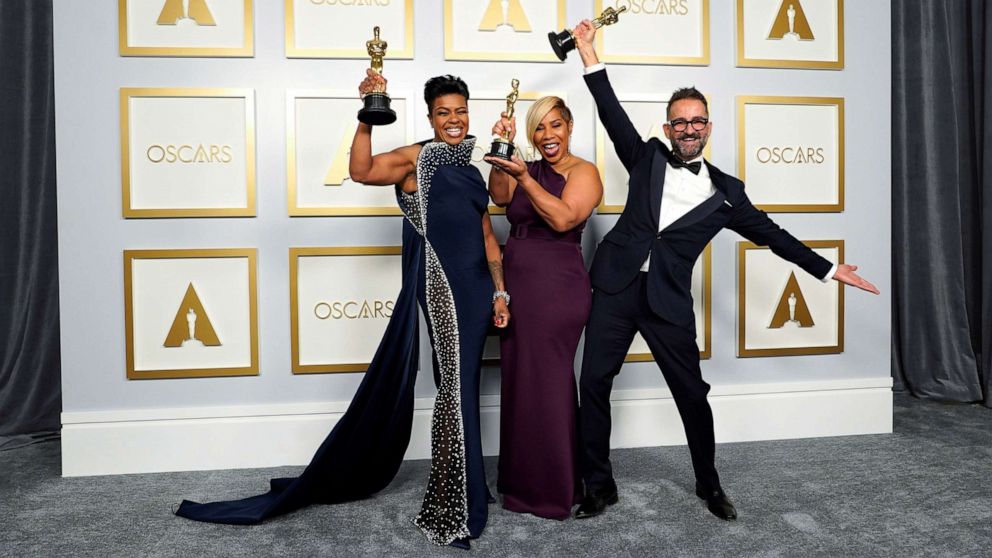 "I want to say thank you to our ancestors who put the work in, who were denied but never gave up," Neal said while accepting the makeup and hair team's Oscar.
She continued, "I stand here as Jamika and I break this glass ceiling with so much excitement for the future. Because I can picture Black trans women standing up here, our Asian sisters, our Latina sisters and Indigenous women. And I know one day it won't be unusual or groundbreaking, it will just be normal."
Neal ended with, "To the spirit of Ma Rainey, thank you."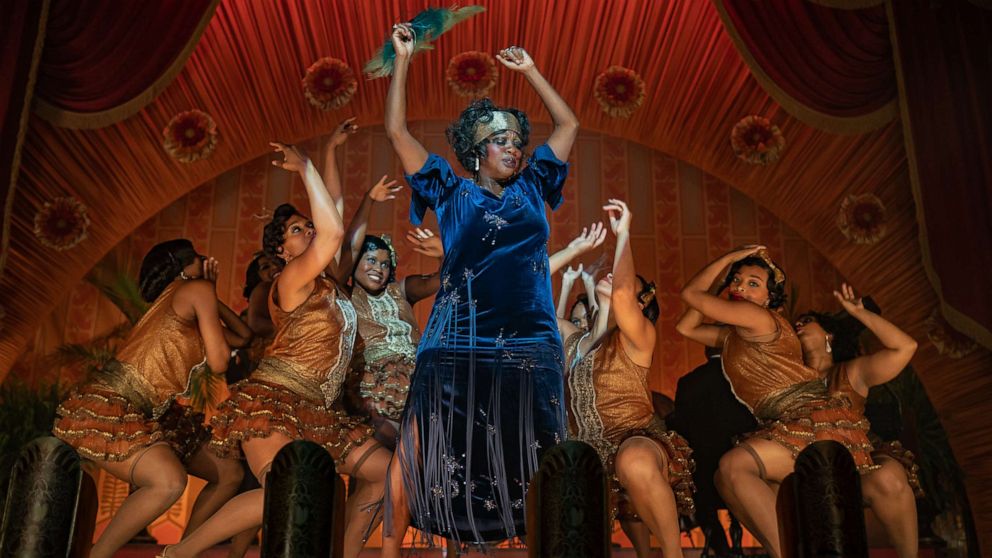 "Ma Rainey's Black Bottom" tells the story of how tensions rose at a Chicago music studio during the late 1920s when a fiery blues singer and her band gathered for a recording session.
The film stars Viola Davis who has earned her fourth nomination, making her the most Oscar-nominated Black female actor. If the actress wins at the 2021 Oscars, she will become the second Black woman to win best actress since Halle Berry in 2002 for "Monster's Ball."
The 2020 drama also stars the late Chadwick Boseman who could become the third actor to posthumously win an Oscar.
In addition to best makeup and hairstyling, "Ma Rainey's Black Bottom" has five additional nominations including best costume design, best actor, best actress and best production design.