Rihanna releases 'Savage X Fenty,' a new lingerie line that fans praise for diversity and inclusion
Rihanna opens up about turning 30, finding love
Madison McGaw/BFA/ via Shutterstock
"That Rihanna reign just don't let up."
After shaking up the beauty industry with Fenty Beauty, Rihanna now wants to make her fans feel sexy in her own line of lingerie, Savage X Fenty, released today on savagex.com.
Fans already know this, but the lingerie line is named after Rihanna's 2016 hit song, "Needed Me," and it offers a wide range of sizes to meet the needs of all women. The bras range in size from 32A to 44DD; the underwear, which features a variety of nudes, range from XS to XXXL; and there are slips and leggings.
"I accept all of the bodies," the star singer-songwriter told Vogue for its June 2018 issue. "I'm not built like a Victoria's Secret girl, and I still feel very beautiful and confident in my lingerie."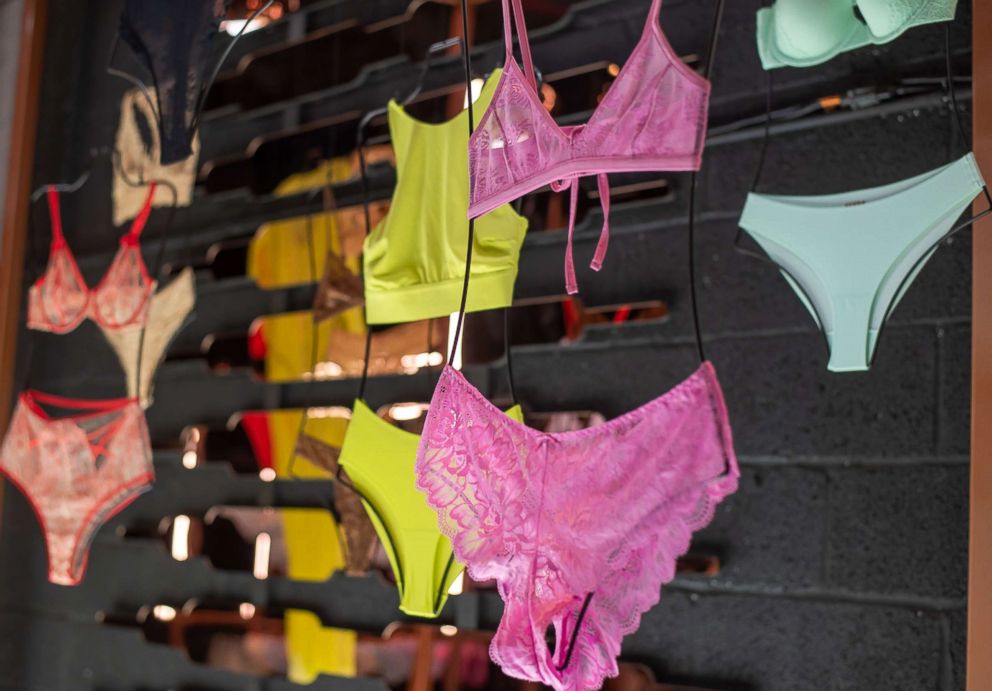 But it wouldn't be a Rihanna line without some pieces that would make even your mother clutch her pearls.
From a sheer jumper bodysuit, to a sheer catsuit, Savage X Fenty doesn't shy away from sexy. There's also garter belts, bustiers, lace teddys and short sets.
Rihanna, 30, explained why her lingerie line doesn't hold back. Spoiler: It doesn't have anything to do with feeling sexy for someone else.
"Savage is really about taking complete ownership of how you feel and the choices you make," she told Vogue. "Basically making sure everybody knows the ball is in your court."
The "S&M" singer continued, "As women, we're looked at as the needy ones, the naggy ones, the ones who are going to be heartbroken in a relationship. 'Savage' is just the reverse. And you know, guys don't like getting the cards flipped on them -- ever."
While many of the items sold out within hours of release, others are still available with prices ranging from $14.50 to $99.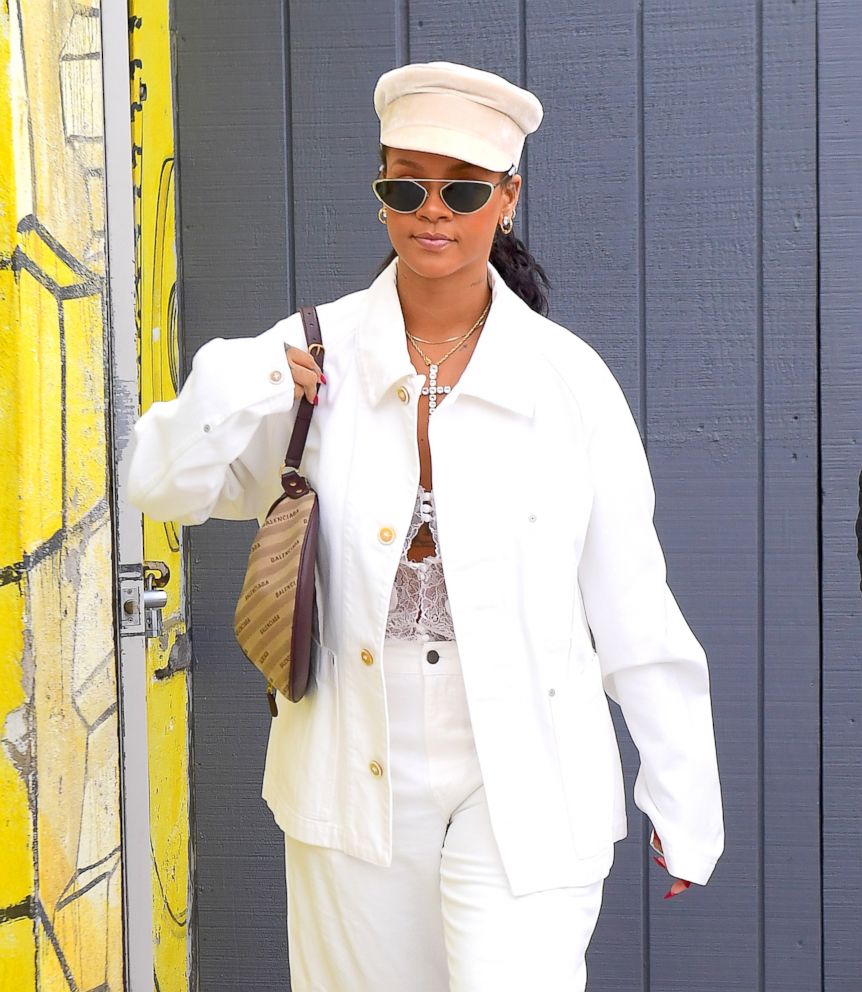 The launch was praised for offering lingerie in a diversity of skin tones and for all body types.
"Representation matters," one fan wrote. "I can't express how comforting it is to go a site and see all shapes and sizes immediately. Too often it's like, 'That's cute but this model is a 0 so this probably wouldn't look right on me.' Thank you @rihanna."
Another fan wrote online, "We love diverse legends."