You might recognize actor, musician and fashionista Kat Graham as everyone's favorite witch Bonnie Bennett from CW's "The Vampire Diaries."
Or from her musical hits like "Put Your Graffiti On Me" and "Wanna Say."
https://giphy.com/gifs/kat-graham-against-the-wall-put-your-graffitti-on-me-Xlt7jM0dttLZS
Graham, 29, invited "GMA" to tag along as she got red carpet ready for the Guggenheim International pre-party gala in New York City on Nov. 14, sponsored by Dior.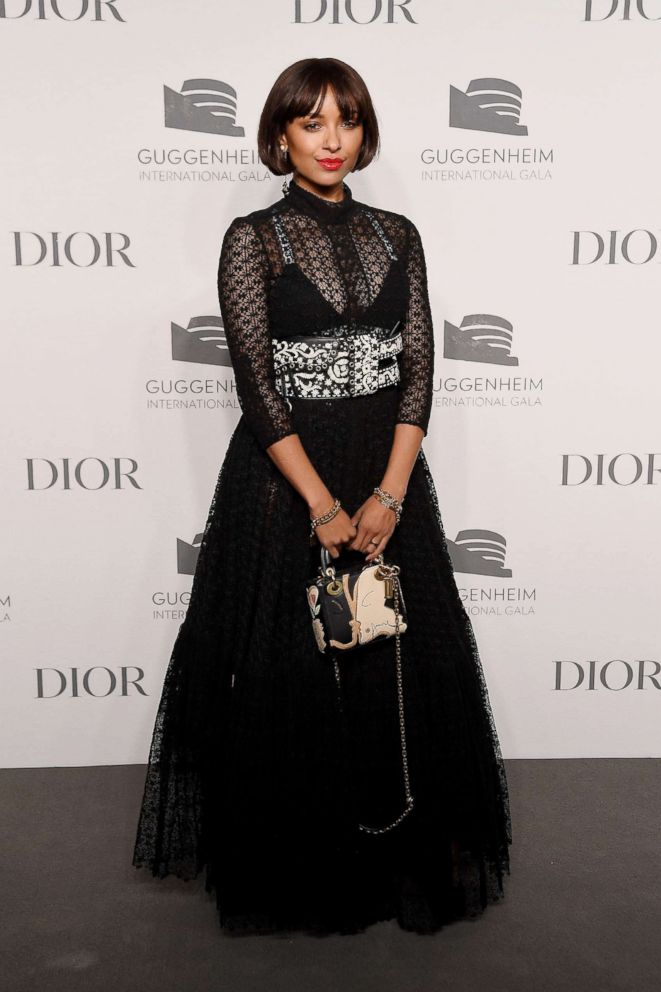 The event, made possibly the iconic fashion house, raises funds to support the museum and its artwork. Dior dressed a number of celebrities from Gwyneth Paltrow and Karlie Kloss for the gala event -- to Graham for the pre-party.
"It's a brand that created these moments in history," Graham told "GMA." "Dior represents being tough and strong, but still a woman and still feminine."
Her glam squad
So what goes into getting ready for such a gala-morous event? Graham took "GMA" behind the scenes to capture all the fun that goes into dressing for a high-fashion event.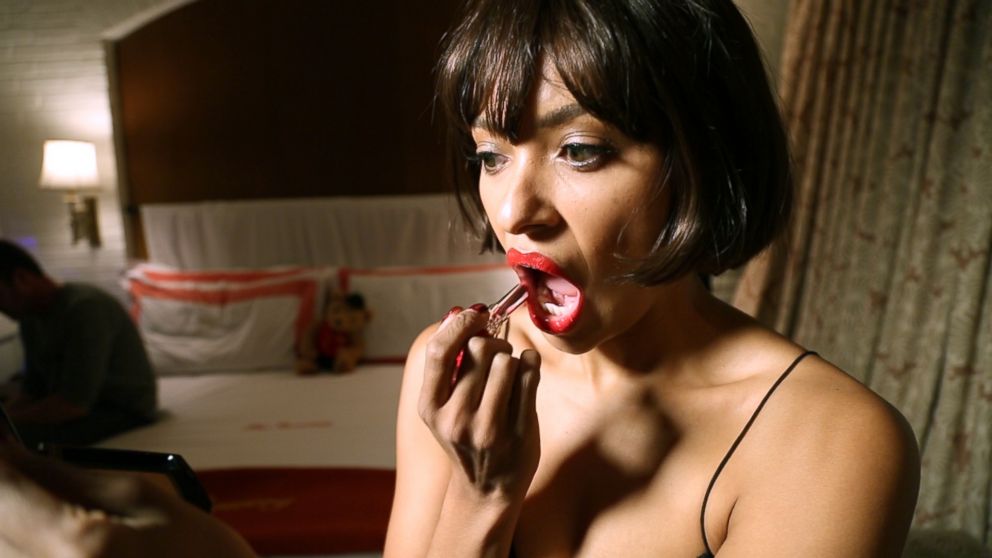 Although Graham told us she's more likely to be seen in a suit on the red carpet during award season, she selected a Dior black gown with a tool skirt for the gala.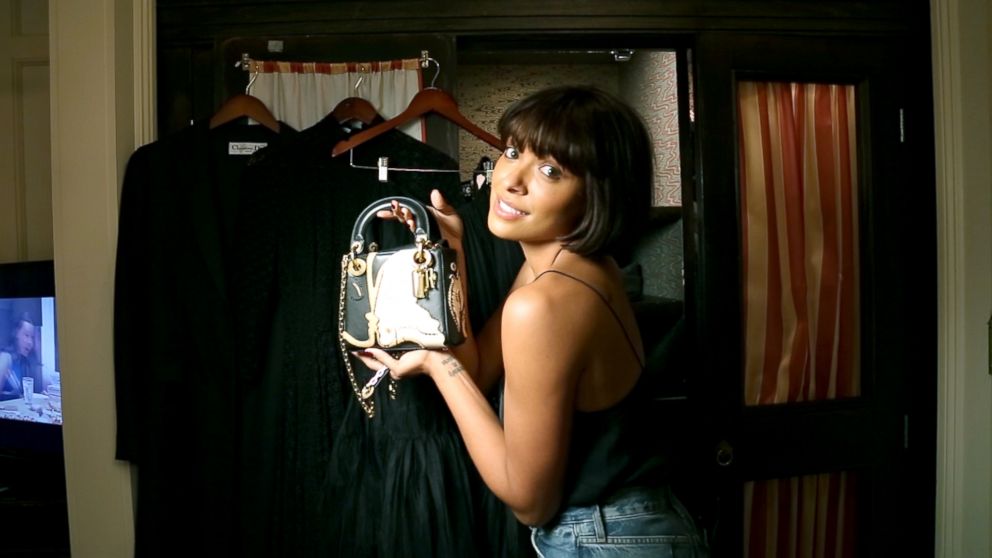 "I have been planning this look my whole life," Graham said, recalling her first Dior purchase ever when she went shopping with a friend in Paris. "I saw these pair of Dior metallic heels where the heels were curved and I still have them."
When it comes to her style, Graham said she has a love of vintage clothing and channels '90s elements in her wadrobe.
"I like things that are edgy and tough. I believe that you can be feminine and still have a masculine edge."
Graham said her style hasn't evolved so much since she first stepped into the spotlight in the 2000s, but she has learned to better pull together her looks.
"I felt for so long that nobody got my style ... I wasn't on the best dressed lists, not that that matters all the time, but I wasn't working with someone who inspired me or made me feel like myself," she said.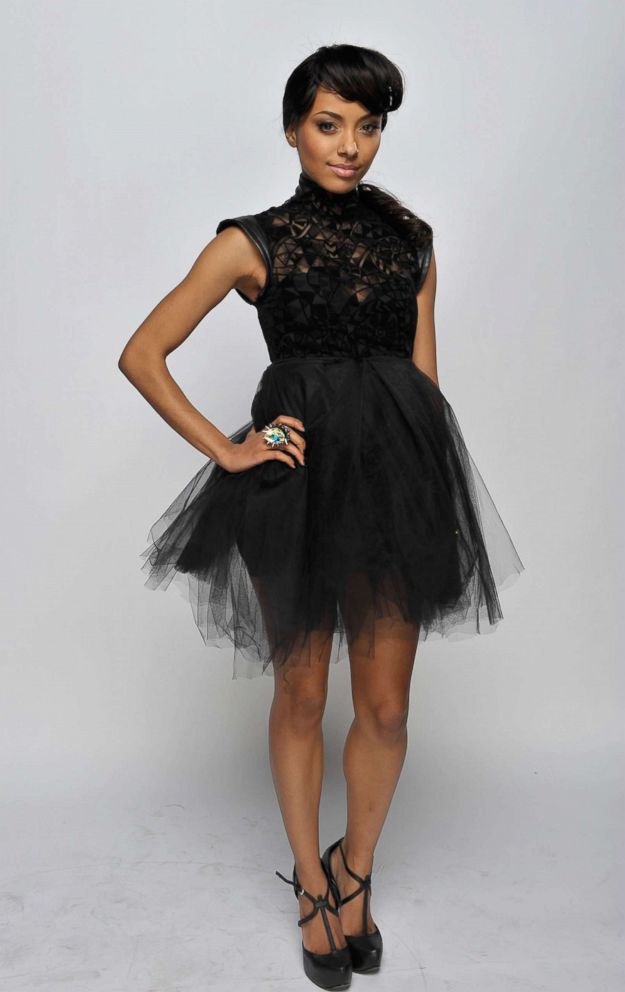 Her beauty inspo and glam night out
Graham said she first learned the makeup ropes from her drag queen family in her Atlanta hometown where she spent a lot of time in clubs performing her dance music.
"My first professional makeup artist was my friend Sutan, who a lot of people know as Raja from "RuPaul's Drag Race," she said. "Everything was over the top makeup, everything was very showgirl, so it made sense that whenever I would do a carpet that the makeup would reflect the world that I was living in."
Although Graham's style and makeup has changed over the years, she's all about staying true to herself.
For the pre-party, Graham's glam makeup look was created by Daniel Martin, a Dior Beauty brand ambassador.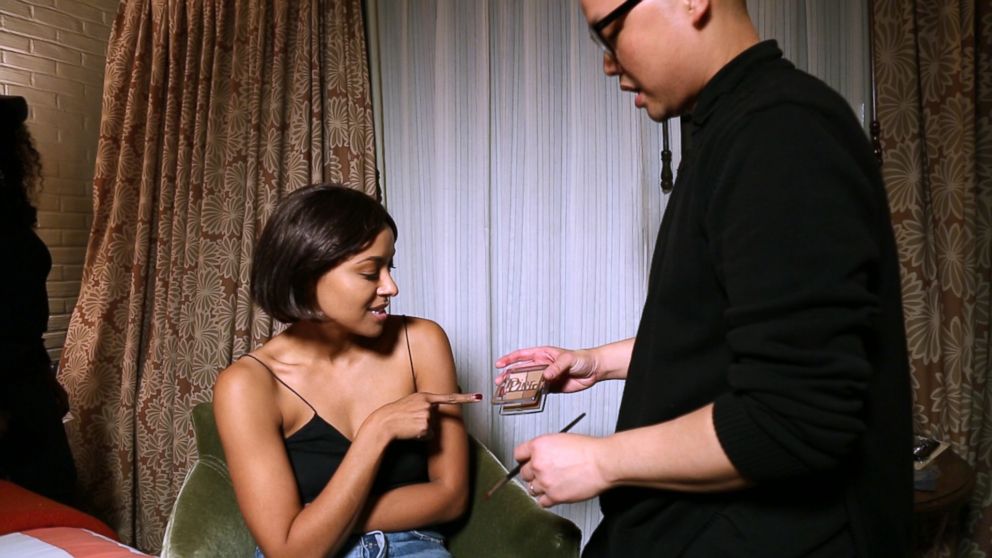 When it comes to getting ready for a major event like this, she said she likes to pump herself up by listening to Missy Elliot or Madonna, something all '90s chicks can relate to.
"Music is very important when I do my face," she said.