Shay Mitchell's BÉIS just launched its fall collection and the brand is adding seven new items to its collection of travel accessories.
The new launch is just the latest for Mitchell. Back in June, the former "Pretty Little Liars" star announced she was pregnant with her first child.
Mitchell makes traveling look stylish and effortless in newly released photos from the collection.
As the co-founder and creative director of BÉIS, Michell tests all of the items from her collection herself, so everything has been approved by the star.
Not only is BÉIS introducing new items, it's also bringing back some of its most popular styles.
"We've been super busy establishing our BÉISics and core colors over the past year, so the Evergreen drop is an exciting step for us because it is the first color collection that we are adding to the predominantly beige and black repertoire," Mitchell said in a statement released by the company. "We opted to go for a really nice, nature-inspired green for this integration not only because I am personally obsessed with green and all trend reports indicate it is a 'trending' color, but because it is so subtle and classic that it can almost pass for another neutral."
Check out all of the new releases available now.
The Convertible Backpack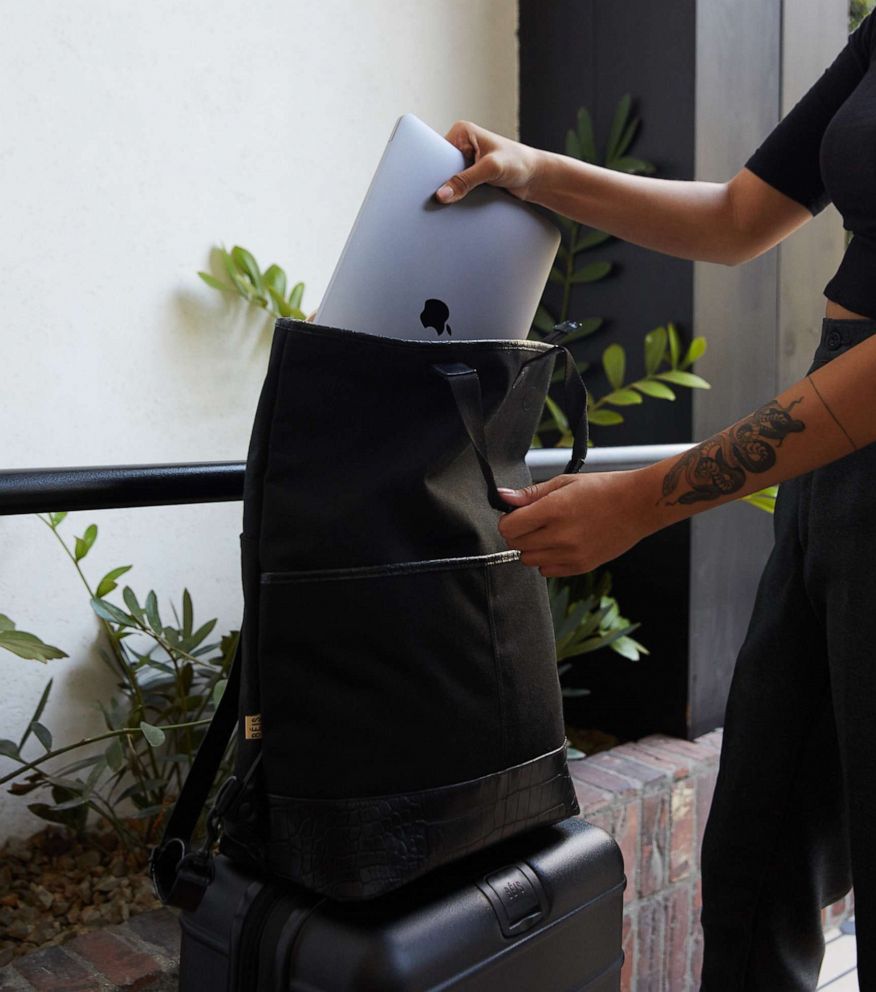 The Evergreen Backpack and The Evergreen Convertible Weekender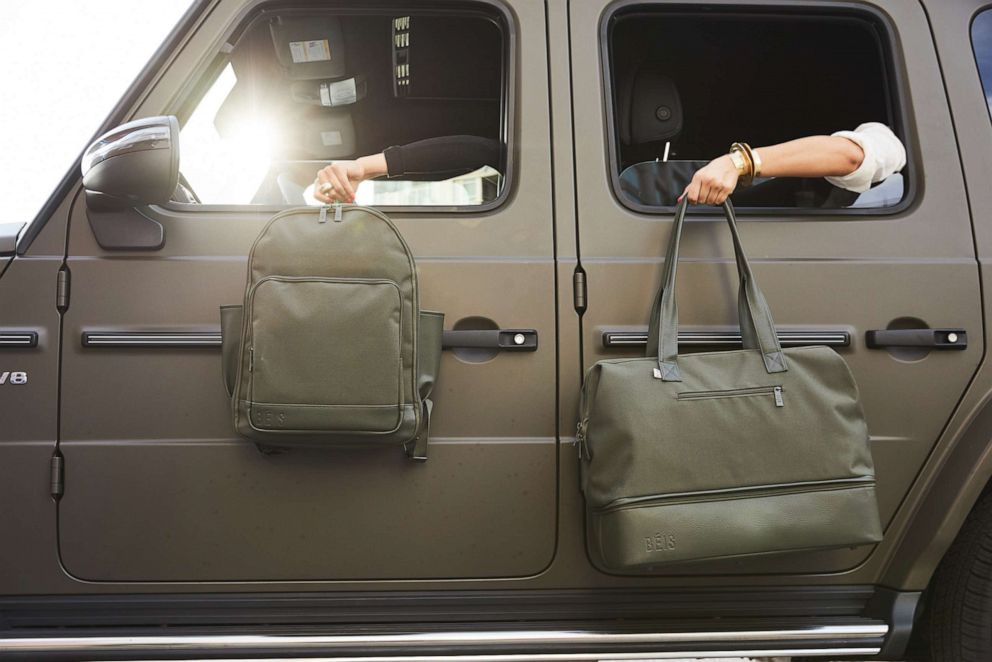 The Convertible Mini Weekender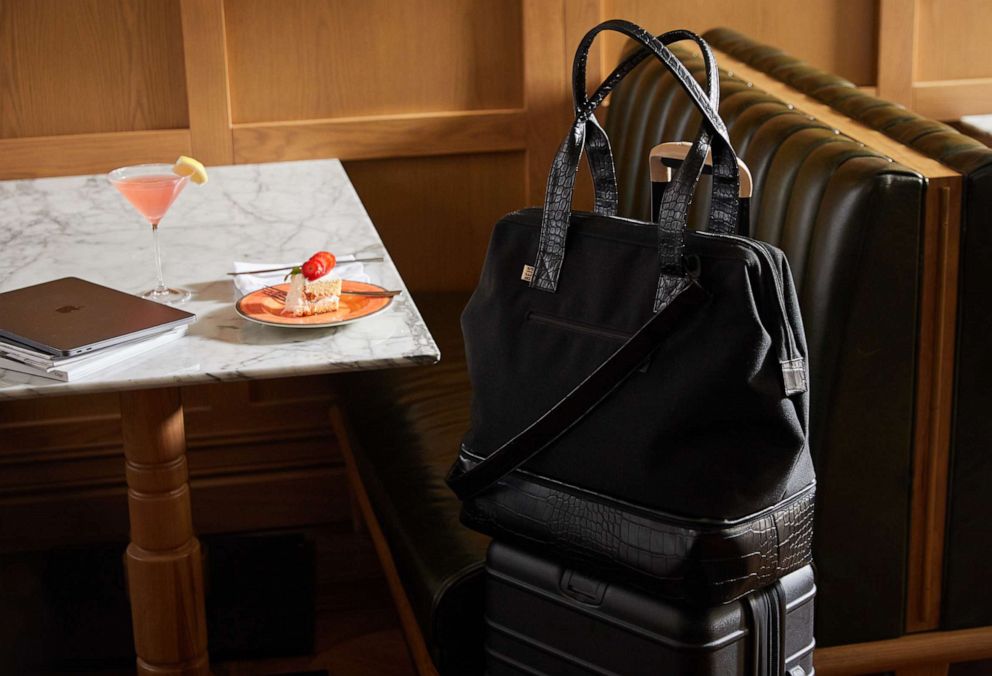 The Work Tote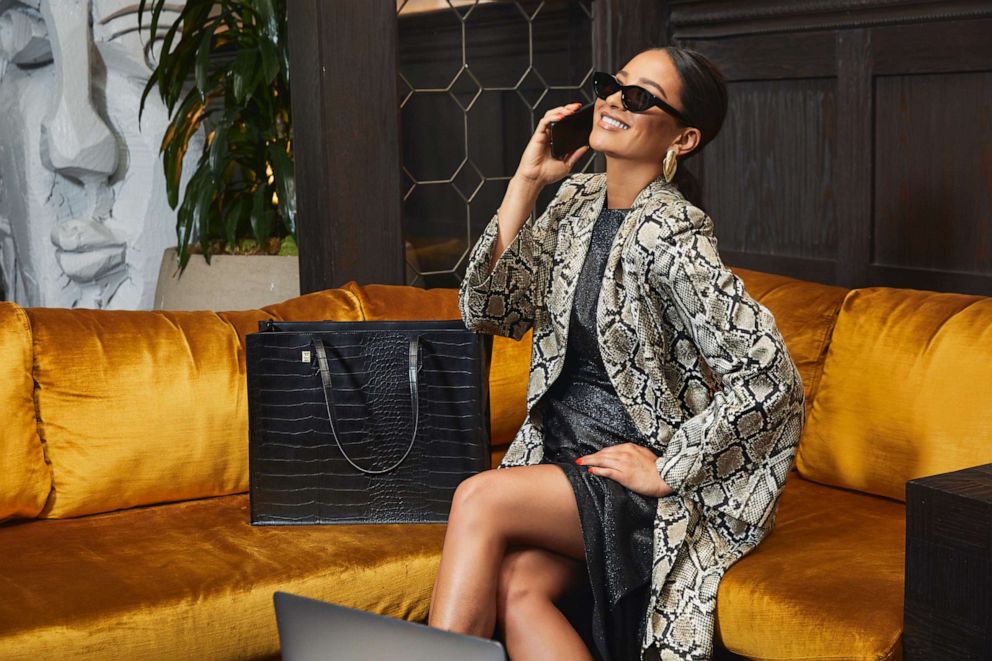 The Croc Cosmetic Case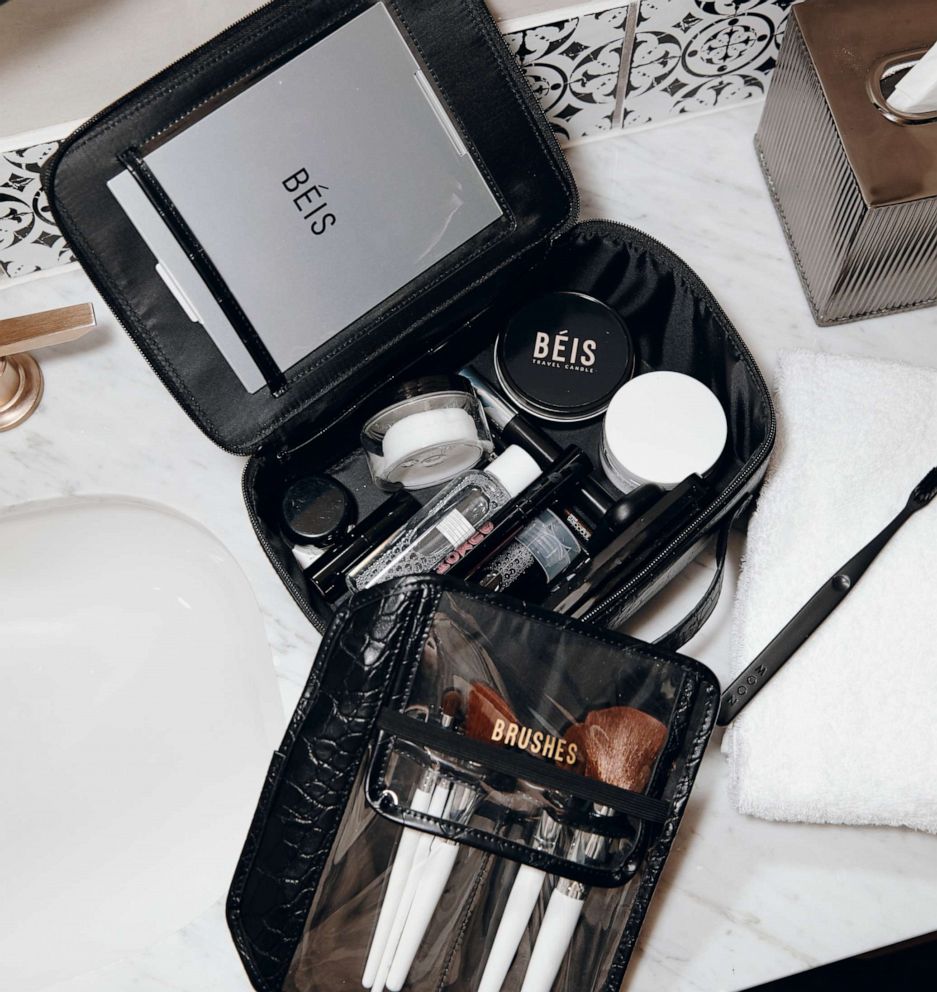 The Passport and Luggage Tag Set