Sports Illustrated Swimsuit has unveiled four cover stars for this year's issue: Maye Musk, Kim Kardashian, Ciara and Yumi Nu.
Each person has their own cover photographed in countries spanning from the Dominican Republic to Belize.
This mark's the publication's 59th installment of the SI Swimsuit Issue, and it's packed with a diverse lineup of 28 powerful women.
"I'm not a swimsuit model so to be even invited to do the shoot was amazing, and then they showed me the cover and I said, 'Wow,'" Musk told "Good Morning America."
She also added that she opted to keep the news from her children, including billionaire Tesla founder Elon Musk. "I did not tell them," said Musk. "They would tweet it out."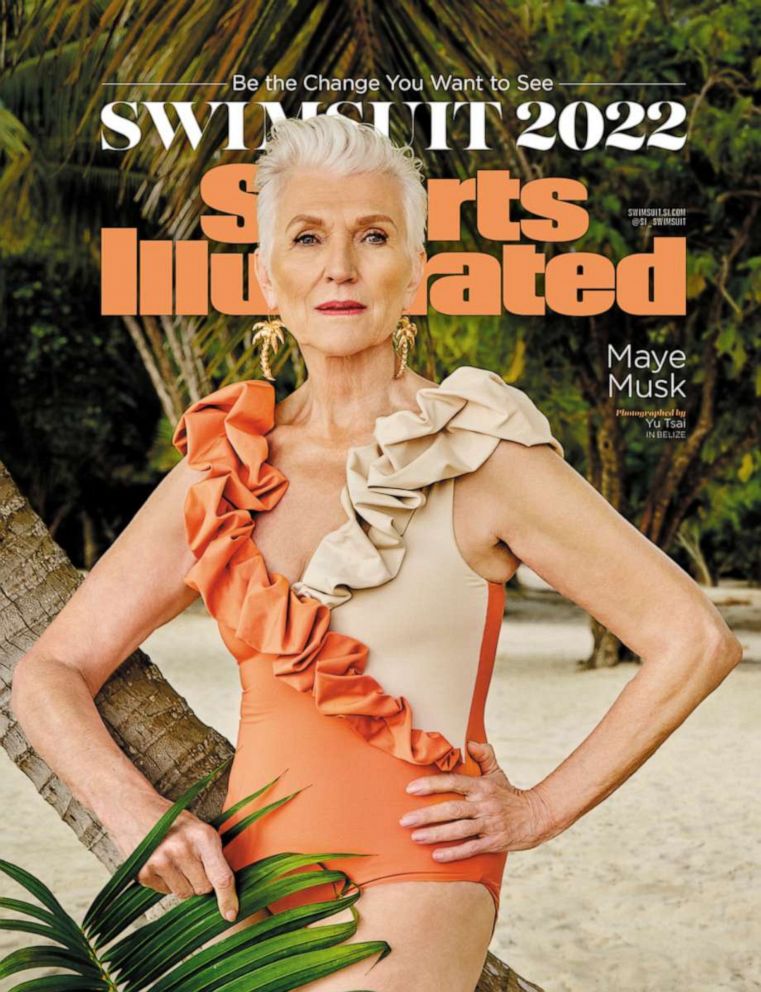 At 74, the longtime model, dietitian, bestselling author and mother has become the first woman to model on the cover of SI Swimsuit in her 70s.
Musk was photographed by Yu Tsai in Belize wearing a bright, two-toned, one-piece swimsuit designed by Maygel Coronel.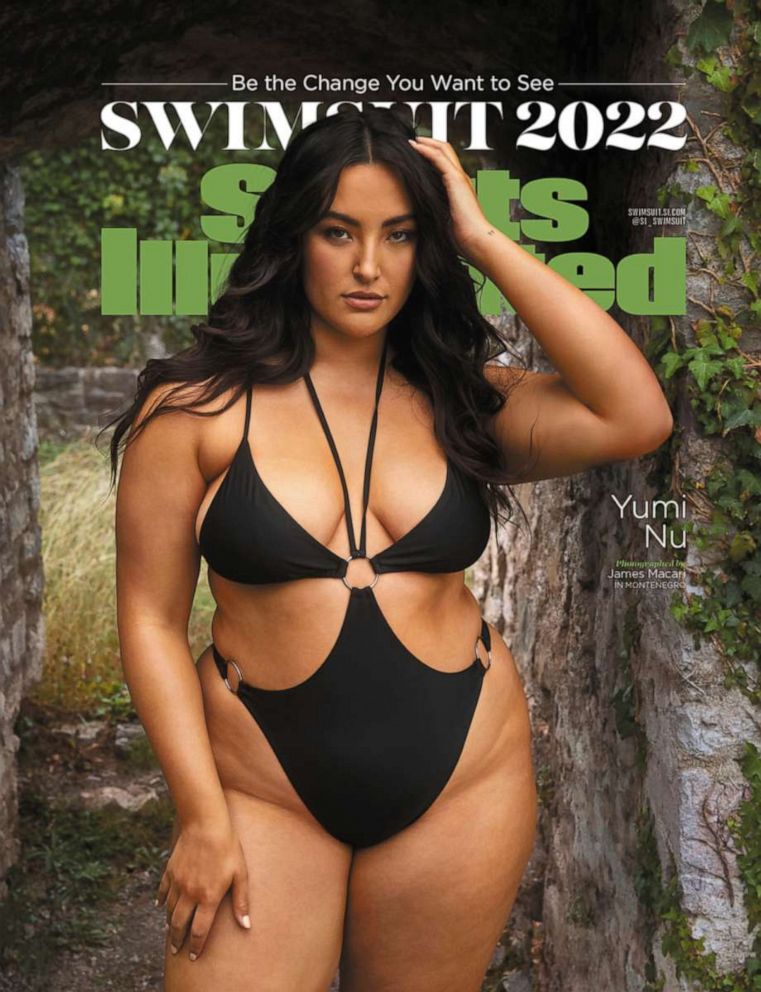 Nu is also breaking barriers as the first front-page, plus-size Asian American model to be featured on the cover.
"My mom never had that and so many generations never had that," Nu told "GMA." "I feel like we're finally making space for the Asian community in ways that we haven't before."
Additional notables featured within the issue include WNBA stars Sue Bird and Breanna Stewart as well as new faces Duckie Thot, Kamie Crawford and Olivia Ponton.
"I want people to think about women in general and all the different ways that they can affect positive change and they are true representatives of that," said SI Swimsuit editor-in-chief MJ Day when asked how she landed on the women featured within this year's issue.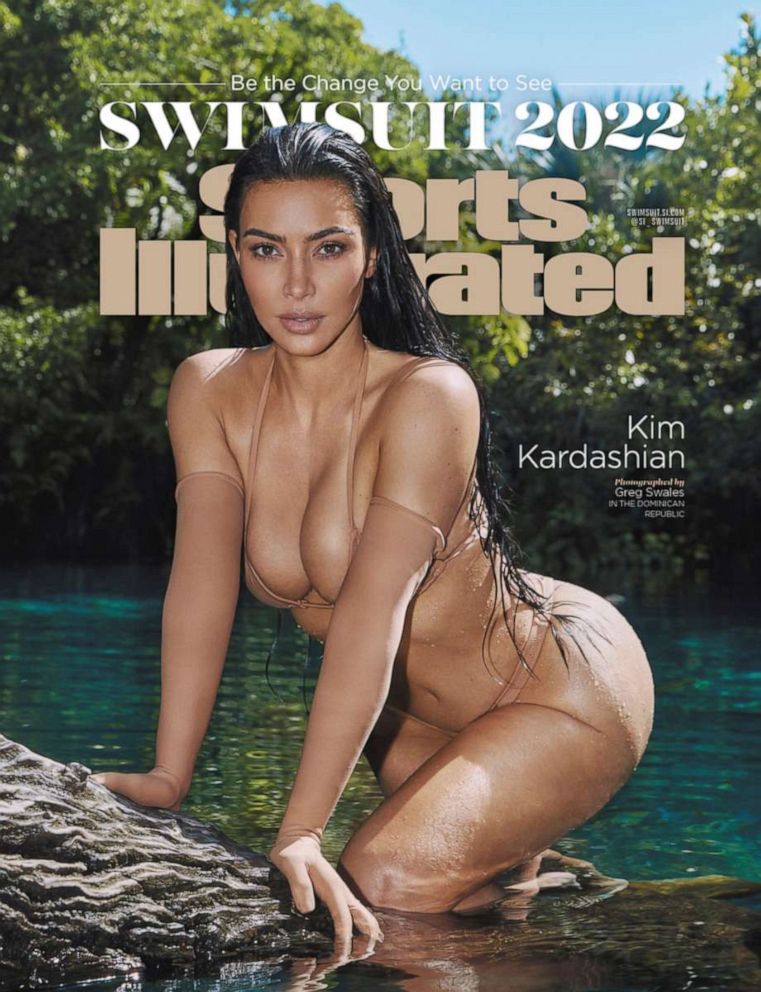 The 2022 issue includes many other trailblazing firsts, including showing its first visibly pregnant woman as well as a the publication's first time showing a woman with a cesarean section scar. The magazine said it wanted women to know that there's no expiration date on our dreams and models don't have to check a specific box in order to be beautiful.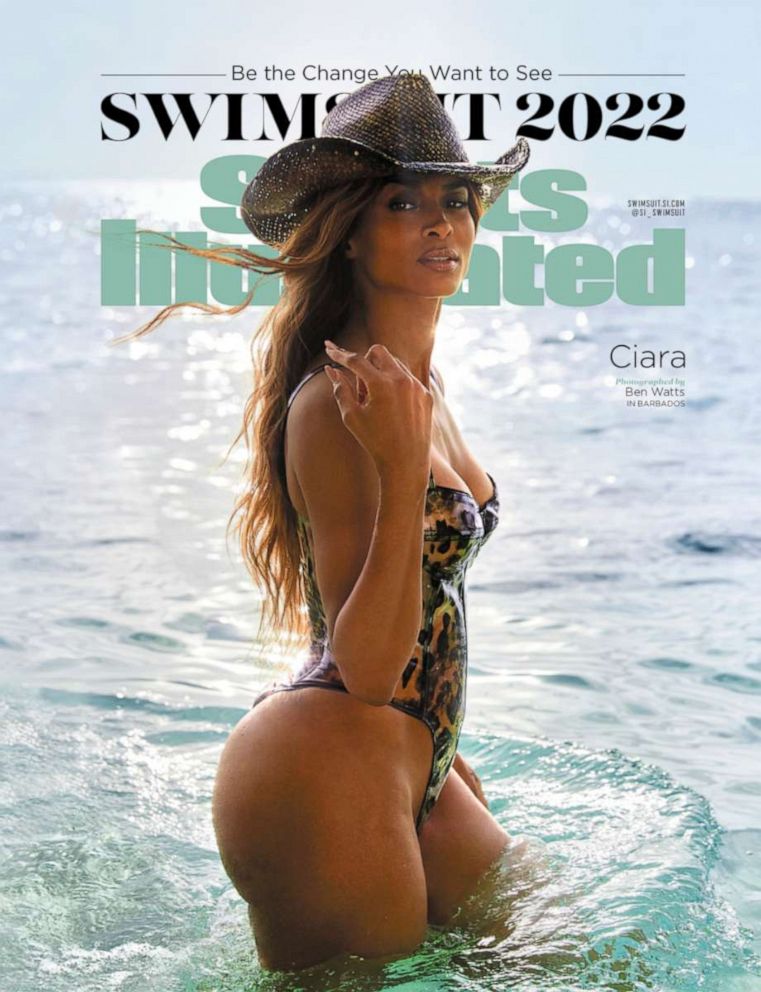 This year's SI Swimsuit issue hits newsstands May 19.