A Peloton instructor is opening up for the first time about her battle with breast cancer, revealing she got a lifesaving second opinion after discovering a lump on her breast.
Leanne Hainsby, a 35-year-old cycling instructor for the fitness company, revealed on Instagram that she was diagnosed with breast cancer last August.
She wrote that she self-discovered a lump on her breast and was told "everything was OK" at a doctor's appointment that same day.
"I trusted my gut and got a second opinion. That saved my life," Hainsby wrote, adding to her followers, "Check, and check again."
Hainsby, who is based in London, said that in the past six months since her diagnosis, she has undergone surgery as well as 12 weeks of chemotherapy.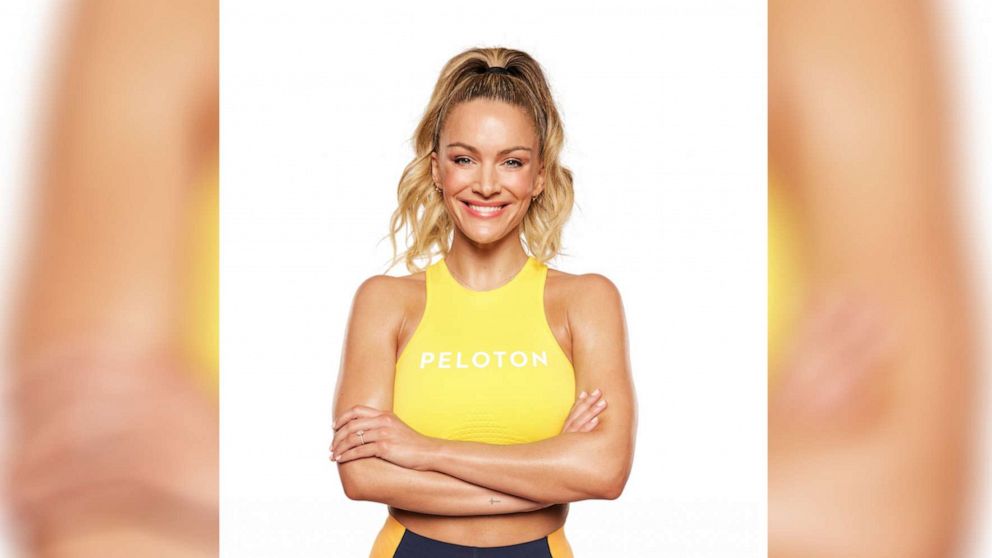 She said she will next undergo two weeks of radiation.
"Treatment will continue for a long time for me, hospital visits are the norm, and I focus on one step at a time," wrote Hainsby, who did not share what stage of cancer she is battling.
Hainsby also shared that prior to chemotherapy, she underwent in-vitro fertilization, or IVF, which can be done if there is concern that the chemotherapy medicine may cause infertility.
"I was lucky enough to be given time ahead of chemotherapy to do a round of IVF," Hainsby wrote, adding of her and her partner, Ben Alldis, a fellow Peloton instructor, "We weren't mentally prepared, but we got it done and we're so grateful."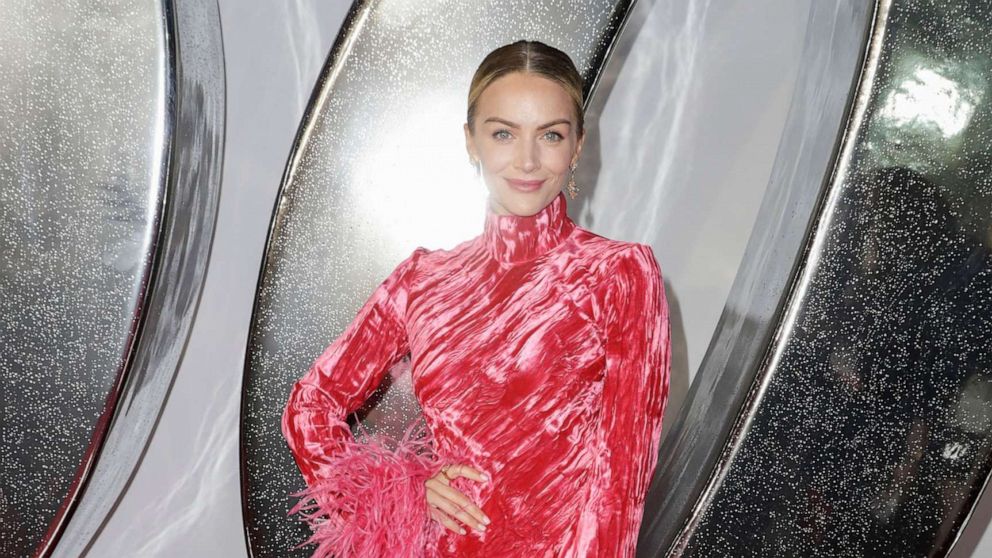 A Peloton spokesperson told ABC News in a statement, "Our love and support is with Leanne and Ben at this time but, as a policy and to respect their privacy, we don't comment on the personal lives of our team members."
Hainsby's confirmation of her diagnosis at age 35 underscores the warning that breast cancer can impact women of all ages, though most breast cancers are diagnosed in women ages 50 and older, according to the CDC.
In the United States, breast cancer is the second-most common cancer among women, with over 260,000 new cases reported in 2019, the latest data available, according to the Centers for Disease Control and Prevention.
Although the risk for breast cancer in young women remains low, breast cancer found in young women can be more aggressive and more difficult to treat, Dr. Margaret Thompson, a doctor in breast services at Cleveland Clinic Florida, told ABC News in October.
Breast cancer can also be more difficult to spot in young women.
Younger breast tissue tends to be more dense so spotting tumors, even on mammograms, can be more challenging and may be misdiagnosed, according to the Cleveland Clinic.
Mammogram screenings are recommended once every two years for women age 50 to 74 years who have an average risk of breast cancer, according to U.S. Preventive Services Task Force guidelines.
Women ages 40 to 49 may choose to begin screening once every two years if they "place a higher value on the potential benefit than the potential harms" of the mammogram, according to the guidelines.
For women of all ages, when an ultrasound shows a concerning finding, a follow-up visit should be scheduled to discuss next steps with your healthcare provider.