Austin Butler says receiving an Oscar nomination for his role as Elvis Presley in the Baz Luhrmann-directed biopic "feels like a dream."
"It's very surreal," he told "Good Morning America."
Butler, 31, who recently won a Golden Globe for his role in "Elvis," recalled how he landed the film's lead role, and how actor Denzel Washington and Butler's partner at the time played a part.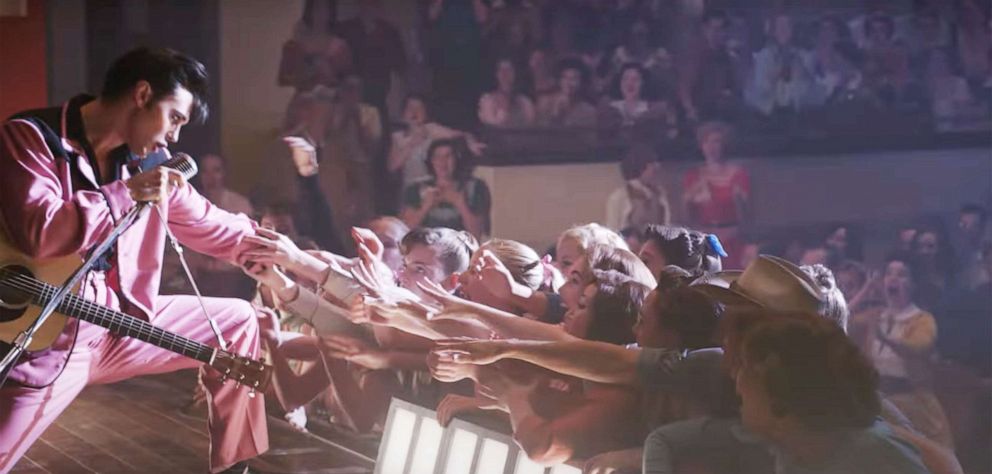 "Denzel was very kind, and we've done a play together and, I mean, he's my hero," Butler said. "So I am very grateful to him because he sort of called Baz and vouched for me after we worked together."
"[I]t wasn't something that I thought that since I was a kid that I'd play Elvis or anything," he continued. "It was only in the months before I got the audition that a couple things came up with my partner at the time saying, you know, 'You should play Elvis.' And so it was kind of this moment of all the stars aligning when I heard that Baz was making a movie. Now we're here. It's so surreal."
Butler's win comes almost two weeks after the death of Lisa Marie Presley -- the only child of Elvis Presley and Priscilla Presley -- with whom Butler became close during the movie's production. Lisa Marie Presley came out to support Butler and the film earlier this month at the Golden Globes.
When asked about what he thought Lisa Marie Presley would say about his nomination in particular and the film's seven other Oscar nominations, Butler said, "I know she's smiling down right now."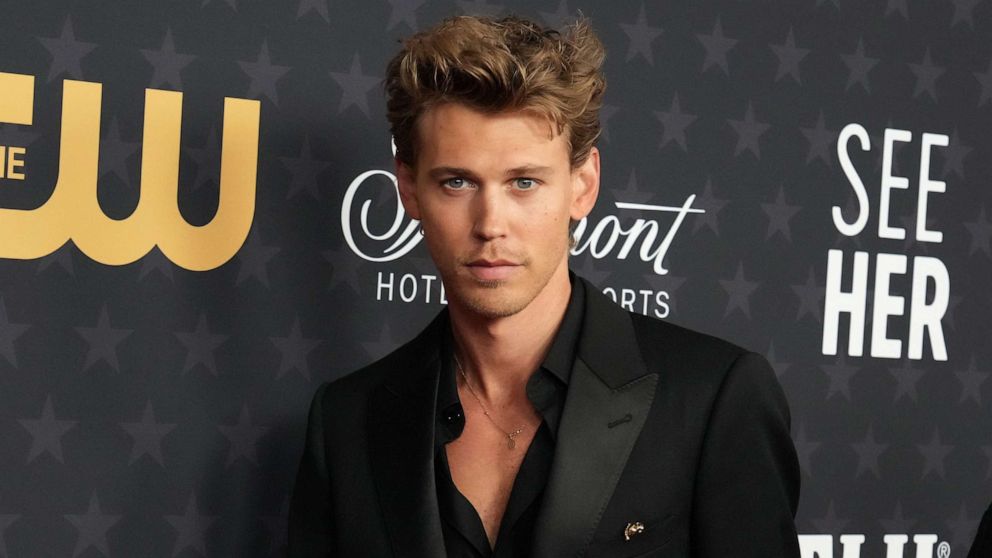 "You know, life is full of so many ups and downs, and while this is such a positive moment, the grief is just so deep with the loss of Lisa Marie," he continued. "I know that this was important to her, so I know she'd be really happy right now."
"While we didn't know each other for a very, very long time, we got very deep quickly ... [and] that was the most meaningful thing to me," Butler added.
"Elvis" is also nominated for best sound, best costume design, best makeup and hairstyling, best production design, best film editing, best cinematography and best picture.
See the full list of this year's Oscar nominees here.