'Barbie' cast talks how the film reframes the iconic doll
The "Barbie" movie is almost here, and the cast of the film is opening up about how the movie is reimagining and reframing the iconic doll from childhood.
"She's so well known, she's such a globally recognized name," Margot Robbie told "Good Morning America" in an interview before the Screen Actors Guild-American Federation of Television and Radio Artists strike began last week. "But more than that, I was both scared and excited by the idea that people were gonna come into this movie already feeling very strongly about the protagonist."
One of the themes that director Greta Gerwig explores in the film is the patriarchy and what a world with women leaders across every facet of society would look like.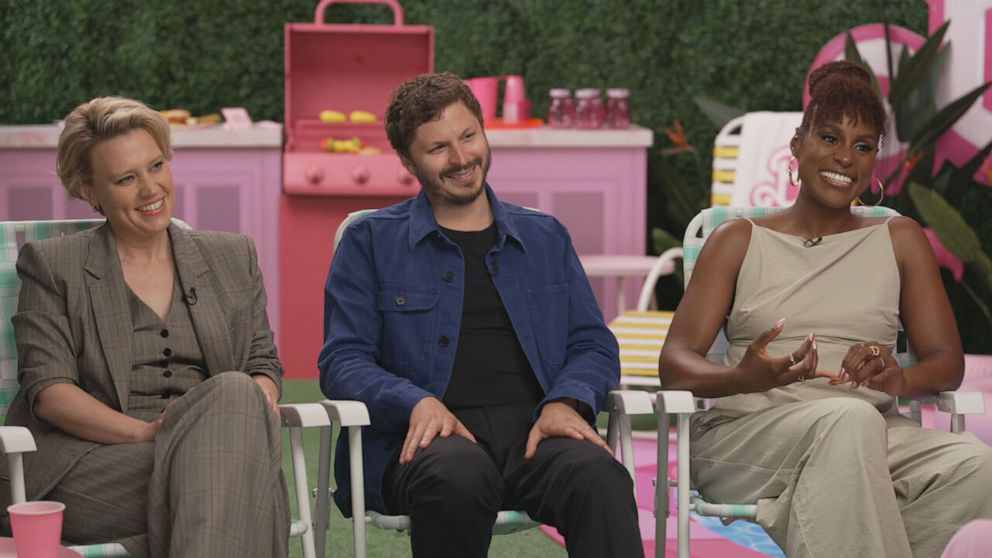 For example, Issa Rae plays President Barbie, and Barbie Land has all women justices on its Supreme Court.
"That's exactly why I wanted Greta to do this movie," Robbie said. "I think in a lot of other hands, a Barbie movie would remain surface level. But I knew Greta was gonna have a lot to say, and I knew she was gonna Trojan Horse a lot of -- big issues within a very fun world."
"It's a way to look at something through the eyes of the Kens where you think, 'Oh, I see what they've done there,'" Gerwig said. "It's not so great when you're the accessory."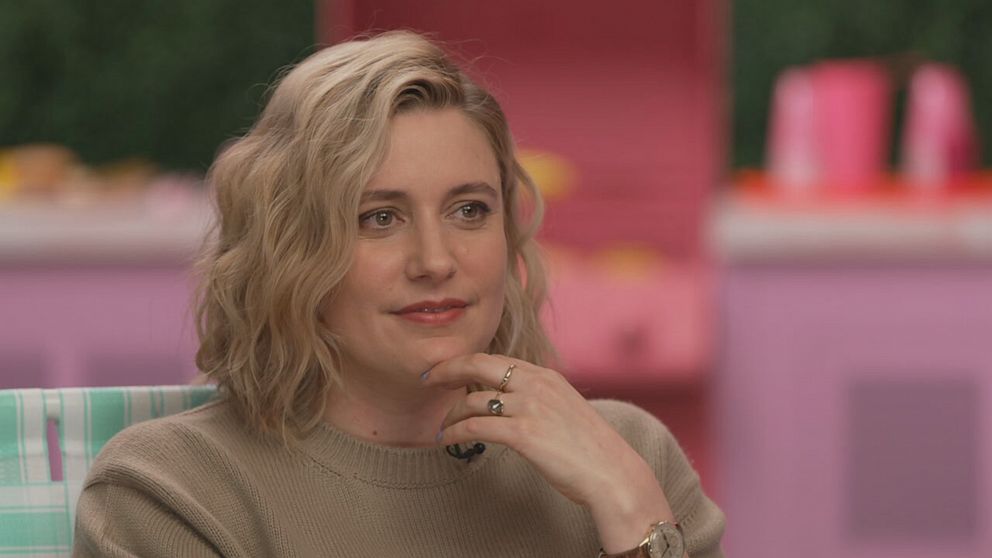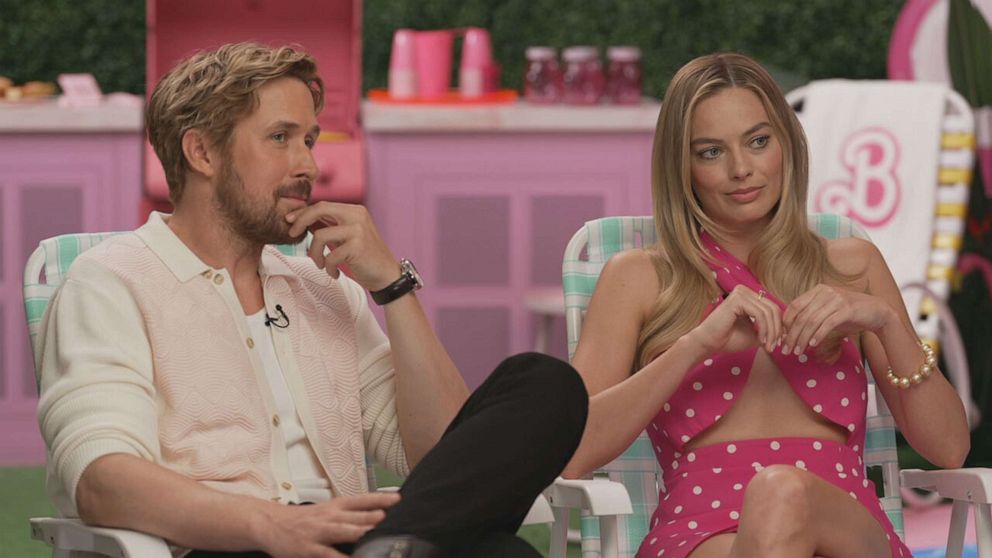 When asked about representation in Gerwig's film, which includes a diverse cast of Barbies, Rae recalled Christie, a doll from Mattel that was introduced in 1968 and is considered the first Black Barbie.
"Stepping onto that set was part of the beauty," Rae said. "There was just so much representation, there was so much for everyone. Christie walked so I could run for president. But there's that legacy there of -- there wouldn't be a Black Barbie without Christie."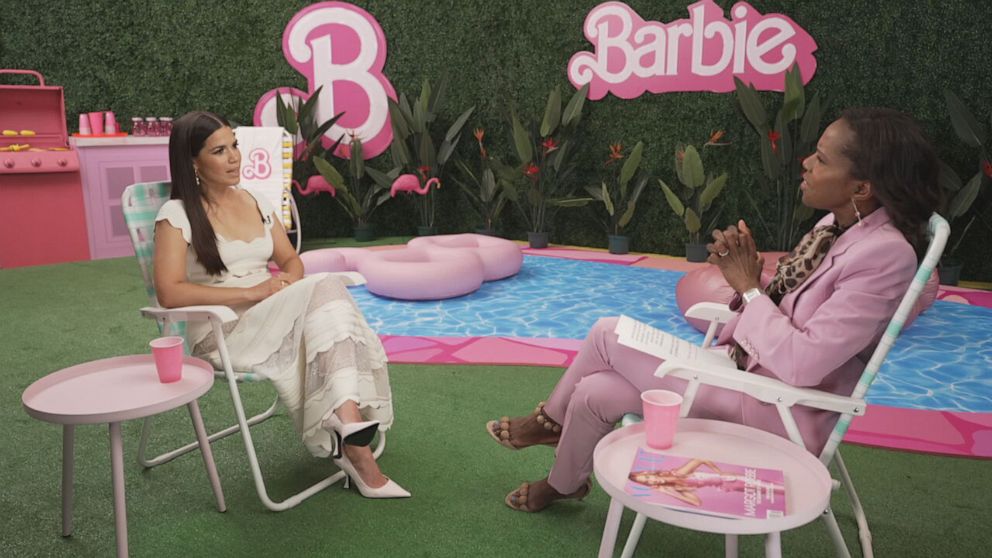 Today, "Barbie" actress America Ferrera says Barbie is "all of us."
"I just hope that people will love it," Ferrera said.
"I hope people walk away -- I hope that they feel good about themselves watching it," Robbie added. "I feel like there's some sorta relief in this movie and that the message ultimately is, 'You're good. You're good as you are.'"