Britney Spears is ready to tell all.
Her long-awaited memoir, "The Woman In Me," will be released Oct. 24, according to publisher Gallery Books. A black-and-white cover, which was also released, shows a young Britney topless with her arms covering her chest.
The book is described as "a brave and astonishingly moving story about freedom, fame, motherhood, survival, faith, and hope."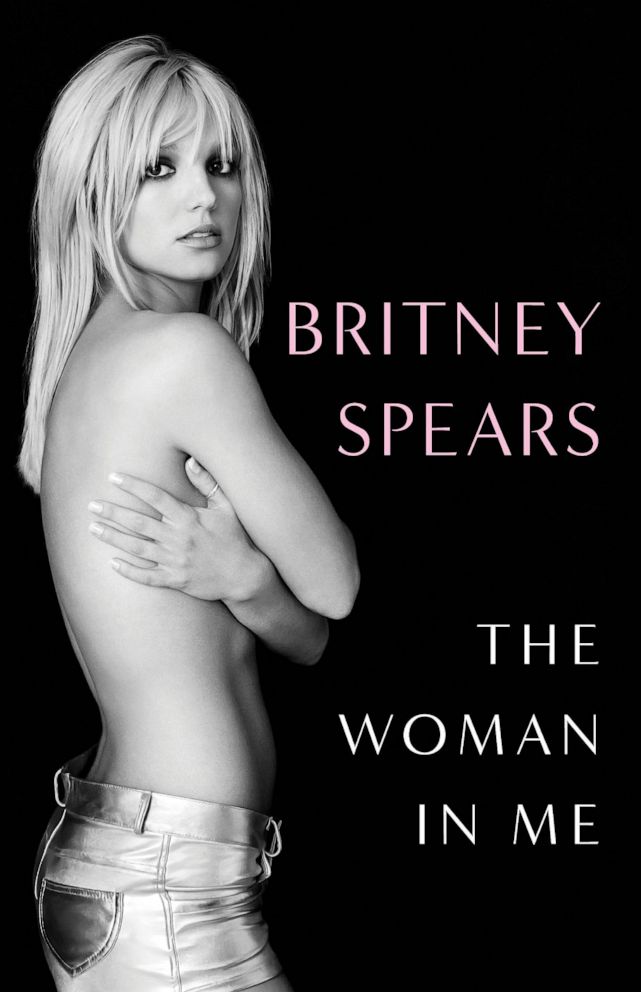 Touching on the time she pleaded to a judge in court about ending her conservatorship, the publishing company noted how that moment revealed "the impact of sharing her voice" and how it "changed the course of her life and countless others."
The website adds that the book "reveals for the first time her incredible journey — and the strength at the core of one of the greatest performers in pop music history," and that it "illuminates the enduring power of music and love — and the importance of a woman telling her own story, on her own terms, at last. "
"Britney's compelling testimony in open court shook the world, changed laws, and showed her inspiring strength and bravery," Jennifer Bergstrom, senior vice president of Gallery Books, said in a press release. "I have no doubt her memoir will have a similar impact — and will be the publishing event of the year. We couldn't be more proud to help her share her story at last."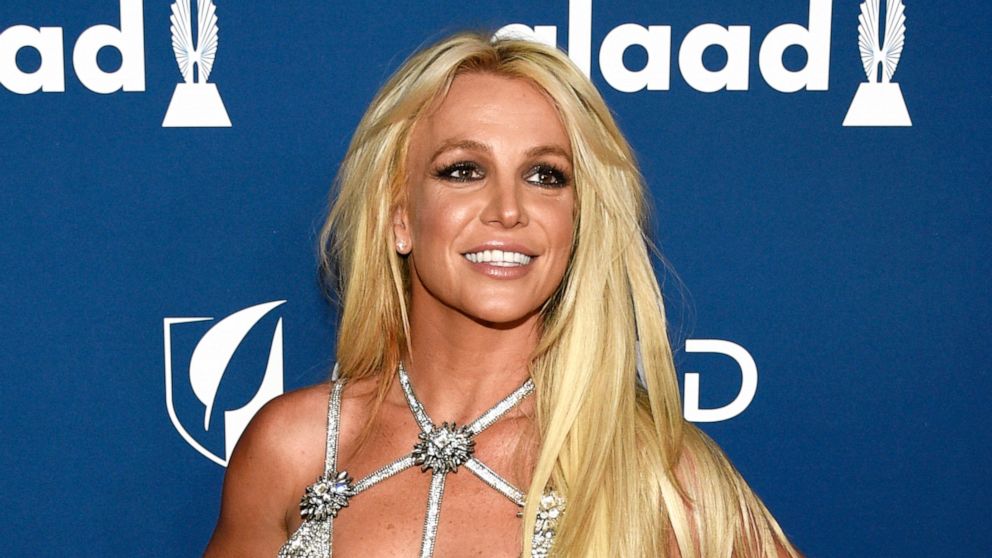 Spears' conservatorship was terminated in November 2021 after more than 13 years. A judge placed her father, Jamie Spears, and a court-appointed conservator, attorney Andrew Wallet, in charge of every aspect of the singer's life after Britney Spears was hospitalized twice for mental health issues in early 2008.
In June 2021, she testified in court that the conservatorship was "abusive" and said it was "doing me more harm than good."
When her conservatorship ended, Spears took to Instagram to say she was "celebrating my freedom."
"The Woman In Me" is available for preorder now.