The story of Britney Spears
Disney Channel via Getty Images, FILE
The Las Vegas Metropolitan Police Department has closed its investigation into an incident involving Britney Spears and an NBA player's security detail at a Las Vegas hotel Wednesday night.
In a report obtained by ABC News, Las Vegas police said that after reviewing surveillance footage, Spears, who originally claimed she was "back handed" by the player's bodyguard after trying to get his attention, appeared to have inadvertently "hit herself in the face" after the bodyguard pushed her hand away from the player.
ABC News has reached out to Spears' representatives for comment on the matter.
"Detectives ... were able to review surveillance footage of the event which showed Britney going to tap the Spurs player on the shoulder," the report stated. "When she touched the player [the bodyguard] pushes her hand off of the player without looking which causes Britney's hand to hit herself in the face."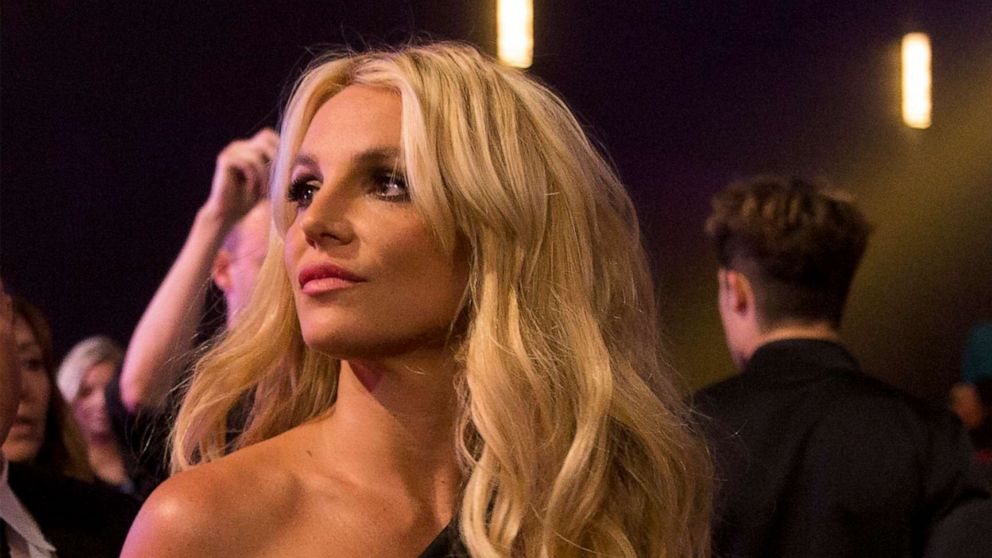 The report stated that because the bodyguard did not "willfully or unlawfully use any force or violence upon Britney and probable cause did not exist," no arrest was made and no citation was issued.
Police initially responded to a call from the Aria Hotel and Casino on Wednesday night claiming that Spears "had been hit in the face by a security guard that was guarding a San Antonio Spurs basketball player."
Police said they spoke with Spears' entertainment manager Cade Hudson that night, who claimed at the time that the Spurs player's bodyguard "back handed Britney in the face with a closed fist knocking her glasses off her face."
Hudson said that once he, Spears and her entourage were seated at dinner, the Spurs bodyguard "came over to apologize to Britney" who "continued to cry."
Police said in their report that he spoke to two members of Spears' security team, who both said it appeared the Spurs bodyguard had simply "pushed" Spears away "without looking," but did not hit her.
The report stated these individuals also reported that the Spurs bodyguard later approached Spears during dinner to apologize, and that "they both said sorry to each other and they thought the incident had ended."
The NBA player involved in the incident was not named in the police report, but media reports initially claimed it was Spurs player Victor Wembanyama.
Spears originally addressed the incident on Instagram Thursday, claiming at the time that an NBA player's bodyguard had "back handed me in the face without looking back, in front of a crowd."
She also urged people in the public eye "to treat people with respect."
After Spurs practice on Thursday, Wenbanyama spoke to a gaggle of reporters, claiming at the time that Spears had "grabbed me from behind, not on my shoulder" the night before.
In her Instagram post, Spears said she is "aware of the players statement where he mentions 'I grabbed him from behind.'" She then claimed she had "simply tapped him on the shoulder."
Following the release of LVMPD's report on the incident, Spears took to Instagram Friday afternoon and said that her experience was a "cry out on all levels."
She added that despite what happened, Spears said she's "still a huge fan of the NBA player."
"Its not his fault his security hit me," she said. "S--- happens!!! I hope you're all having a wonderful Friday!!!"