Matt Damon says he will always be there for his friend Ben Affleck
Mark Ralston/AFP/Getty Images, FILE
In a rare interview about his older brother, Casey Affleck spoke out about Ben's struggles with alcohol addiction and how it's affecting not only him, but his family and especially his children.
Speaking to Entertainment Tonight, Affleck said that Ben is really thinking of his family as he attempts to get sober for them.
"Alcoholism has a huge impact on not just the person, but also their family. So, I think for his kids' sake and for their mom, and for himself, he's trying to do the work and get it together," the Oscar winner, 43, said about his brother, 46.
Ben is trying to put it together, and it can be a very hard thing to do.
Affleck added that his family has had a "long line of alcoholics" in its past.
Reports surfaced last month that Ben Affleck was back in rehab and pictures popped up online showing his ex Jennifer Garner taking him to a facility.
"Ben is an addict and an alcoholic," Casey acknowledged. "Most of my grandparents are alcoholics. My father is an alcoholic, as bad as you can be, and he's been sober for about 30 years. I've been sober for about six years."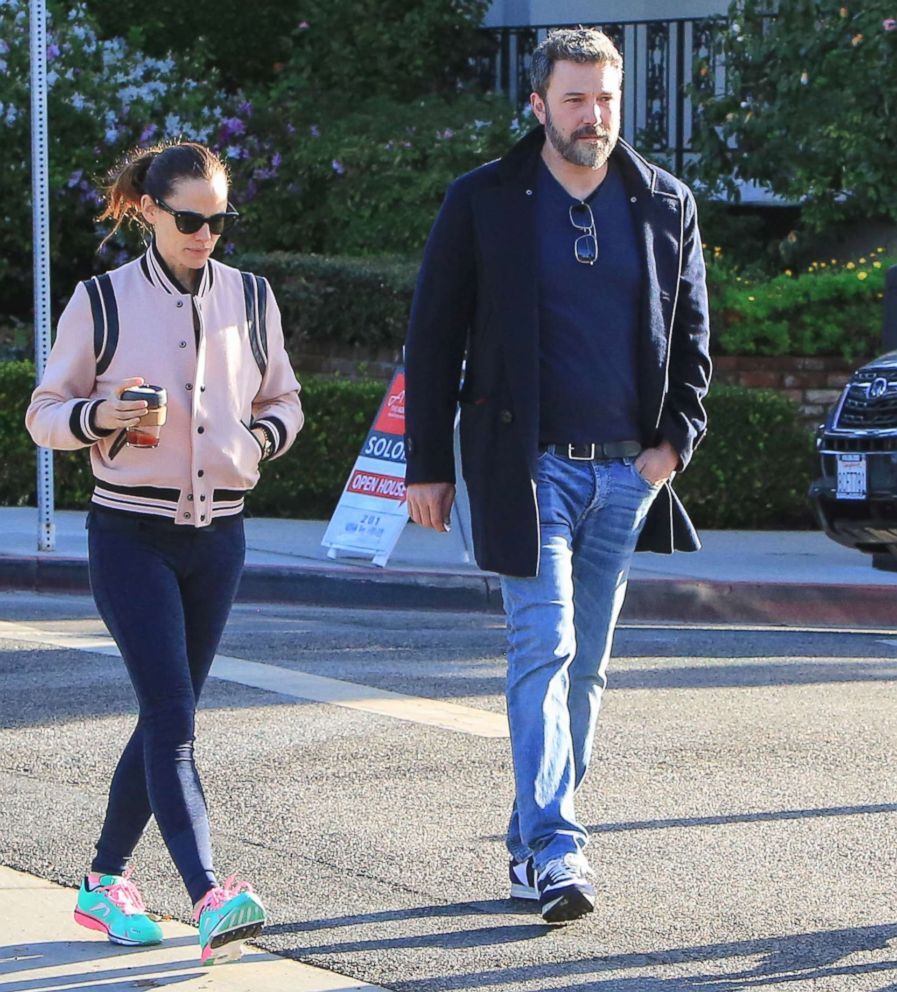 "Ben is trying to put it together," he continued, speaking from his own experience, "and it can be a very hard thing to do."
"He has the kind of resources and time, luckily, to take the time and go to a good facility."
While Affleck and Garner announced their plans to divorce almost three years ago, the duo added at the time that they will "go forward with love and friendship for one another and a commitment to co-parenting our children."
The duo are parents to three children, Violet, Seraphina, and Samuel.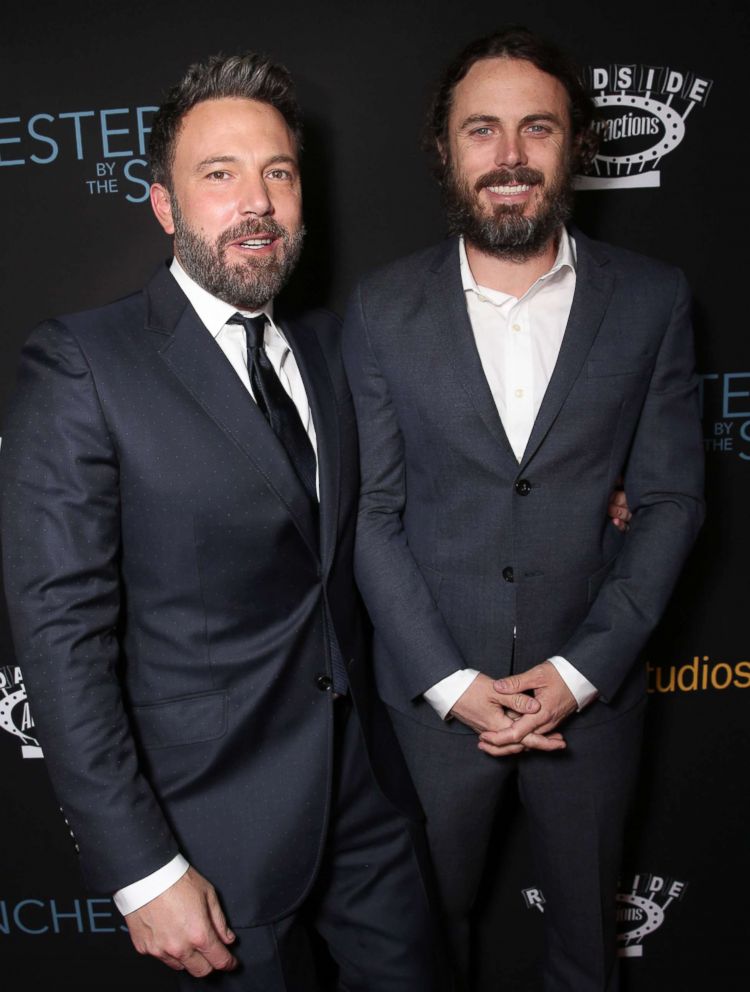 About those photos of Ben being helped by Jennifer, Casey noted that "it can't be easier to have everybody looking at you and taking your picture as you're walking out of an intervention."
I don't envy that," he said. "But on the other hand, it's nothing to be ashamed of and it's good that he's taken care of."
This is believed to be the elder Affleck's third stint in rehab since the early 2000s. The actor had been open and honest about his struggles, writing in 2017 that he had just completed his second course of treatment.
"I want to live life to the fullest and be the best father I can be," he wrote at the time. "I want my kids to know there is no shame in getting help when you need it, and to be a source of strength for anyone out there who needs help but is afraid to take the first step.
"I'm lucky to have the love of my family and friends, including my co-parent, Jen, who has supported me and cared for our kids as I've done the work I set out to do," he added.