71-year-old Gerry Turner announced as 1st 'Golden Bachelor'
"The Golden Bachelor" is coming sooner than previously thought.
ABC announced Monday that Gerry Turner's search for love on the Bachelor franchise's new show will begin Sept. 28. The show will be followed by "Bachelor in Paradise," premiering at 9 p.m. ET.
A new video for the show, which dropped Monday, features Turner, 71, and his daughters, Angie Warner and Jenny Young, and granddaughter Charlee Young talking about his foray into romantic reality TV, with him saying this is going to be "a whole new experience."
He added, "What I hope is that I can look at one of these women, and know that I found the right person."
Turner also asked the ladies in his life how dating has changed since he's been on the market.
For her part, Charlee suggested he needs to "upgrade" when it comes to his texting skills and not start each message with "Dear, and then her name."
Turner said to the women, "I want to find that person who is the right one. I know you guys have always wanted me to be happy ... and that one person is out there somewhere that will do that."
Angie said, "I hope you get that, I really do."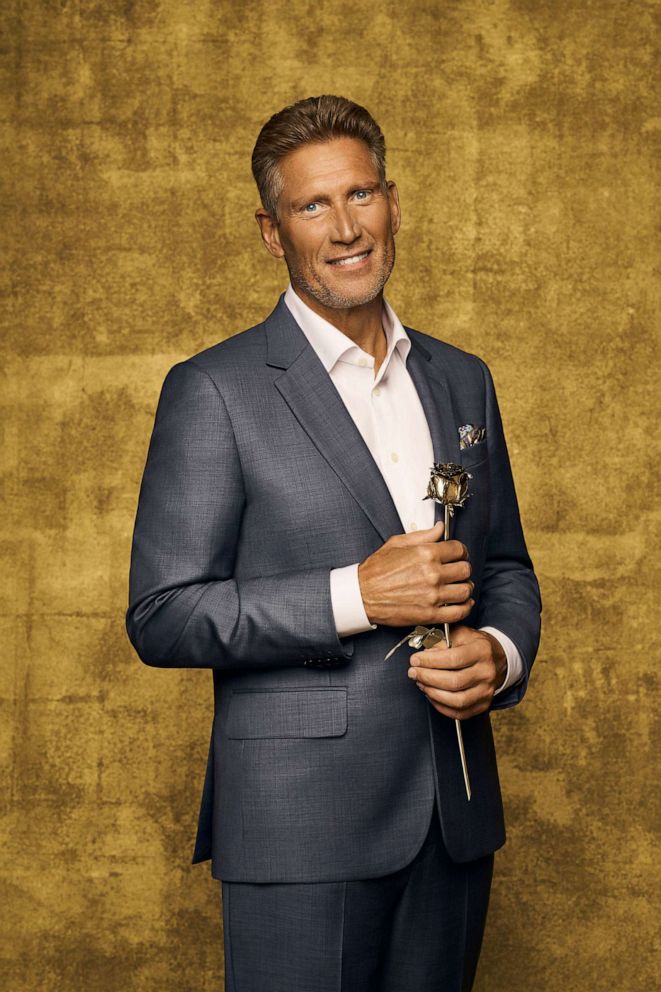 Turner was announced as the first "golden bachelor" in July. The show will center around a new kind of love story for "the golden years."
"It's never too late to fall in love again," he told "Good Morning America."
Prior to the "Bachelor" franchise, Turner was married for 43 years to his high school sweetheart, Toni. She died in 2017, just six weeks after she retired, he said.
"The Golden Bachelor" will premiere on Thursday, Sept. 28, at 8 p.m. ET, followed by the premiere of "Bachelor in Paradise."