While his leading role in 2018's "The Kissing Booth" and its two sequels made him famous -- and a heartthrob -- Jacob Elordi is over it.
"I didn't want to make those movies before I made those movies," he told GQ in a Men of the Year cover story, calling the films "ridiculous." He added, "They're not universal. They're an escape."
The "Euphoria" actor has traded in the teen rom-coms for the likes of Sofia Coppola's "Priscilla," in which he plays the late king of rock 'n' roll himself: Elvis Presley.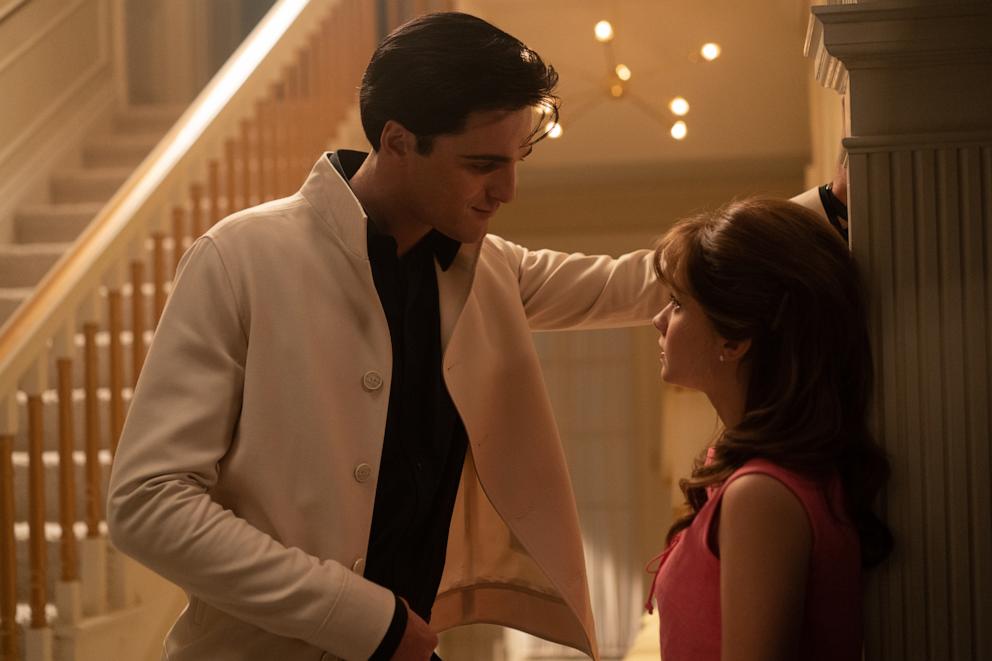 The new movie comes fresh on the heels of last year's "Elvis," which featured a star turn for Austin Butler -- as well as a Golden Globe win and Oscar nomination.
Elordi said the Elvis presented in "Priscilla," which is told through the eyes of Presley's ex-wife Priscilla Presley and based on her 1985 memoir "Elvis and Me," is a "completely different thing" from what fans saw last year.
He called it "terribly exciting" and "exhilarating" taking on the role. Plus, it didn't hurt that he got praise from those who knew Elvis best.
"[Priscilla] said I got the voice right, which was everything I needed to get," he gushed.
As for what comes next for Elordi, don't expect him to throw on some spandex and a cape to play a comic book character.
"Not particularly, no," he said when asked if he'd want to join a superhero franchise.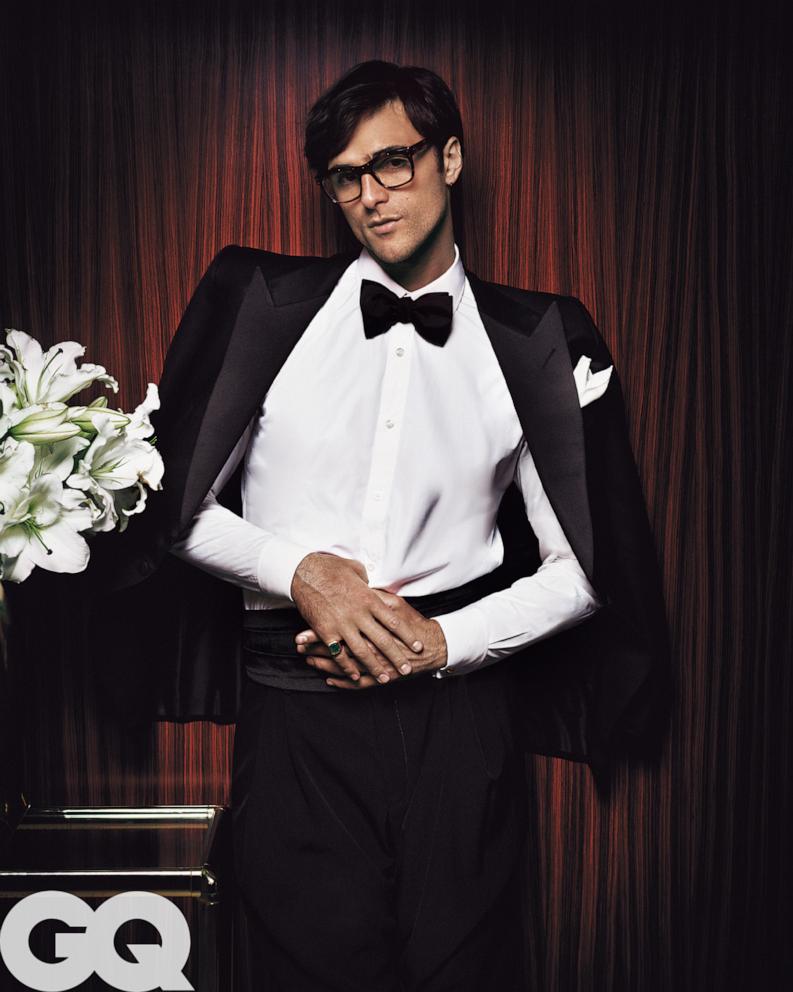 Elordi claimed he was asked to read for Superman. "That was immediately, 'No, thank you.' That's too much. That's too dark for me," he said.
"And obviously anything can happen, but at this stage in my life, I don't see myself having any interest in that," Elordi continued. "I like to make what I would watch, and I get very restless watching those movies."
That said, the actor threw in a "never say never" on the topic, saying he's "been told to say a rounded answer or my agent will get mad at me."