Remembering Lisa Marie Presley on her birthday
Todd Williamson/NBC via Getty Images
A settlement has been reached in relation to Lisa Marie Presley's estate.
Priscilla Presley's lawyer, Ronson Shamoun, told reporters outside of court on May 16 that the "families are happy" and that "everybody is happy and unified and together and excited for the future."
Attorneys will file the settlement and a motion to seal it by June 12.
The next court date in this case is set for Aug. 4, when it is expected that the court will approve of the settlement and its sealing.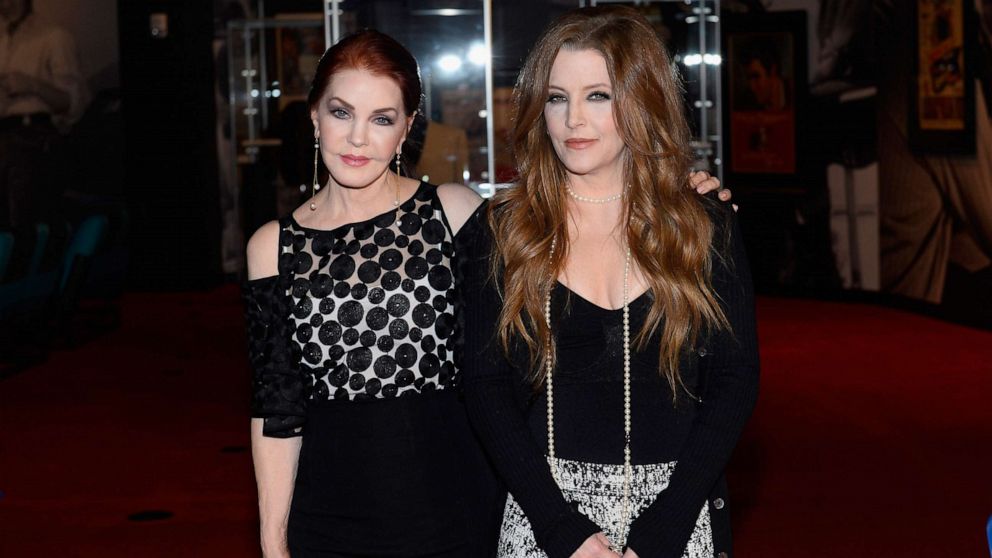 This development comes months after Priscilla Presley disputed the "authenticity and validity" of her late daughter Lisa Marie Presley's trust, known as The Promenade Trust. Lisa Marie Presley died Jan. 12.
In the court documents, filed Jan. 26, Priscilla Presley contested a "purported 2016 amendment" to the trust which removed her and Lisa Marie Presley's former business manager, Barry Siegel, as co-trustees and replaced them with Lisa Marie Presley's children, daughter Riley Keough and son Benjamin Keough, after her death. Benjamin Keough died in 2020.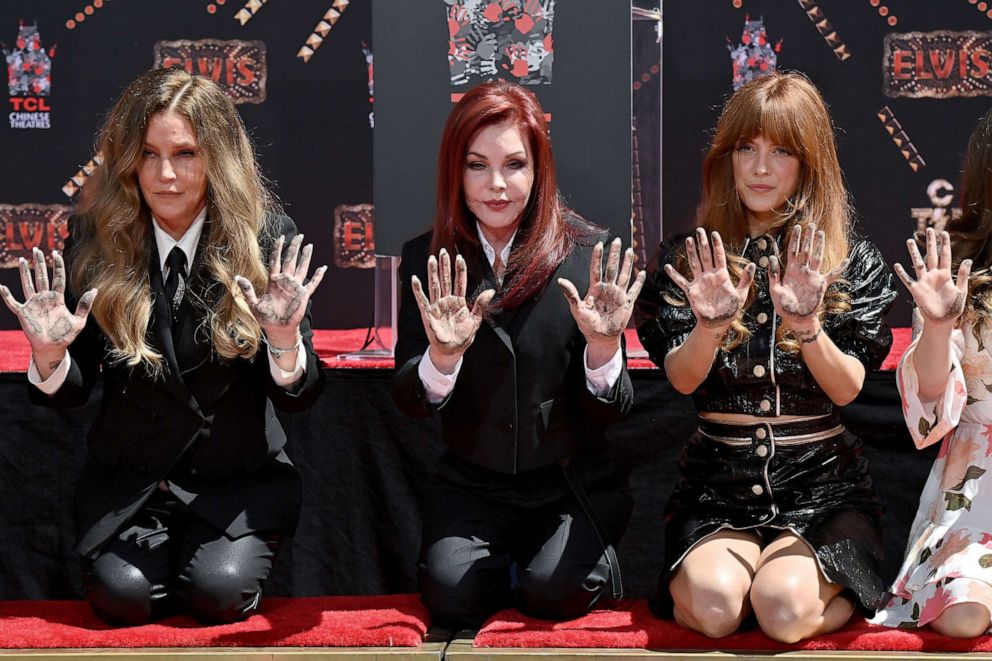 The "Naked Gun" actress noted in the filing that she believed she and granddaughter Riley Keough would become co-trustees upon Lisa Marie Presley's death.
Priscilla Presley had earlier claimed in the court documents that there were "many issues surrounding the authenticity and validity of the purported 2016 amendment," including it not being delivered to her during her daughter's lifetime as required by the trust, the date of the document being added to the PDF days after it was created, Priscilla Presley's name being misspelled in it, Lisa Marie Presley's signature appearing "inconsistent with her usual and customary signature" and it being "neither witnessed nor notarized."
"Good Morning America" has reached out to a representative for Riley Keough for comment.