Lisa Marie Presley dies at 54
Neilson Barnard/Getty Images for ELLE
Riley Keough took to Instagram to share a tribute to her late mother Lisa Marie Presley on Tuesday, nearly two weeks after her tragic and sudden death.
"I feel blessed to have a photo of the last time I saw my beautiful mama," the "Zola" actress, 33, wrote in the caption of an Instagram post alongside a photo of the two together.
Keough previously shared a throwback photo of her and her mother on Jan. 20, captioning it with a single red heart emoji.
Lisa Marie Presley, the only child of Elvis Presley and Priscilla Presley, died Jan. 12 at the age of 54 after being rushed to the hospital earlier in day.
A memorial service to honor Lisa Marie Presley was held Sunday, Jan. 22, at her father's iconic Graceland estate in Memphis, Tennessee. She was laid to rest Thursday, Jan. 19, in Graceland's Meditation Garden.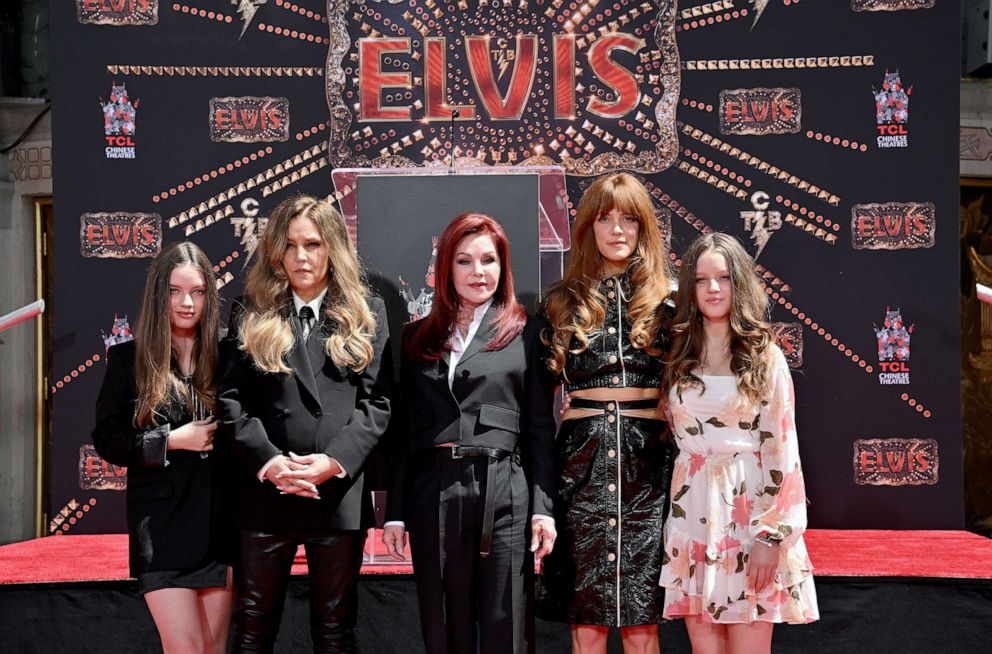 In addition to Keough, Lisa Marie Presley shared late son Benjamin with ex-husband Danny Keough. Benjamin Keough died by suicide at age 27 in July 2020.
Lisa Marie Presley also shared twin daughters Harper and Finley, both 14, with ex-husband Michael Lockwood.
Keough's rep recently confirmed to ABC News that the "War Pony" director and her husband, Ben Smith-Petersen, are first-time parents, having welcomed a daughter privately.