Nicole and Sofia Richie made sure to show their father, Lionel Richie, their support at a recent performance.
The "Stuck on You" singer shared an Instagram video post of his children cheering him on.
"Lionel!" Sofia Richie yells out toward the stage in the brief clip. Nicole Richie chimes in with another exuberant "Lionel!" before the camera pans to show the superstar singer-songwriter stop and wave at his daughters.
"Take your Kids to Work Day turned out well," the elder Richie wrote in the accompanying caption, along with a laughing emoji.
Sofia Richie added three more laughing emojis in a reply to her dad's post.
Lionel Richie and his children
Richie, 74, is a dad of three, including daughters Nicole and Sofia Richie and son Miles Richie.
Nicole Richie, 41, is the eldest daughter and is the founder and creative director of the apparel and jewelry brand House of Harlow 1960.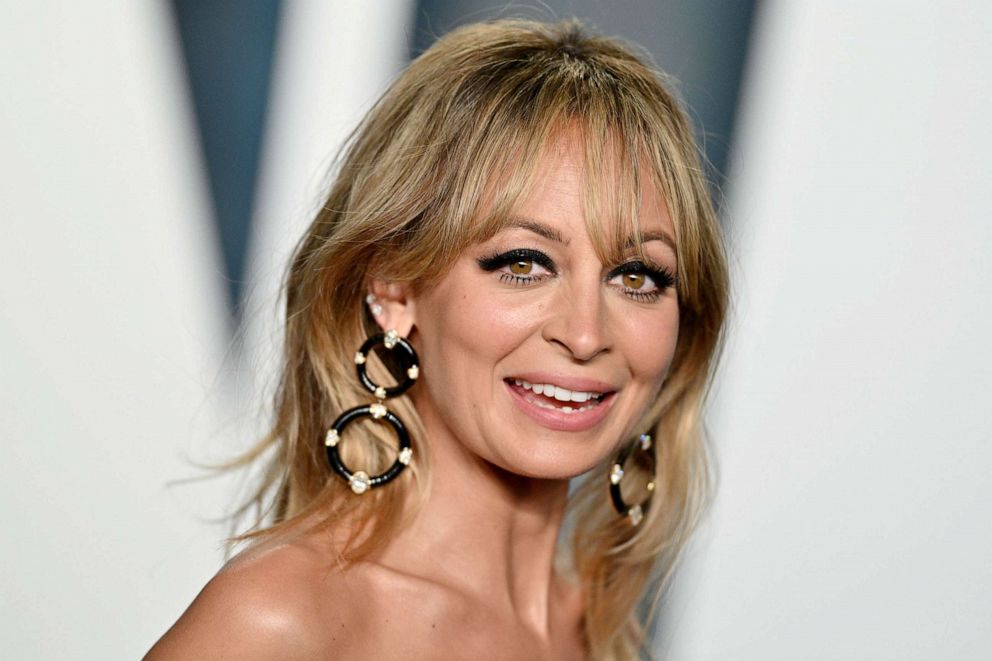 Lionel Richie told People magazine last year that when he and his former wife Brenda Harvey adopted Nicole when she was 9, it "was actually a godsend."
"She was a little girl who needed a shot," Lionel Richie said at the time. "She was used to people coming and going. She looked at me and I'd say, 'I'm not going anywhere.'"
After Richie and Harvey divorced in 1993, he went on to marry fashion designer Diane Alexander, with whom he shares son Miles Richie and daughter Sofia Richie. The elder Richie and Alexander divorced in 2004.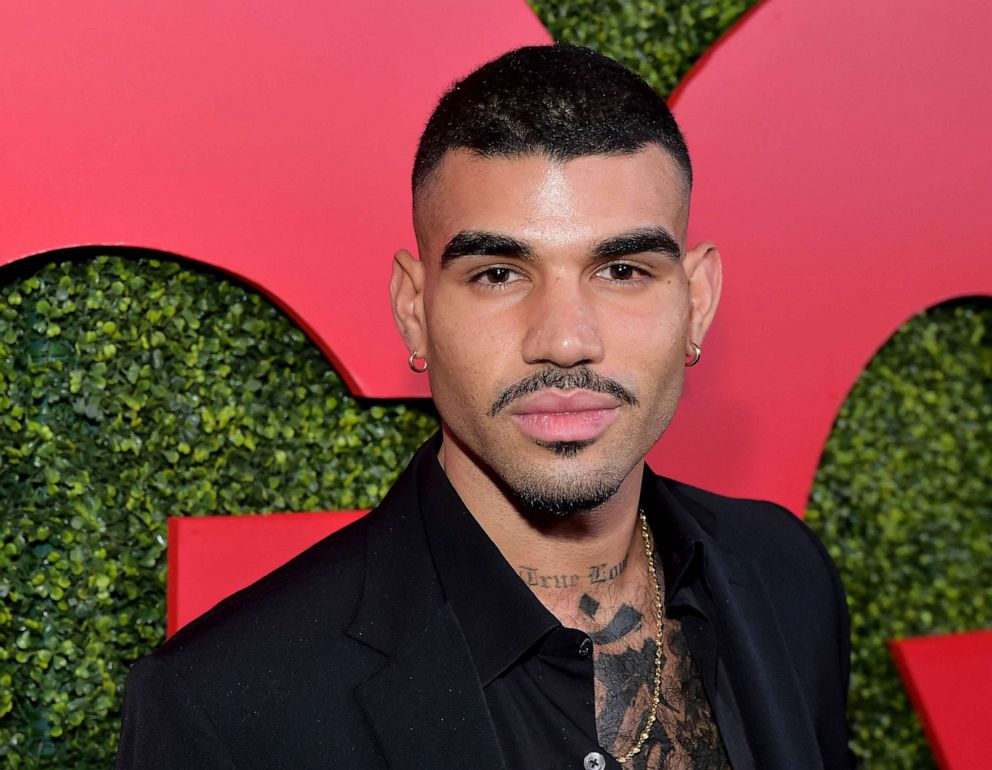 Miles Richie, now 29, works as a model and signed with leading agency Wilhelmina Models in 2018. His runway debut came at Philipp Plein's Fall 2018 show in February 2018.
"It is interesting in this modeling field and the fashion field, you have to push yourself. My dad and my mom, they all just keep pushing me forward every single day and every day, I'm just determined to be better," Miles Richie told Essence in 2020.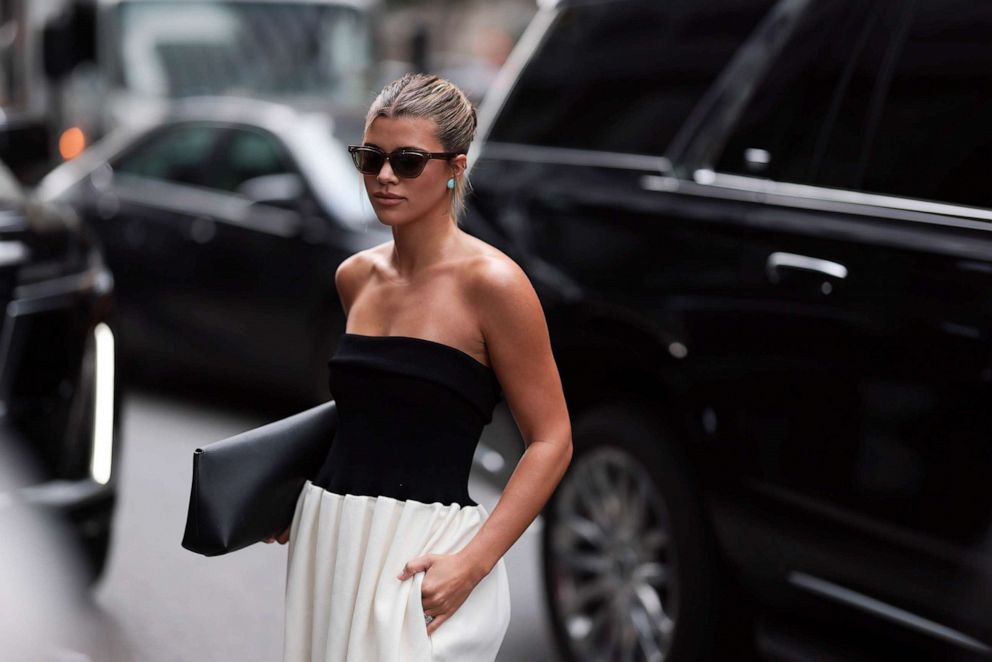 The youngest Richie sibling, Sofia Richie, is also a model. The 25-year-old married music executive Elliot Grainge earlier this year in France.
Lionel Richie walked his youngest daughter down the aisle and shared a touching message to mark the occasion, writing on Instagram, "My little girl is all grown up and starting her own journey with the love of her life. You'll always be my little bird, but I'm so proud of the woman you've become. Endless Love to you and Elliot."