Prince George, Queen Camilla's grandsons to play special roles at King Charles III's coronation
Royal children ready to take world stage at coronation
UK Press via Getty Images, FILE
Prince George will play a public role at the upcoming coronation of his grandfather, King Charles III.
George, 9, the oldest child of Prince William and Kate, the Princess of Wales, will serve as one of four Pages of Honor for Charles at the coronation, which will be held May 6 at Westminster Abbey.
George, second in line to the British throne, and his fellow pages will process behind Charles in the ceremony and hold his ceremonial robes.
"This is a really big moment for Prince George," said ABC News royal contributor Victoria Murphy. "All eyes will be on him because he is there as a future king. He's not just there supporting his grandfather. He's there seeing before him what, unless things change, one day he could be at the center of."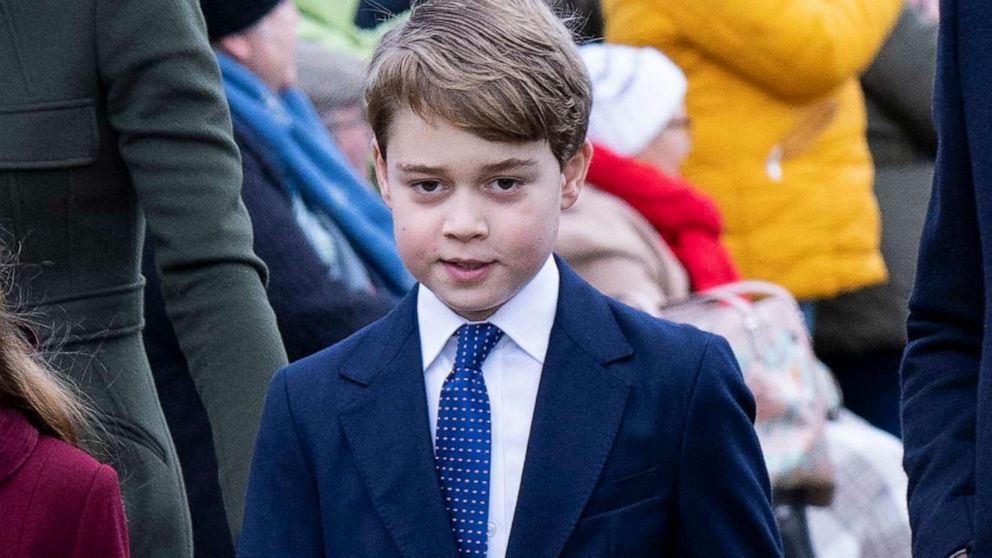 At the age of 9, George is the youngest of the children selected to be pages of honor for Charles and his wife Camilla, the Queen Consort, according to Murphy.
"I know that William and Kate do think very carefully about how much to expose their children to the spotlight, and they've talked to [George] about this," Murphy said. "But I think there was a feeling that this is such a special moment, and for him to play a role was so special."
George's younger siblings, Princess Charlotte and Prince Louis, will not play formal roles in the coronation service.
Both Charlotte, 8, and Louis, 5, were photographed attending a coronation rehearsal Wednesday alongside William, Kate and George.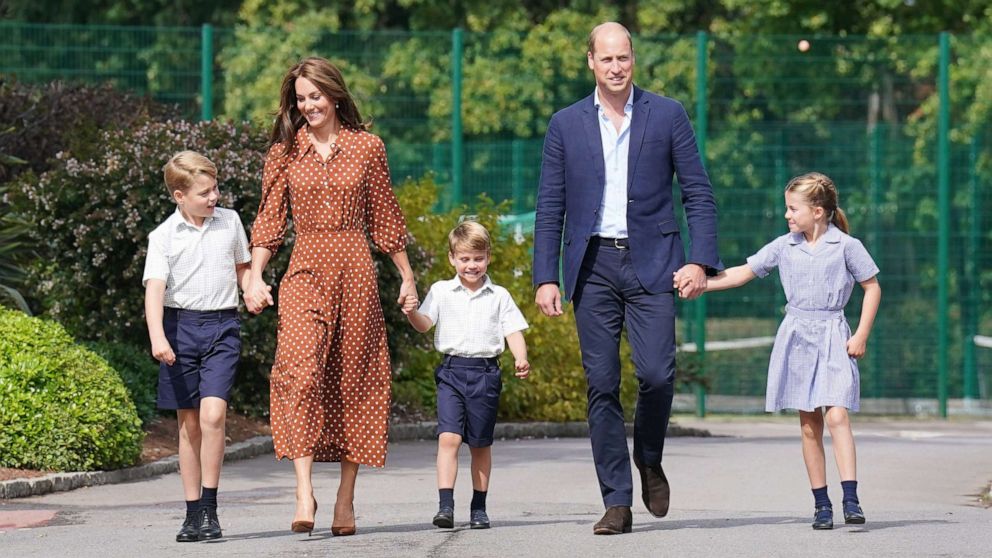 Joining George as a page in the ceremony will be Lord Oliver Cholmondeley, Master Nicholas Barclay and Master Ralph Tollemache, according to Buckingham Palace. The three pages joining George are sons of Charles' close friends.
Camilla will have four Pages of Honor in the ceremony.
Assisting Camilla will be her grandsons, Master Gus Lopes and Master Louis Lopes and Master Freddy Parker Bowles, and her great-nephew Master Arthur Elliot, according to Buckingham Palace.
"For Camilla, it was really important to include her own family in this special moment," said ABC News royal contributor Omid Scobie. "We have seen very little of them over the years and i think this is almost their big introduction to the world in which their grandmother is going to inhabit as Queen Camilla."
Camilla entered her 2005 marriage to Charles with two children of her own, Tom Parker Bowles, now 47, and Laura Lopes, now 44.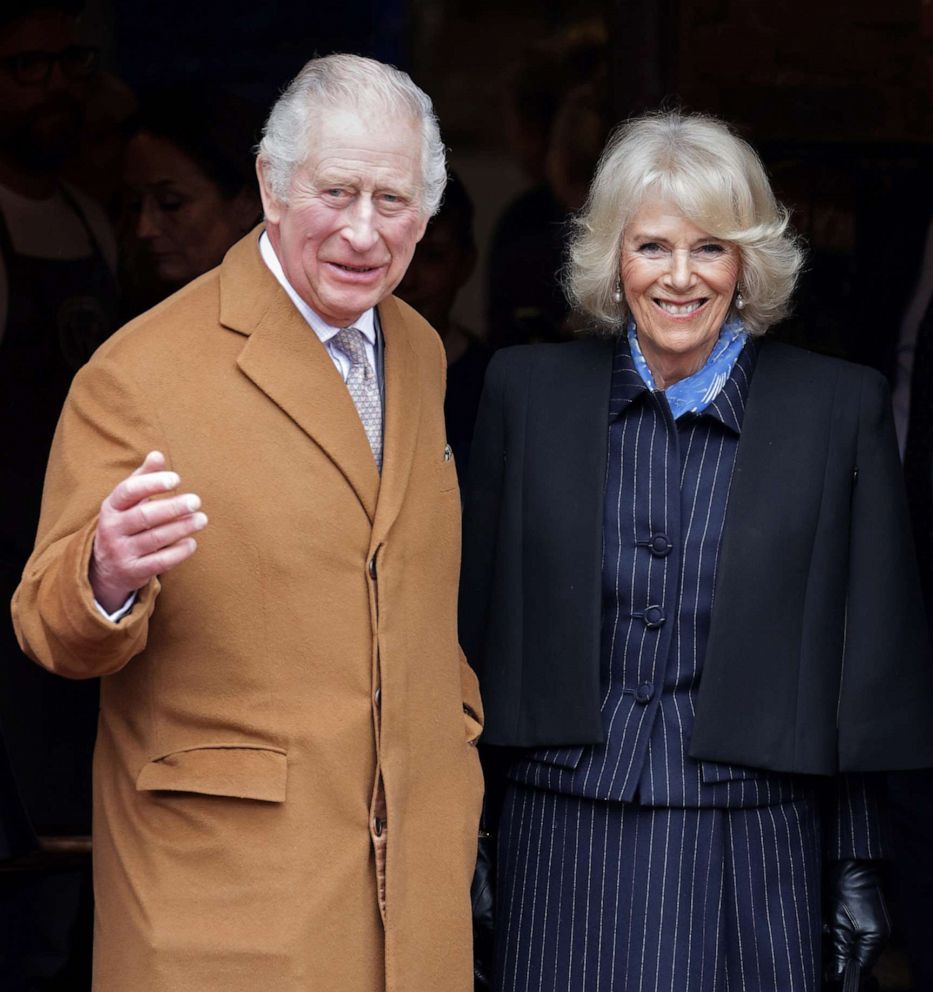 Camilla's children will not play roles in the coronation service, though they will attend.
Parker Bowles, a London-based food critic, said in a podcast interview last month that his role at the service will be to "just get there early and smile." He said he'll be thinking most about his mother and stepfather.
"I'm very excited about it," he said. "I just want everything to go smoothly, and my mother and the king, everyone, to just get through it and do it well and do it proud."