The exact crown Camilla, the Queen Consort, will wear at the coronation in May has finally been announced.
Camilla, who will be crowned alongside her husband King Charles III, will wear the Queen Mary's Crown, Buckingham Palace confirmed Tuesday.
The crown has been removed from the display at the Tower of London in order to make modifications to it ahead of the May 6, 2023, coronation, the palace said.
Camilla's decision to wear the Queen Mary's Crown at the coronation brings with it some controversy and a historic first.
This will be the first time in "recent history" that a queen consort has used an existing crown for a coronation, instead of having a new one made, according to the palace.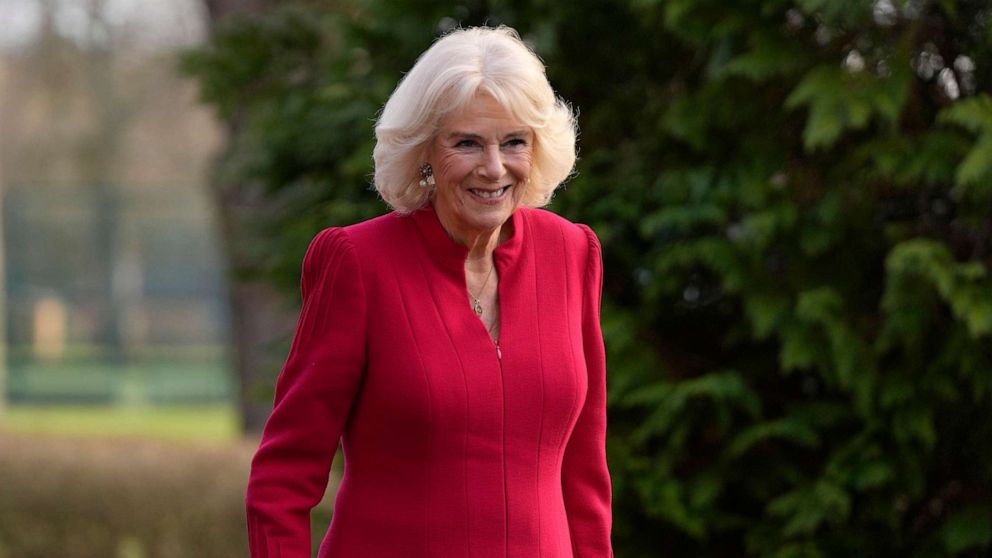 The palace described Camilla's decision to re-wear the Queen Mary's Crown as one made "in the interests of sustainability and efficiency."
The Queen Mary's Crown has a complicated history due to the types of diamonds it originally contained.
The crown was created for the 1911 coronation of King George V, according to the Royal Collection Trust. Set with 2,200 diamonds, the crown was worn by his wife Queen Mary at the coronation.
When it was first made, the crown contained three large diamonds, the Kohinoor and Cullinan III and IV diamonds, according to the Royal Collection Trust.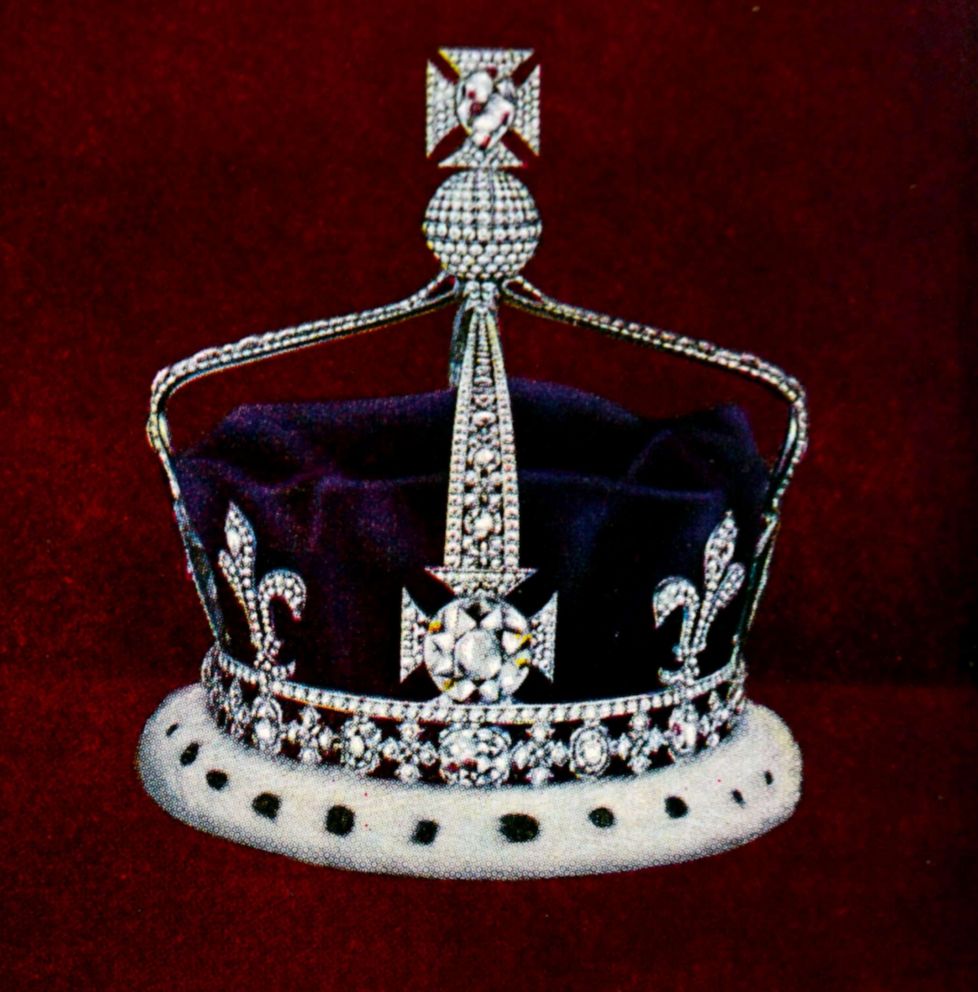 Buckingham Palace said this week that for the coronation in May, the crown will be reset with the Cullinan III, IV and V diamonds, each of which were also worn by the late Queen Elizabeth II.
"The diamonds were part of Queen Elizabeth II's personal jewellery collection for many years and were often worn by Her late Majesty as brooches," the palace said in a statement.
The queen's death last September reignited calls for some of the diamonds in the crown jewels to be returned to their countries of origin.
The Kohinoor diamond was mined in India thousands of years ago and is one of the largest cut diamonds in the world.
Over the centuries, India, Pakistan, Iran and Afghanistan have all claimed ownership and called for the British to surrender it, but the British government has rejected pleas to return the Kohinoor diamond.
Historic Royal Palaces, which oversees the Tower of London, notes that the diamond has a "turbulent history" and is a "symbol of conquest."
The Cullinan diamond was discovered in South Africa in 1905 in a mine owned by its namesake, Thomas Cullinan.
It was later purchased by the government in the former province of Transvaal, South Africa -- which was dissolved in 1994 after the fall of apartheid -- where it was found, and "presented to the reigning British monarch, King Edward VII," according to Encyclopedia Britannica.
The Royal Collection Trust states that the diamond was presented to the king "as a symbolic gesture to heal the rift between Britain and South Africa after the Boer War."