Prince Harry's highly anticipated memoir now has a release date.
Harry's memoir, titled "Spare," will be released on Jan. 10, 2023, the book's publisher, Penguin Random House, confirmed Thursday.
The publisher said the book contains "raw, unflinching honesty" and described it as a "landmark publication full of insight, revelation, self-examination, and hard-won wisdom about the eternal power of love over grief."
When the book was first announced last year, Harry, the Duke of Sussex, said it would be a "firsthand account of my life that's accurate and wholly truthful."
The memoir's title appears to be a nod to Harry's birth order. He is the younger brother of Prince William, the heir to the British throne.
Harry is fifth in line to the throne, behind William and his three children, as listed on the royal family's official website.
Harry, 38, is the youngest child of King Charles III and the late Diana, Princess of Wales, who died following a car crash in 1997, when Harry was 12 and William was 15.
The latest description for Harry's memoir references the moment Harry and William walked in a procession behind Diana's coffin after her death on Aug. 31, 1997.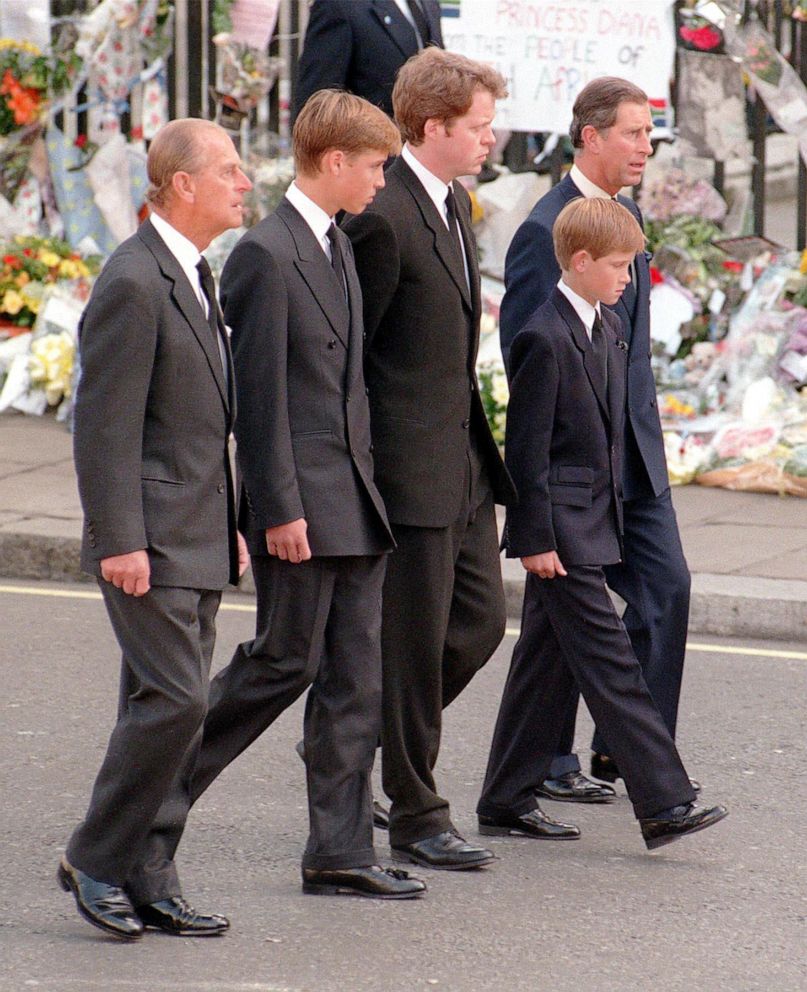 "It was one of the most searing images of the twentieth century: two young boys, two princes, walking behind their mother's coffin as the world watched in sorrow—and horror. As Diana, Princess of Wales, was laid to rest, billions wondered what the princes must be thinking and feeling—and how their lives would play out from that point on," says the description on the website for Harry's memoir. "For Harry, this is that story at last."
Harry and Meghan stepped down from their senior roles with the royal family in 2020 and now live in California with their two children, Archie, 2, and Lilibet, 1.
Harry last appeared publicly with his brother and family members in England in September, when he and his wife Meghan, the Duchess of Sussex, attended funeral services for Harry's grandmother, Queen Elizabeth II.
The Sussexes' time in England during the mourning period for the queen marked the first time they both publicly appeared with members of the royal family in over two years.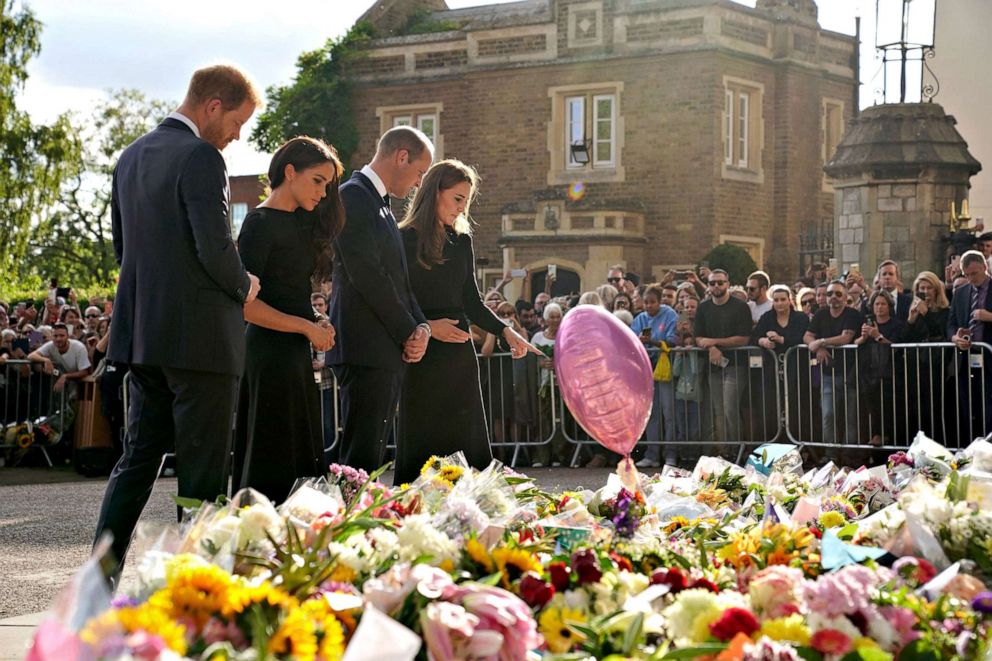 Since leaving their senior royal roles, Meghan and Harry have been candid about the difficulties they say they faced as senior members of Britain's royal family, including sitting down for an explosive, tell-all interview with Oprah Winfrey last year.
It is not known whether the tone or contents of Harry's memoir changed after the death of the queen, with whom Harry had appeared to maintain a close relationship despite tensions with his father Charles and brother William.
Buckingham Palace declined to comment on the news of a release date for Harry's memoir.
When the book was announced, Harry said he would be writing his memoir as "the man I have become."
"I'm writing this not as the prince I was born but as the man I have become," he said in the statement at the time. "I've worn many hats over the years, both literally and figuratively, and my hope is that in telling my story -- the highs and lows, the mistakes, the lessons learned -- I can help show that no matter where we come from, we have more in common than we think."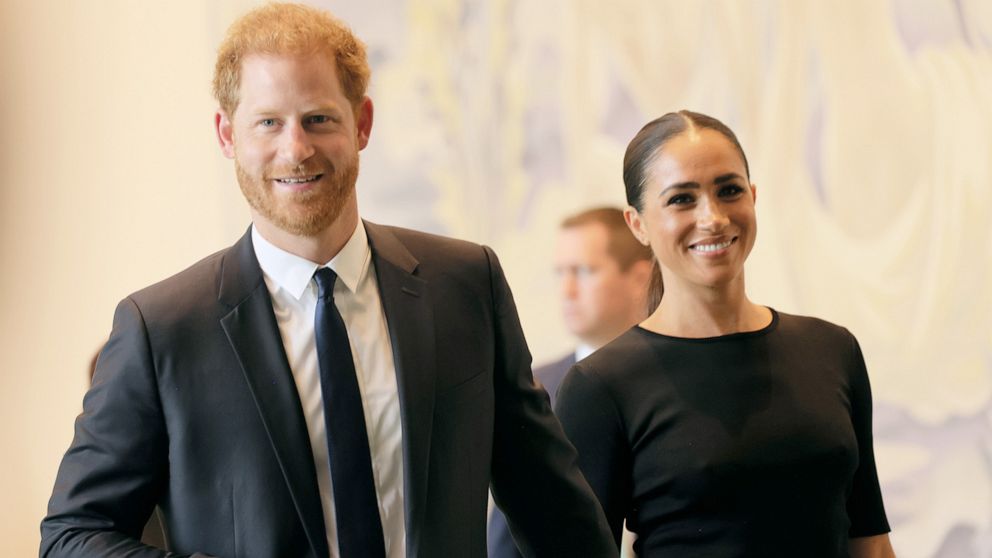 "Spare" will be published in the United States and United Kingdom as well as Canada, Australia, India, New Zealand and South Africa, according to Penguin Random House.
The terms of Harry's book deal have not been released.
Penguin Random House announced Thursday that Harry will donate proceeds from "Spare" to British charities.
He has donated $1.5 million to Sentebale, the charity he co-founded in Lesotho in 2006 in honor of his late mom Diana, one of the early pioneers to destigmatize HIV/AIDS.
Harry will also donate around $345,000 to WellChild, a charity for children with complex health needs, for which Harry has been royal patron, according to Penguin Random House.