Families are hosting Walt Disney World-themed parties during the coronavirus lockdown
A Texas man recreated the happiest place on earth in his own home with LEGOs.
John Daugherty, 48, has always been a fan of Disney and LEGO, and when the Cinderella Castle LEGO set dropped back in 2017, he got to building.
"That was when I decided I'd make my own Disneyland," Daugherty said. "All those sets could be put together and make a miniature version of the park."
The Colony, Texas, native has been working on his passion project for years, spending over 300 hours building 25 different LEGO sets to go along with his replica of the iconic Disney castle, complete with Mickey and friends.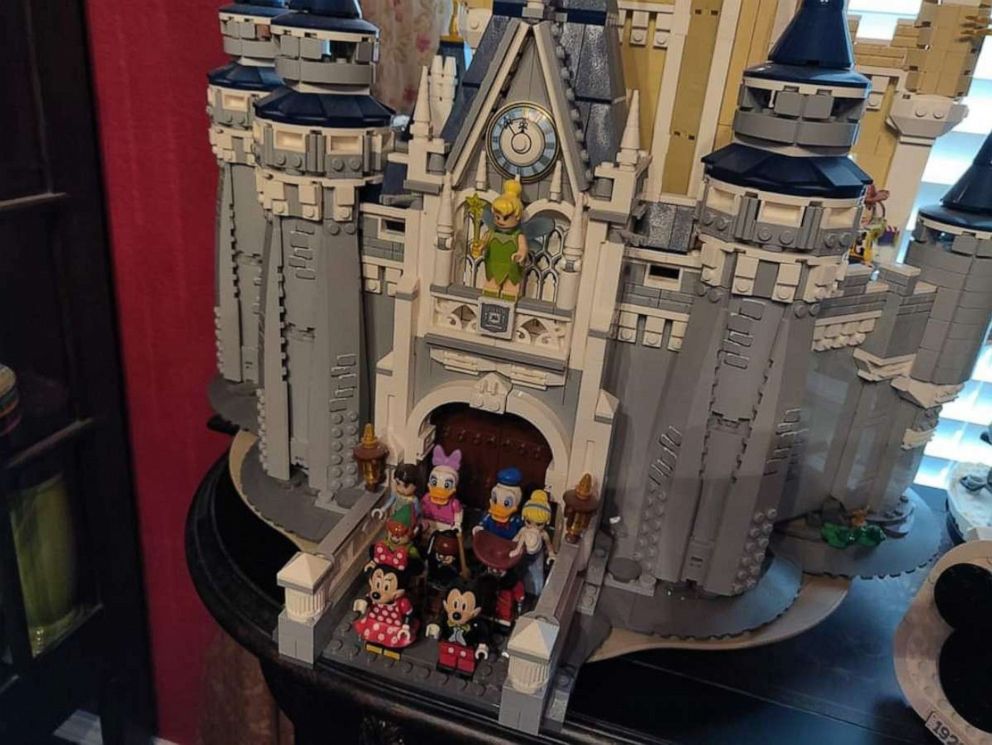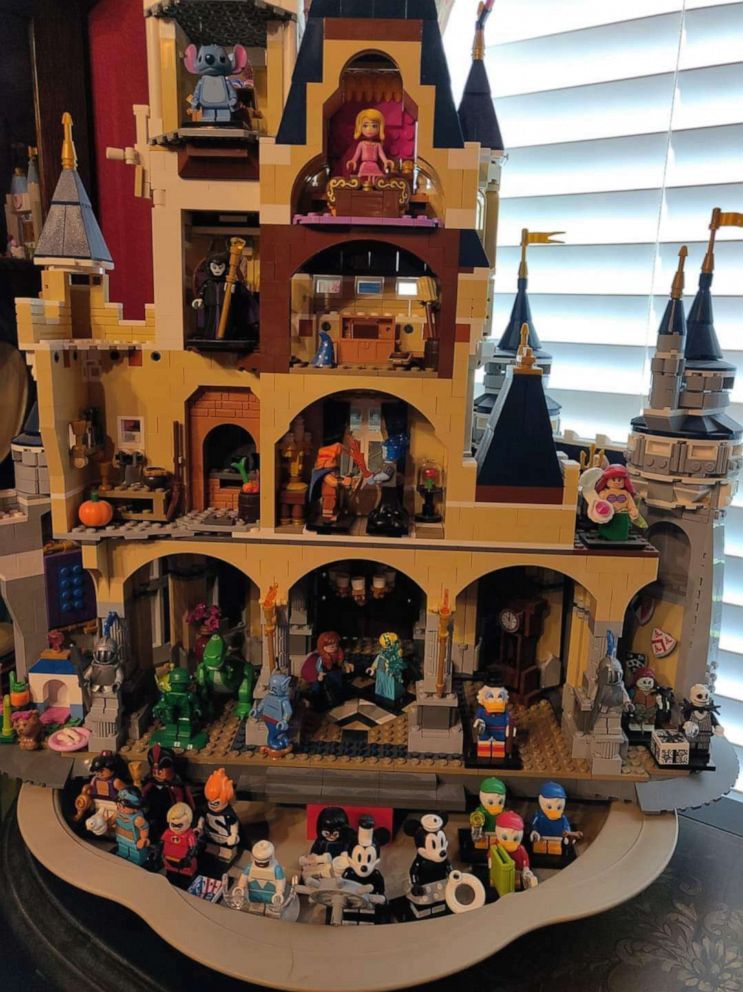 From a Pirates of the Caribbean themed ship to a homage of the familiar Main Street USA landmark, Daugherty laid out the complete display and shared his creation with friends on Facebook.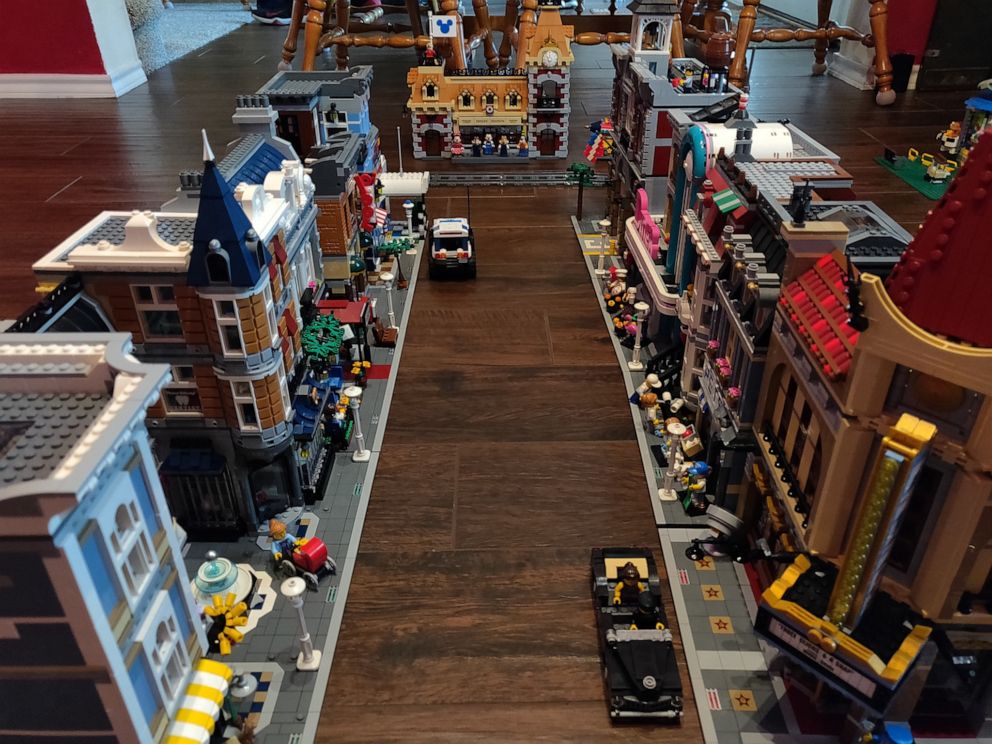 "It's kind of like my therapy, just a fun thing to do," Daugherty said. "It's very zen."
Daugherty explained this was the first time he put all the LEGO sets together in one area. Normally they're tucked away in the corner of his bedroom or hidden inside cabinets, but after convincing wife Bonnie Daugherty, the father of two brought his creation to life in the family dining room.
"She tolerates my hobby," Daugherty laughed. "Thought if there was a time to bring it all out, it was during a quarantine."
Daugherty added he and his family hope to visit their favorite Disney resort as soon as the theme park resumes normal business operations.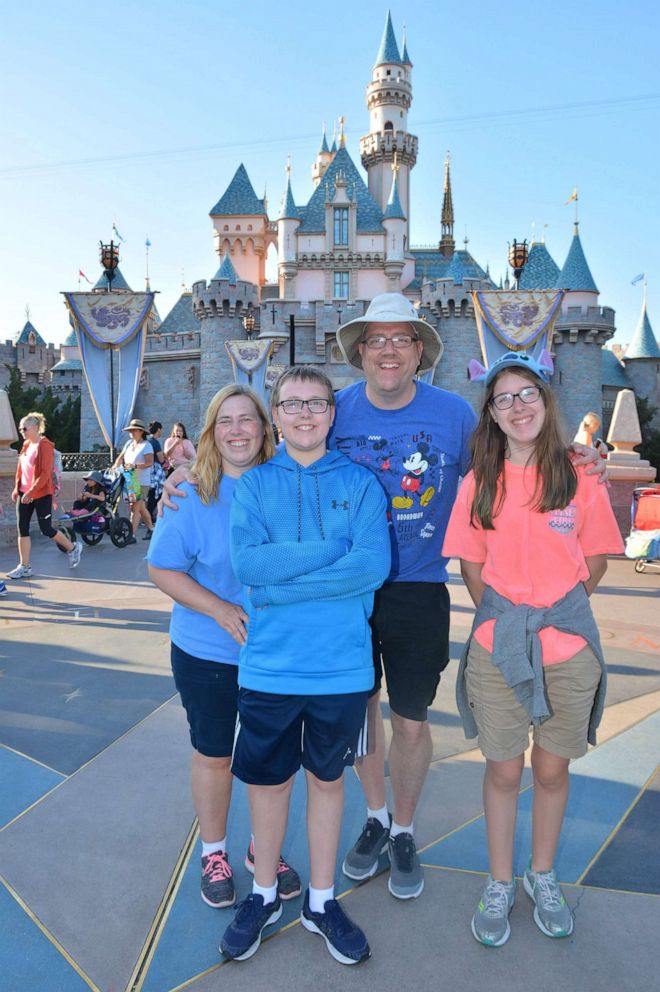 Disneyland and other Disney resorts were forced to shut down in March amid the global novel coronavirus pandemic. Shanghai Disney Resort reopened its gates on Monday. Disney World has begun to accept reservations for July, although no official park re-opening date has been announced. The Disney Springs shopping center is set to reopen May 20th.
The Walt Disney Company is the parent company of ABC News.