Ciara opens up about what it's like to be pregnant during pandemic
Ciara has always been admired for her innovative fashion style, and now she's launched a new luxury clothing line, LITA by Ciara.
"My goal is to reach the modern woman by creating a brand that gives her everything she needs in one place, her best friend in fashion, to help her create looks for all the moments in her life," the 35-year-old entertainer said in a statement. "Each piece reflects my passion for fashion with excellent fit, quality and sustainability. The LITA girl is sustainably chic and effortlessly cool."
She added, "I want women from every walk of life to feel and enjoy the same comfort, cool, and confidence that I feel when wearing the collection."
"Love Is the Answer" is the theme for Ciara's collection, and her slogan is on the back of a jacket with matching hat.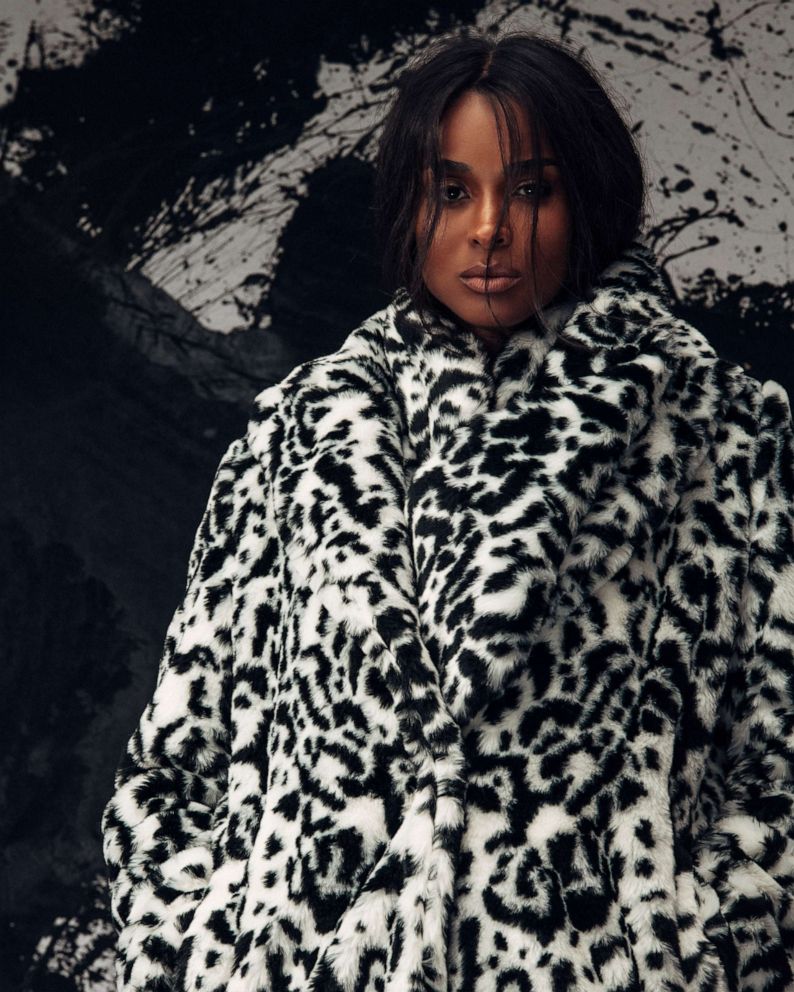 The Grammy winner posted several items from her line on Instagram, and commented, "LITA stands for Love Is The Answer! Women have an incredibly expansive gift for expressing Love. We make a lot happen with our Love. We are empowered by the way we know how to Love."
She continued, "I poured a lot of love into every part of the process of creating this line. It started with inspiration from vintage and staple pieces in my closet! I'm a High-Low fashion kind of girl, and Tom Boy Chic is my style."
Priced between $68 and $895, LITA by Ciara is available in Nordstrom stores and at the House of LR&C website. The new fashion line has committed to contributed 3% of net revenue for every purchase to the Why Not You Foundation, which supports programs that directly empower girls and young women.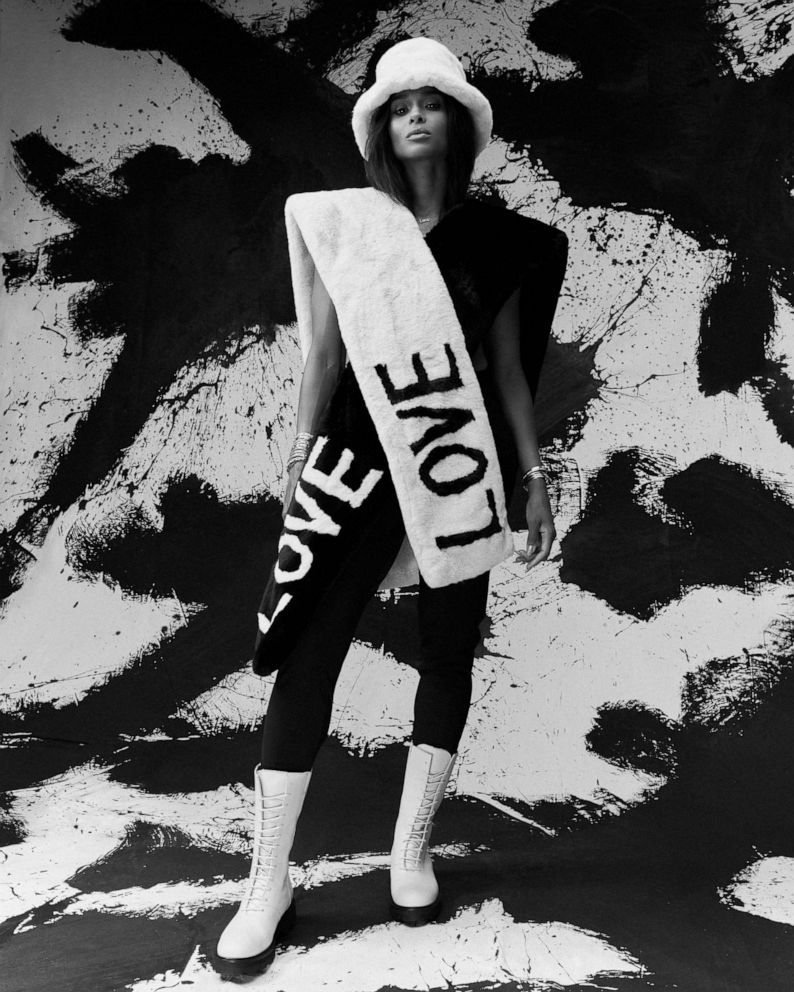 "Fashion has always been my avenue for creative self-expression, and throughout my journey, I've always been looking for a brand that's a one-stop-shop, from investment pieces to budget-friendly items," said Ciara, who is the co-founder and chief creative director for The House of LR&C, in a statement.
She added, "The love that went into the process of selecting the fabrics and the designs is what makes this brand special. Love is the Answer. LITA is the marriage of sustainability and accessible luxury for women."
Ciara's new collection comes shortly after the announcement of her Dare to Roam accessories debut, which features a collection of stylish, functional backpacks, lunch boxes and pouches.
The "Level Up" singer has a long history with fashion, beginning in 2007 when she was the spokesperson for the "I Will Not Lose" Rocawear female campaign. She has done extensive modeling and also represented Adidas Original in 2010.
In 2016, Ciara was named a global ambassador for Revlon.