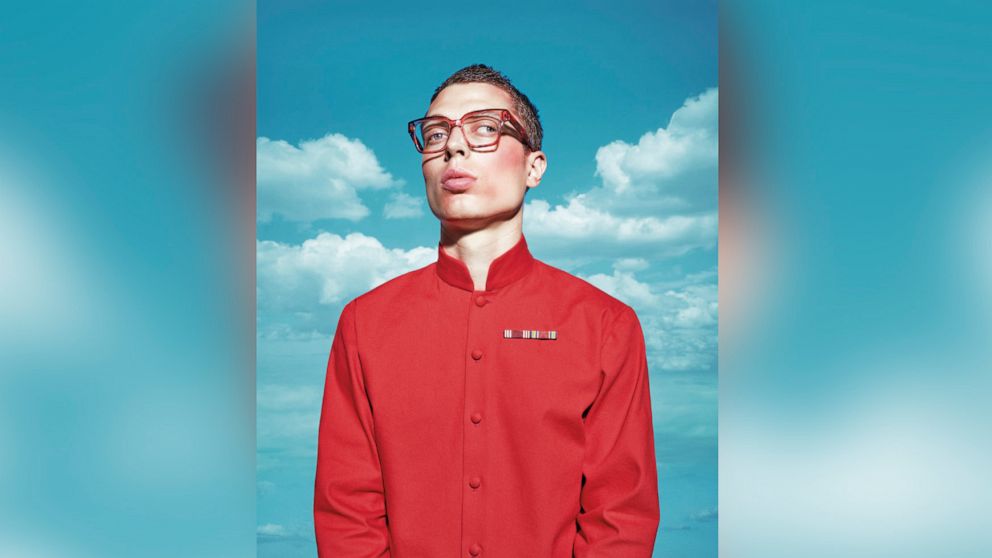 Designer eyewear brand Etnia Barcelona just launched a campaign that we can all get behind.
The campaign, titled "I'MPERFECT," challenges stereotypes by featuring models from around the world who, according to the brand, represent "unconventional" beauty.
"Etnia Barcelona wants to convey with this campaign that we are all imperfect, no matter what physical aspect we have," David Pellicer, founder of Etnia Barcelona, told "Good Morning America."
Each model in the campaign has something that makes them unique and therefore, "imperfect."
Pau, for example, was born with a cleft lip.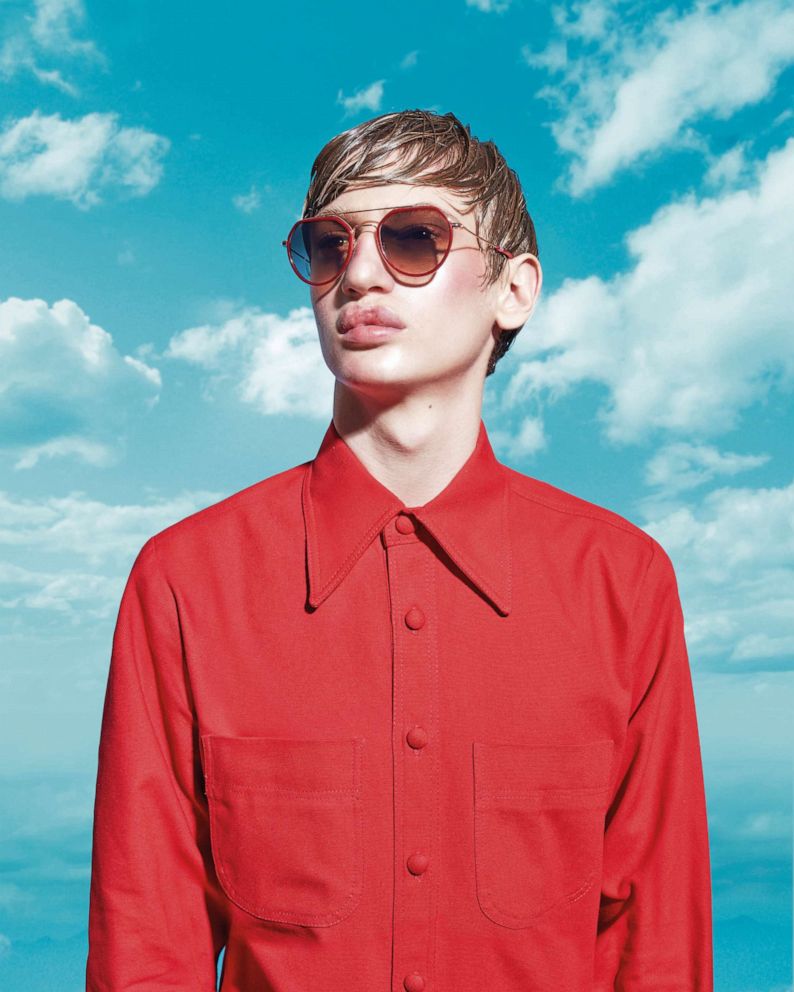 Amid New York Fashion Week, the new campaign showcases the brand's fall and winter line.
"Our glasses are 'imperfect' because each one is different from the previous one, since the acetates are made of natural cotton and there is not one equal to the other, making each one of the frames unique," Pellicer said.
Along with the images, the campaign also features each of the models' stories.
"The phrases that accompany each model's image are their own words," Pellicer added.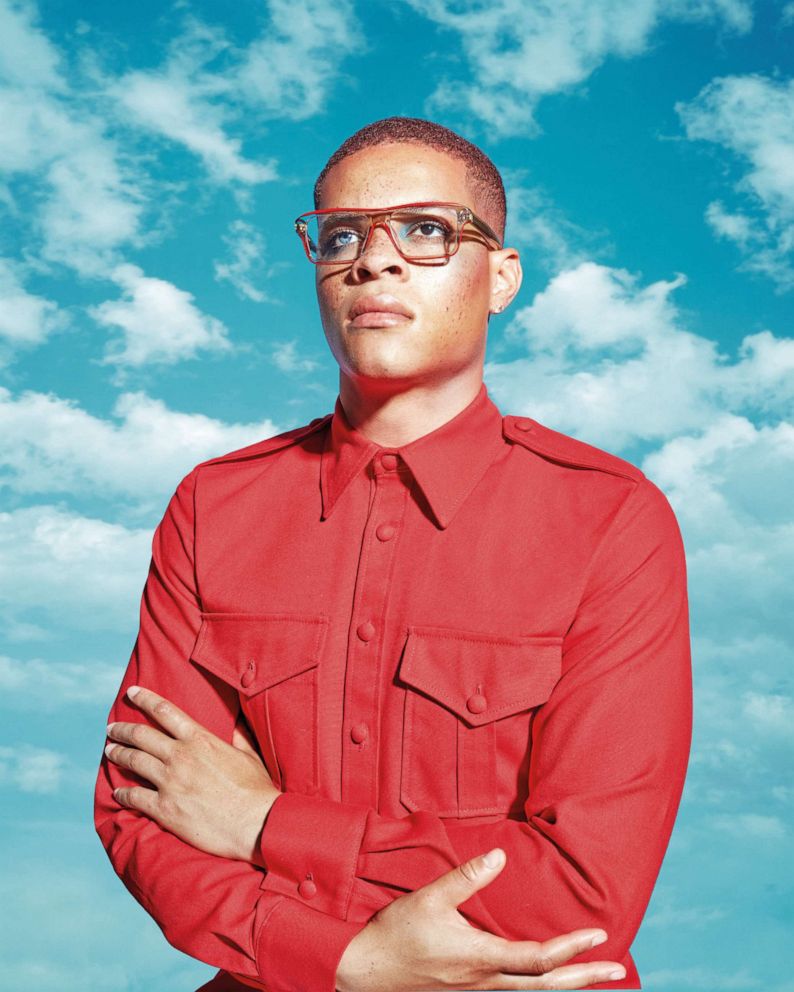 Some of the models in the campaign include Kokie, from New York, who developed freckles at the age of 8. At first, the trait was a shock, but now, her freckles are her advantage.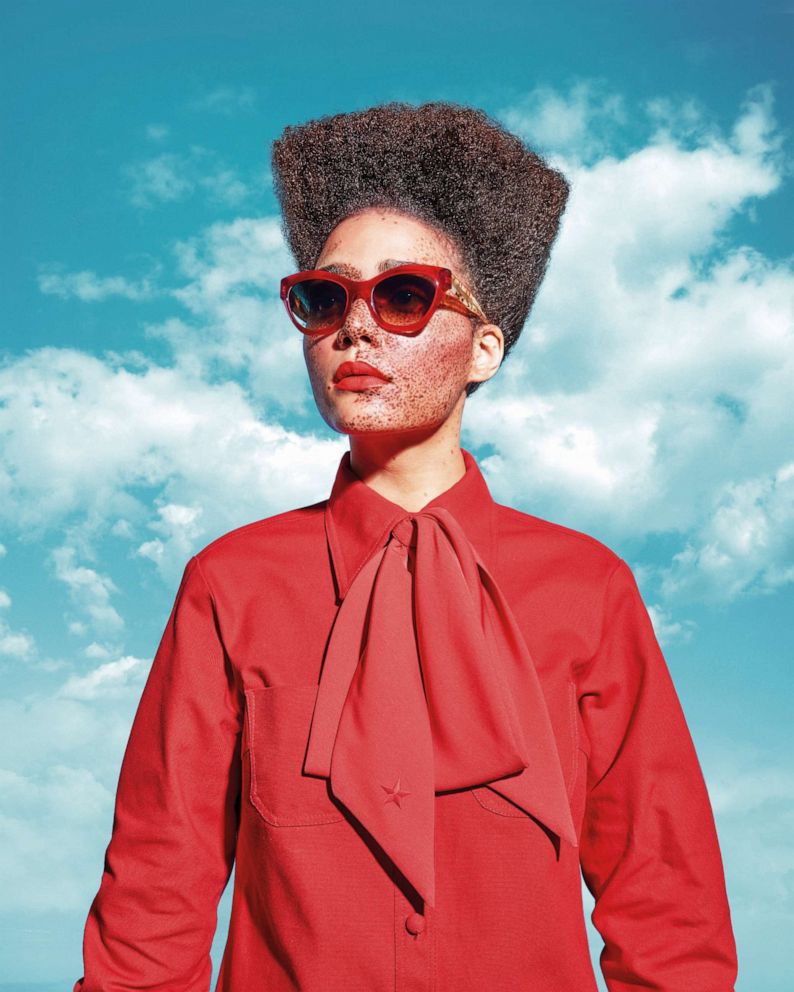 Xueli was born with albinism and abandoned by her biological parents. She is also visually impaired, but that hasn't stopped her from showcasing her beauty.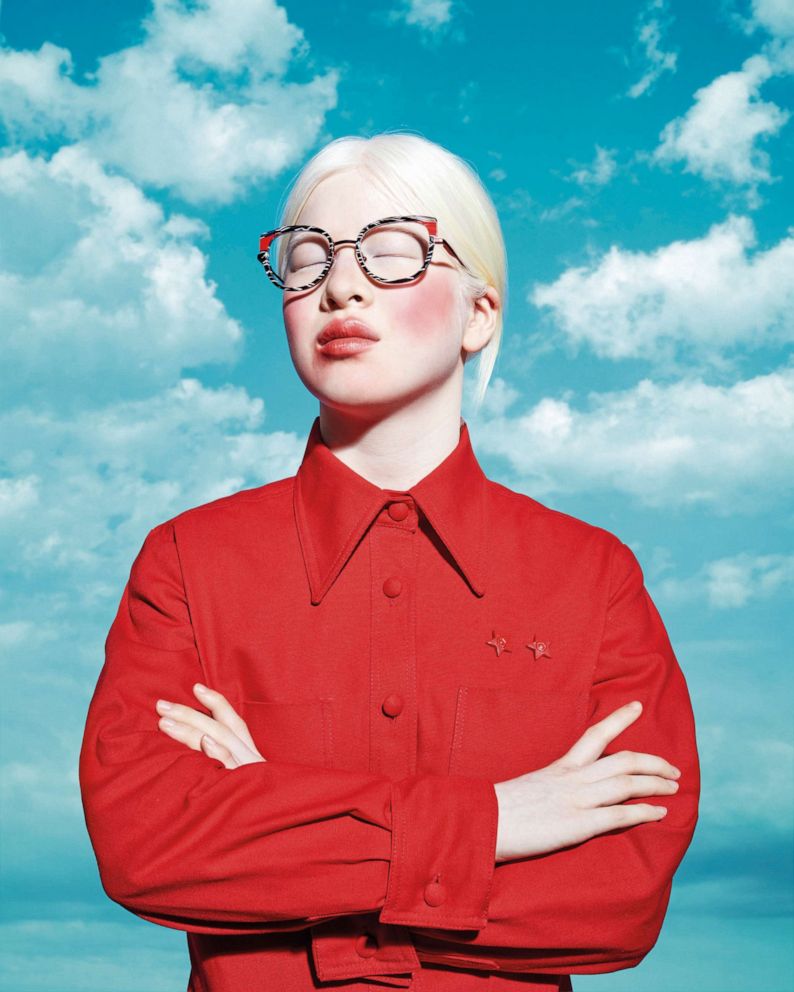 Through this campaign, Pellicer says the company hopes to "help everyone claim the uniqueness and authenticity within themselves."
The collection ranges from $185 to $310.