Just in time for the spring, Gabrielle Union has added four fresh new pieces to her ongoing collaboration with New York & Company.
The new looks are vibrant and include everything from a multi-colored striped dress to an oversized sweatshirt with "POWER" printed on the front, and all of the items are available in sizes 0-20 or XS - XXL.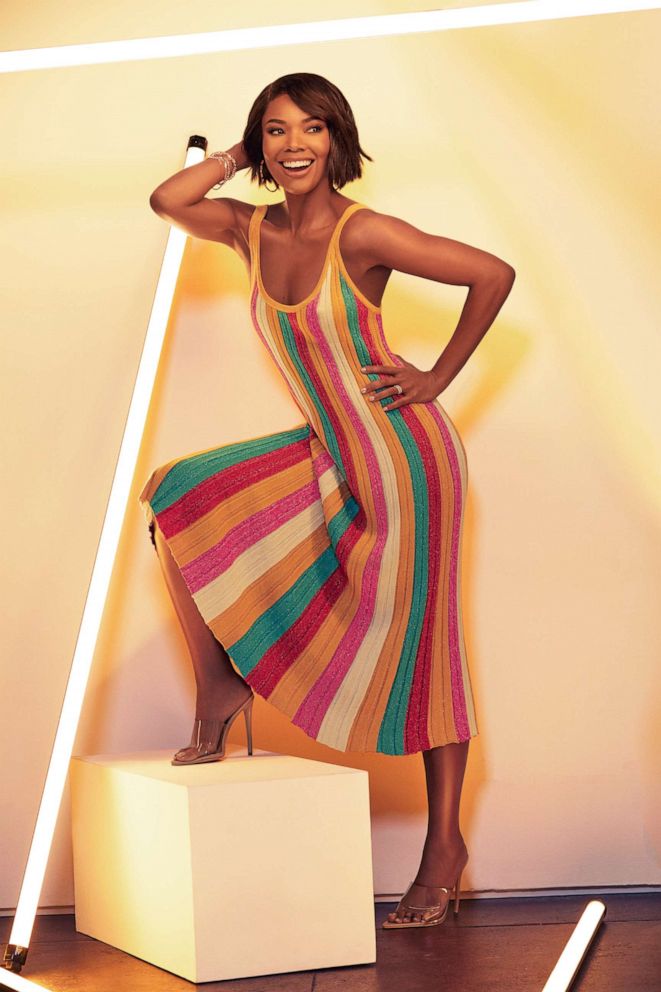 "My inspiration for my spring collection was really my bi-coastal lifestyle with living in Los Angeles and Miami, and all of the art and architecture I have seen along the way," Union told "Good Morning America."
Between being a working mother and currently filming for America's Got Talent, Union still finds time to make sure she is very hands-on with all of the pieces created in her collection. She explained how she is involved with everything from the buttons, to the labels, to displays, and more.
"It was very important to me from the beginning of my partnership with New York & Company that I create pieces that I would wear, that my friends, as well as family, would wear, and that real women would feel comfortable in," she says.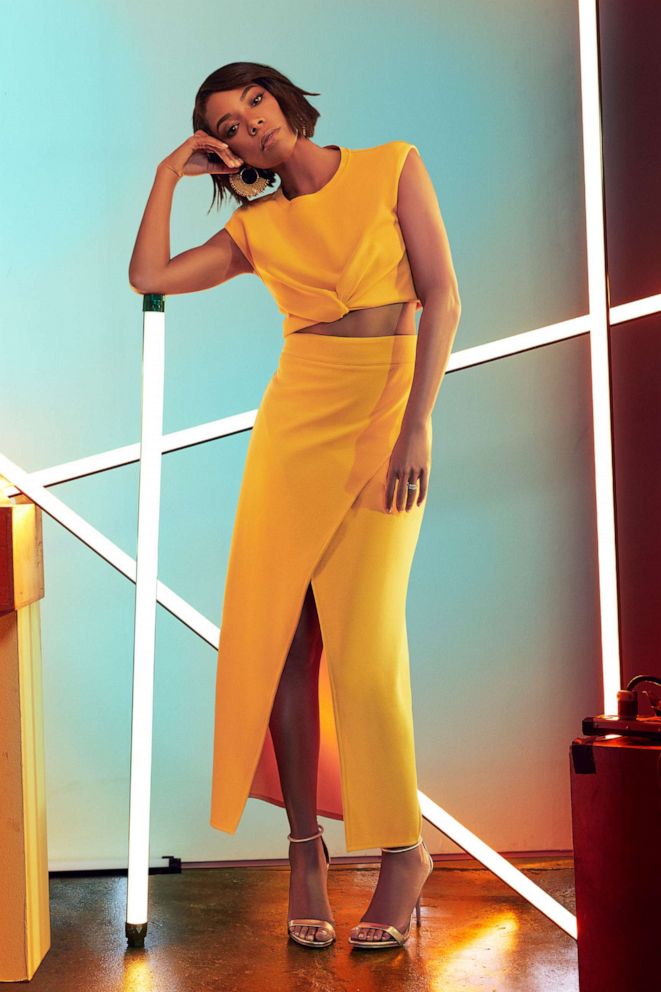 Union wants women to feel confident and comfortable in the clothes she's curating. She explained, "I want women to feel empowered and most importantly, not feel like the clothes are attacking them."
The "Being Mary Jane" star describes the new collection as being an ever-evolving reflection of her own personal style.
"I love the bold patterns, stripes, statement graphics and the ranges of versatility in this collection," she says. "If you want athleisure wear, I got you. A power jumpsuit to go into your next meeting, you're covered."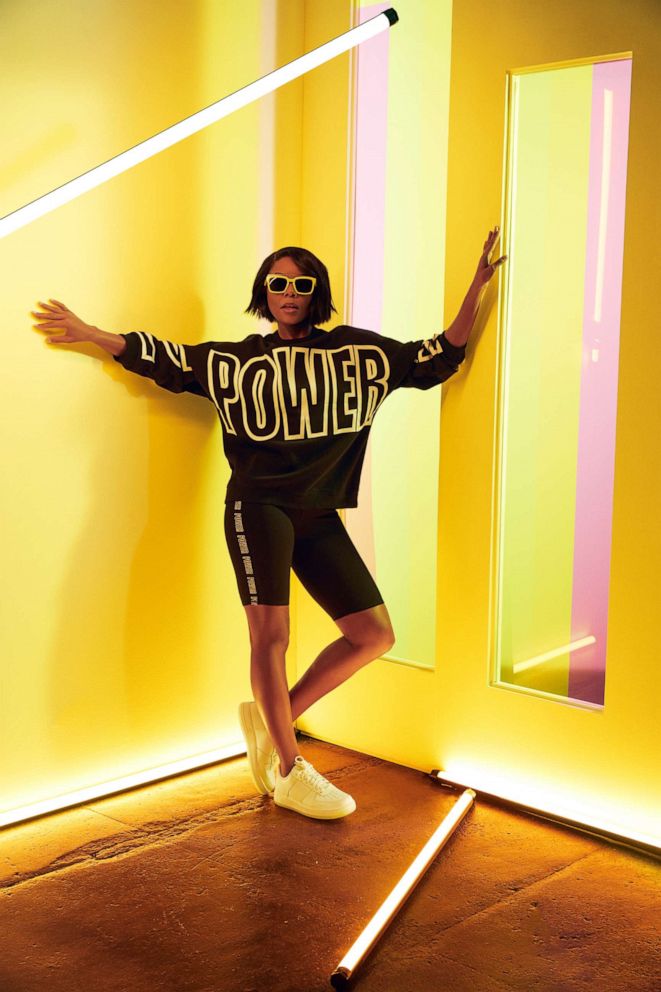 The entire collection is available on New York & Company's website, and prices range from $39.95 - $129.95. The rest of the collection is slated to release on April 10, and Union tells to expect to see more color and statement pieces.