Gisele Bündchen is coming in hot with a brand-new look.
The model the cover star of Vogue Italia's March 2023 issue and was photographed in a fiery red ensemble complete with vibrant hair and makeup.
Styled by Ibrahim Kamara, Bündchen posed for the cover in a Maison Valentino gown along with matching red hair, nails, lipstick and eyebrows.
"Our cover story is a chromatic journey through the thousands of transformations of a woman who, usually portrayed naturally, is almost unrecognizable here," the publication wrote in its accompanying cover story and in the caption of an Instagram post revealing the cover.
"It was fun!" the model herself wrote in the post's comment section.
In addition to the cover shot, which was captured by Brazilian photographer Rafael Pavarotti, Bündchen posed in several other unique looks for the March issue.
In one photo, she's seen with her red hair brushed out, wearing a sleeveless dress and gold chunky jewels.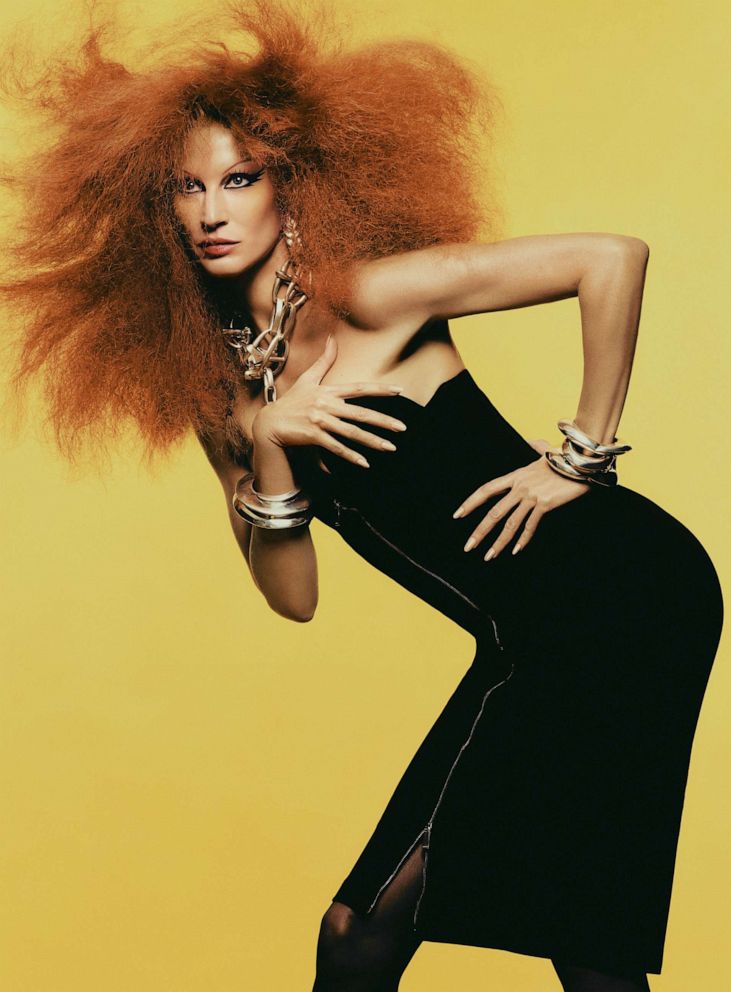 Another striking look shows Bündchen with her hair pulled back, wearing an edgy, black motorcycle jacket and a black skirt.
"Extraordinary dresses, scene-stealing make-up and fun, colourful hairstyles transform Gisele into the perfect array of different characters, each of whom she interprets with playful, sensual and irreverent aplomb," the publication wrote of the photo story in a statement. "Each one is different and, perhaps because of this, each one is her."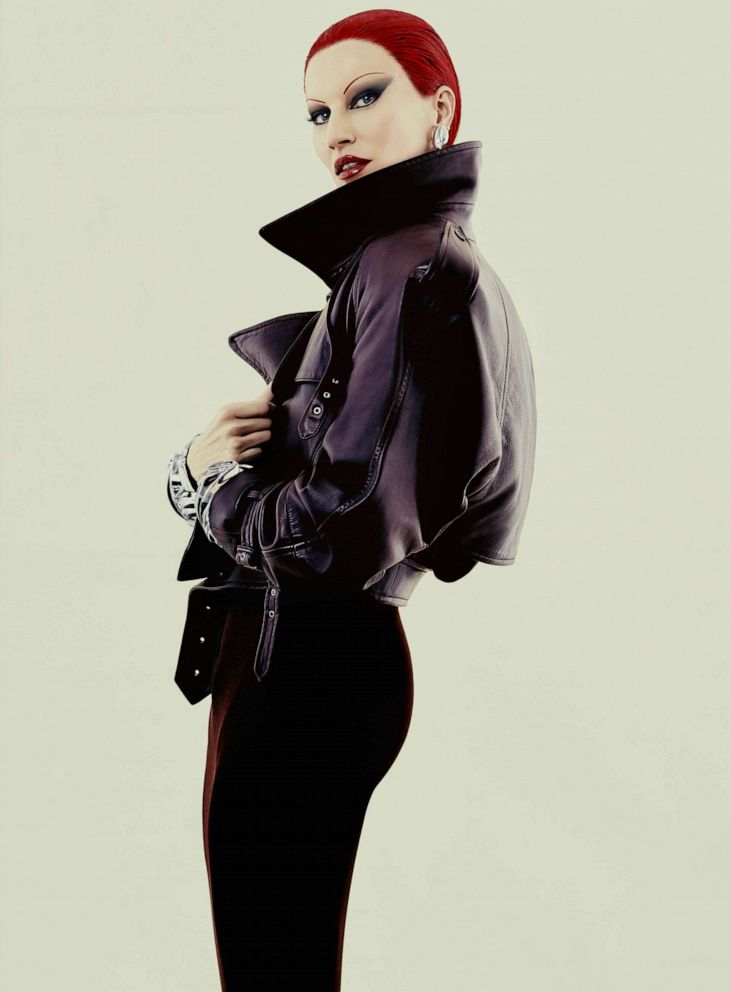 Bündchen new cover shoot comes just a few months after she and ex-husband Tom Brady announced they were divorcing after 13 years of marriage.
The couple announced their split on social media in late October, with Brady writing in a statement on his Instagram story, "We are blessed with beautiful and wonderful children who will continue to be the center of our world in every way."
He added, "We will continue to work together as parents to always ensure they receive the love and attention they deserve."
In a separate statement on her own Instagram story, Bündchen wrote, "My priority has always been and will continue to be our children whom I love with all my heart. We will continue co-parenting to give them the love, care and attention they greatly deserve. The decision to end a marriage is never easy but we have grown apart and while it is, of course, difficult to go through something like this, I feel blessed for the time we had together and only wish the best for Tom always."