Going gray is hot for spring
From Fashion Week to TikTok, cool gray hair is popping up everywhere this season.
While some opted to embrace gray hair during the pandemic, this all-natural look might be here to stay, according to Vogue.
"When we were able to come out of lockdowns, a lot of people decided that they just didn't want the extra maintenance and the upkeep of having to go to the salon every four to six weeks to get their color done," Celia Ellenberg, Vogue global network lead - beauty and wellness director, said to "Good Morning America."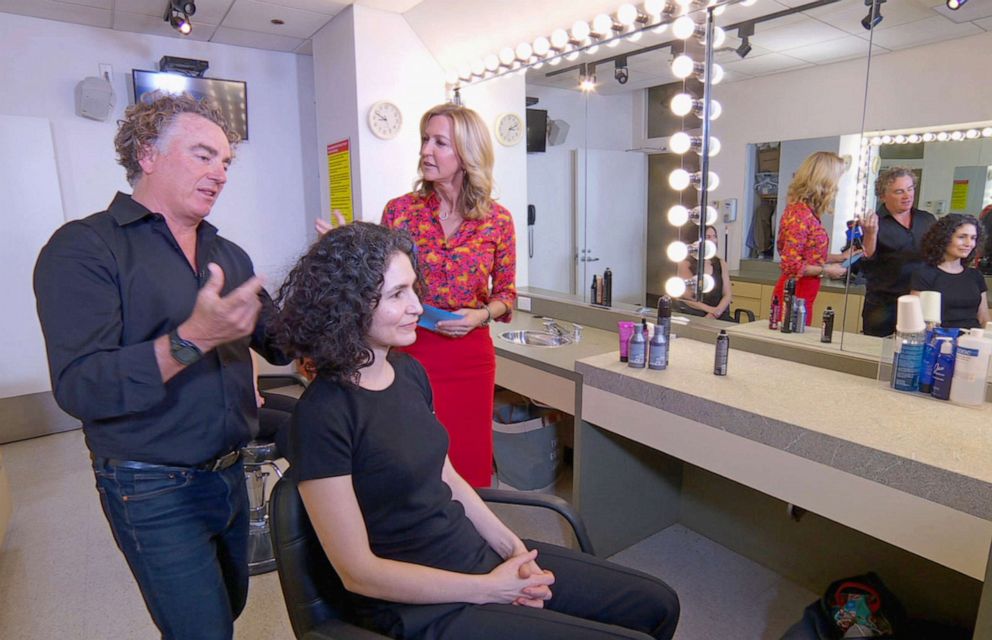 There have also been sightings of A-list celebrities such as Sarah Jessica Parker, Jane Fonda and more who have proudly sported their silver streaks.
"Some very high-profile people have helped push the trend along," said Ellenberg, also pointing out Andie MacDowell, who posed on several red carpets sporting a head full of gray hair.
"GMA" tapped celebrity hairstylist and Cutler Salon owner Rodney Cutler to break down what to know, and best tips and practices for getting in on the gray hair trend this season.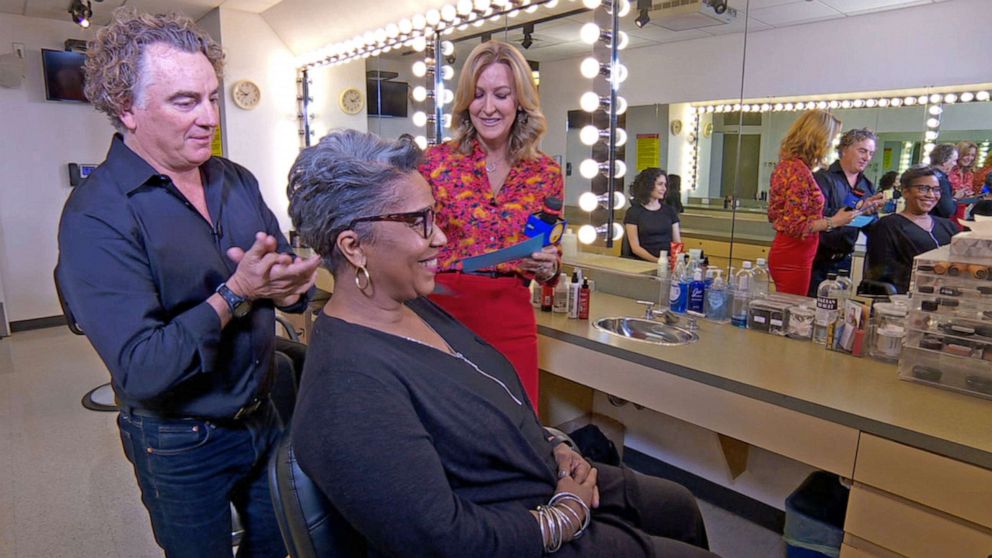 Rodney Cutler's gray hair tips
For long hair
For longer hair, Cutler suggests going for highlights, much like a '90s blow-dry look, and switching up your part for the most flattering look.
Incorporate creams and oils
"As we get older, the pigment in our hair follicles gradually decreases," advised Cutler. "The hair strands will no longer contain as much melanin. This can leave the hair feeling dull, dry and frizzy." To combat this, he recommends getting products such as creams and oils that can help or fill in the spots that are lacking moisture.
How to get rid of unwanted yellow tints
Cutler pointed out that gray hair can sometimes have a yellow tint to it. To help get rid of this tint, he said its best to use a gray or purple shampoo once a week.
For curly hair
If you have a curlier hair type, Cutler advised that you will need to make sure to add lots of moisture to keep hair looking healthy. Use oils and leave-in conditioners.
Try a pixie cut
Cutler highlighted that a great look for those wanting to take the leap and go full out gray is a pixie cut as you can easily cut off old color and it's easier to grow out.