Gaga, J.Lo, Glenn Close: Here's our round up of the best red carpet looks of the 2019 Oscars
Steve Granitz/WireImage via Getty Images
Jennifer Lopez was one of the best-dressed celebrities at the 2019 Oscars, and lucky for us, she posted a mesmerizing behind-the-scenes peek at how her entire look came together.
On Twitter, Lopez wrote, "Oscars prep with my A team," along with a video that's already garnered more than 600 shares and comments.
"Absolutely stunning, flawless as always," one commenter wrote.
"Best dress of the night," another added.
J.Lo wore a glistening metallic look from Tom Ford and soft, brushed out curls inspired by old Hollywood glamour. The entire ensemble came together seamlessly with a smokey eye and stunning jewels.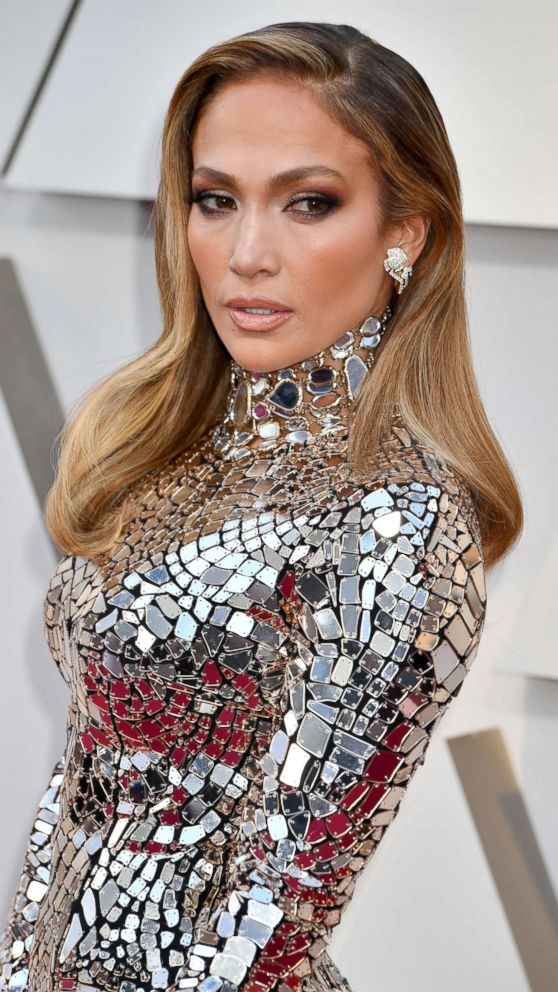 "When I think of the Oscars, I think of J.Lo," one person said in the video.
Lopez is a red carpet veteran at this point, and she dazzled at the Academy Awards in classic J.Lo fashion.
See more amazing looks from Hollywood's biggest night here.