Leyna Bloom makes Sports Illustrated history as 1st Black, Asian transgender model
Dave Bedrosian/Geisler-Fotopress via AP, FILE
Leyna Bloom, an actress, dancer and activist, is making history as the first Black and Asian-American transgender Sports Illustrated Swimsuit model.
Bloom lost a college dance scholarship when she transitioned and for years she said she faced prejudice. Now, she has landed in this iconic edition of the magazine.
"I never imagined that I will be born in the time when something like this will happen for someone with my skin tone, and with someone with my background," Bloom told ABC's Juju Chang.
"This is a magazine that says we are allowed to be beautiful in all our shapes and sizes, and that should be loved because we're not often seen in that way," she added.
Bloom followed in the footsteps of Brazil's Valentina Sampaio, who last year became the first transgender woman to appear in the issue.
"Leyna, she walked on that set and she owned it," said MJ Day, editor-in-chief of Sports Illustrated Swimsuit. "And that's what I want for every woman to feel in their life, like they have a seat at the table. They have a right to be there."
Bloom said her path wasn't easy, as she faced homelessness throughout her life.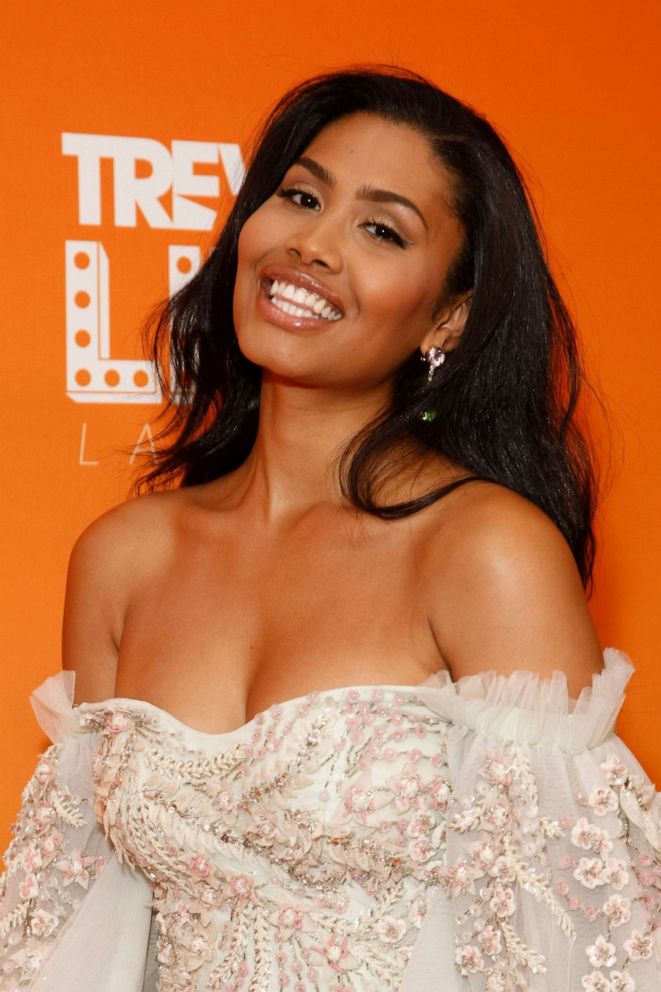 "It wasn't homeless to be homeless ... I knew that this was what I needed to do to get to where I needed to be," Bloom said. "I still had the dream. The dream was feeding me when I was starving in my body."
Bloom said visibility is key to progress.
"We need to constantly remind ourselves to protect those people in our society that are destined, that are different, that are beautiful uniquely themselves to go out and do what they're destined to do which is to challenge society to make it better for everyone else," Bloom said.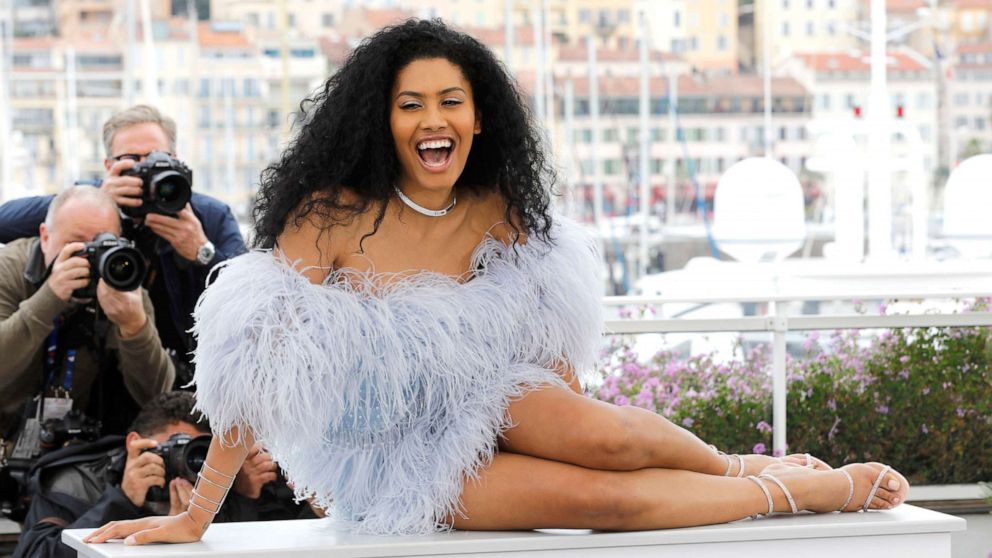 Bloom said her father is her superhero because as a single dad, he supported her every step of the way.
Bloom also has tons of praise for NBA star Dwyane Wade, who she said reached out to her with words of wisdom and encouragement. Wade is the parent to a transgender daughter.
Watch Juju Chang's exclusive interview with Bloom tonight at 12:35 a.m. ET on ABC's "Nightline."