Having loved makeup her entire life, Yu Chen Shih has never felt accepted by the industry's standard of beauty. After years of struggling to feel confident in her own skin, she has made it her mission to make sure others don't feel the same way by creating her own makeup brand, Orcé Cosmetics.
A former media planner at an advertising agency, Shih came up with the idea of Orcé for her capstone project while she was studying marketing at Pepperdine University. With a nudge from her father, her school assignment became a reality in 2019.
Orcé is derived from the word "force," Shih said about her inspiration behind her company's name. "I want Asian women to be seen as a force to reckon with," she said. Its goal is to create makeup inspired by and made for, but not limited to, the Asian community.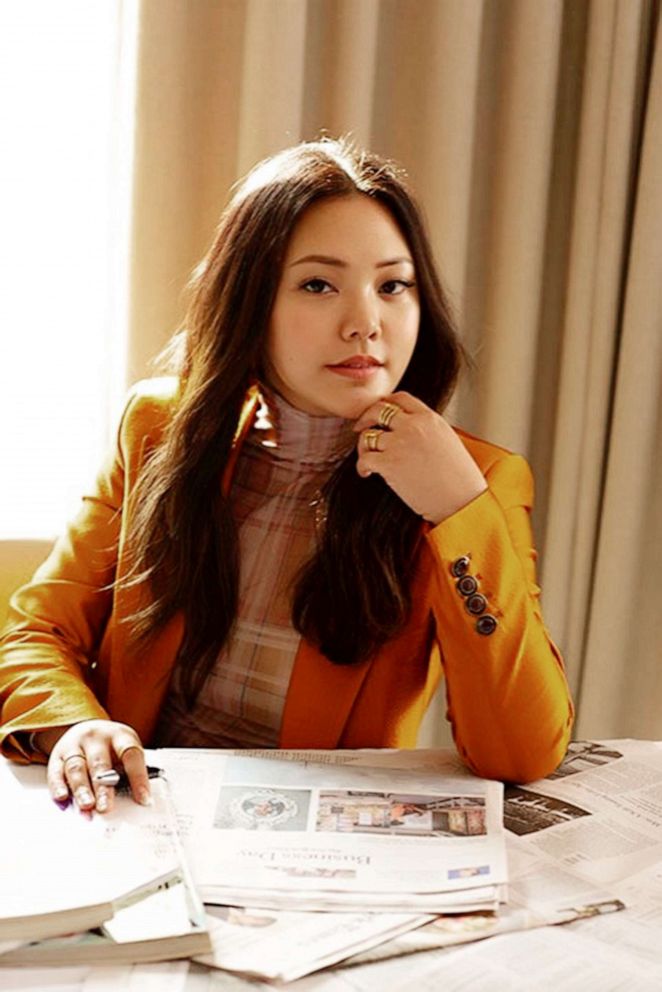 Shih, 28, who grew up in Singapore with her Taiwanese mother and Malay father, was often bullied for her darker complexion. Her traditional mother held her daughters to a widely accepted standard of beauty that was characterized by fair skin, slender body and defined features.
"It was extremely hard on me," Shih told ABC News. "I've been put on skin-whitening treatments since I was very young and I've also been put on endless diets ever since I was 8 or 9 years old."
When the whitening cream didn't work, Shih's mother put her through skin lightening IV treatments and even pulled her out of her swim team to limit her sun exposure. Shih said she was constantly told by family members that she would be "so much prettier" if she was skinnier and whiter. By the time she was 13 years old she had developed bulimia, an eating disorder.
"I hated the way I looked growing up, I hated myself. I felt like I was the wrong type of Asian," she said.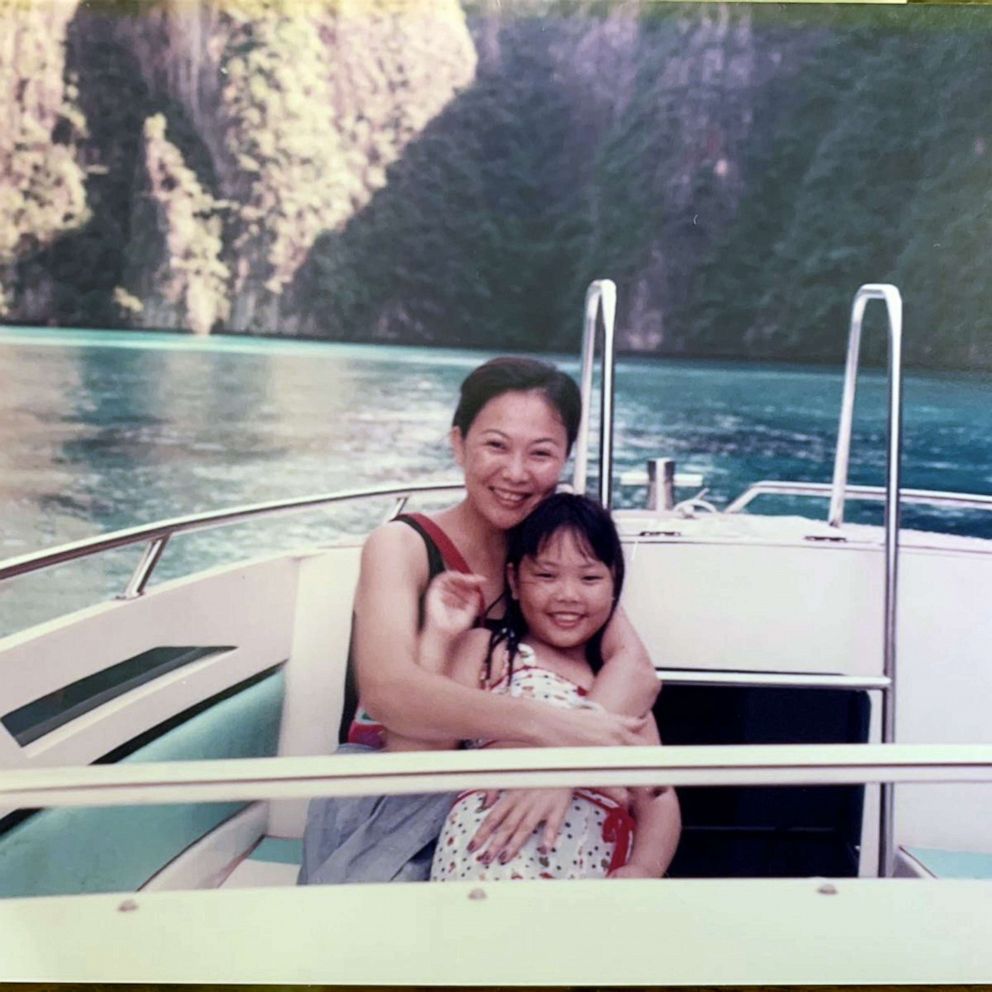 Through it all, Shih said she always found comfort in her love for makeup. She started to take makeup lessons when she was 11 years old and loved giving makeovers to her friends and family. Makeup was more than a passion, Shih saw makeup as a transformative tool that made her and others feel beautiful.
In hindsight, "I think it was because nobody told me I was beautiful when I was young, so I really want to make others feel like they are," she reflected.
In 2019, Orcé launched with a single product: foundation. Like its name, foundation is the basis of makeup, but Shih has always struggled to find foundations that matched her skin tone or addressed her skin issues, which led her to explore what she felt was missing in the beauty space.
When curating Orcé's shade range, she examined top-selling foundations in Korea and Japan, which she found to be extremely limited in shades as they were focused on color correcting. While western makeup brands have a broader shade range, the undertones and formulas were never quite right for Asian skin.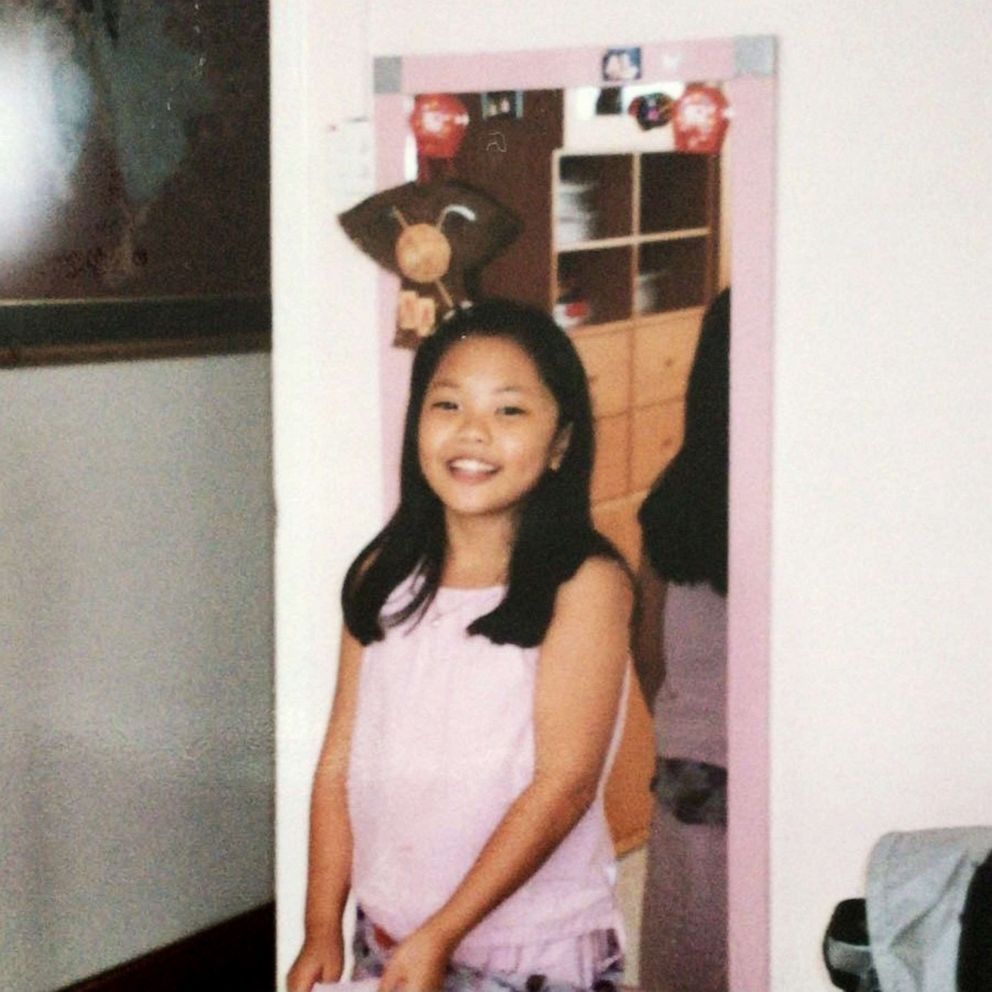 Beyond color, Asian skin has structural differences, Shih said. Differences including a relatively thin stratum corneum (outer layer of the skin), dehydration (loss of water in the skin) and excess sebum production (natural oils produced from sebaceous glands). This led her to create her own unique colors and comedogenic formula for her line.
As a startup with limited budget, Orcé only offers six foundation shades right now. However, it seeks to double the range by the end of this year. For the debut campaign Shih carefully chose diverse models to accurately represent each shade, including models from Thailand, Nepal and Indonesia.
When those campaign photos went live, Shih said she received overwhelmingly positive reactions from customers. One particularly memorable moment for Shih was the emotional reaction from a Vietnamese customer who said seeing those models as the face of a beauty brand made her feel seen.
She also came in contact with many South Asian customers who told her they've never felt like a brand spoke to them the way Orcé has.
"They're so angry and frustrated that people don't consider them Asian," Shih said, because of their darker skin. "They've been overlooked by the entire beauty industry, not just western but also Asian brands."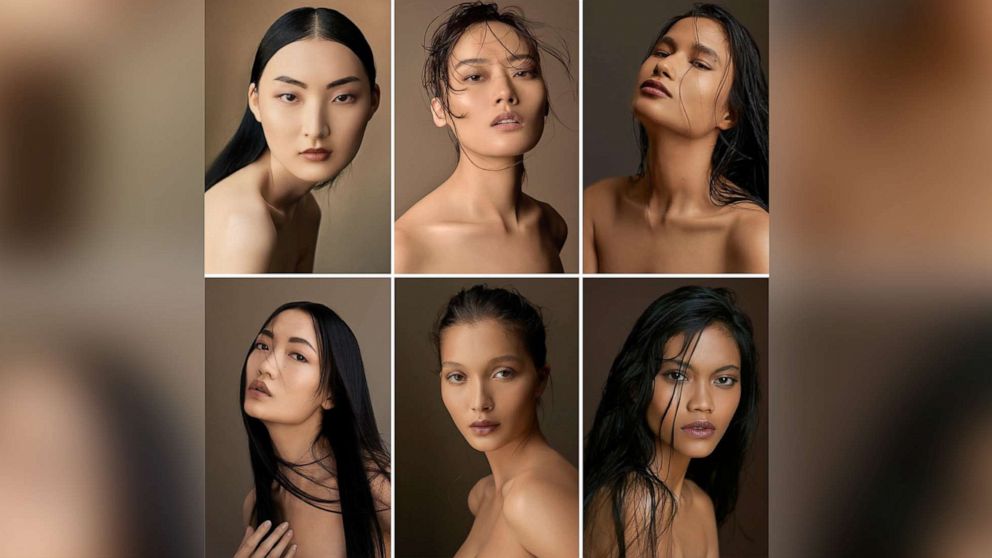 Colorism continues to be a prevailing issue in Asia, one that is not talked about enough, Shih believes.
Even in Singapore, a diverse country without a main race, "the colorism is so apparent that it's accepted as a way of life," Shih said. In addition to getting tormented for her looks, often when people find out she was mixed race, they would start treating her differently, assuming she was "uncivilized and less educated."
Another issue that's considered taboo in Asian culture is sexual assault. As a sexual assault survivor, Shih struggled to talked about it herself.
"My sister was sexually assaulted when she was 14. After she told our mother, our mother slapped her and shamed her," Shih recalled. "When it happened to me, the very first thing that came to my mind was, 'I can't let my family know.'"
Now, she wants to use her brand to address the issue head on.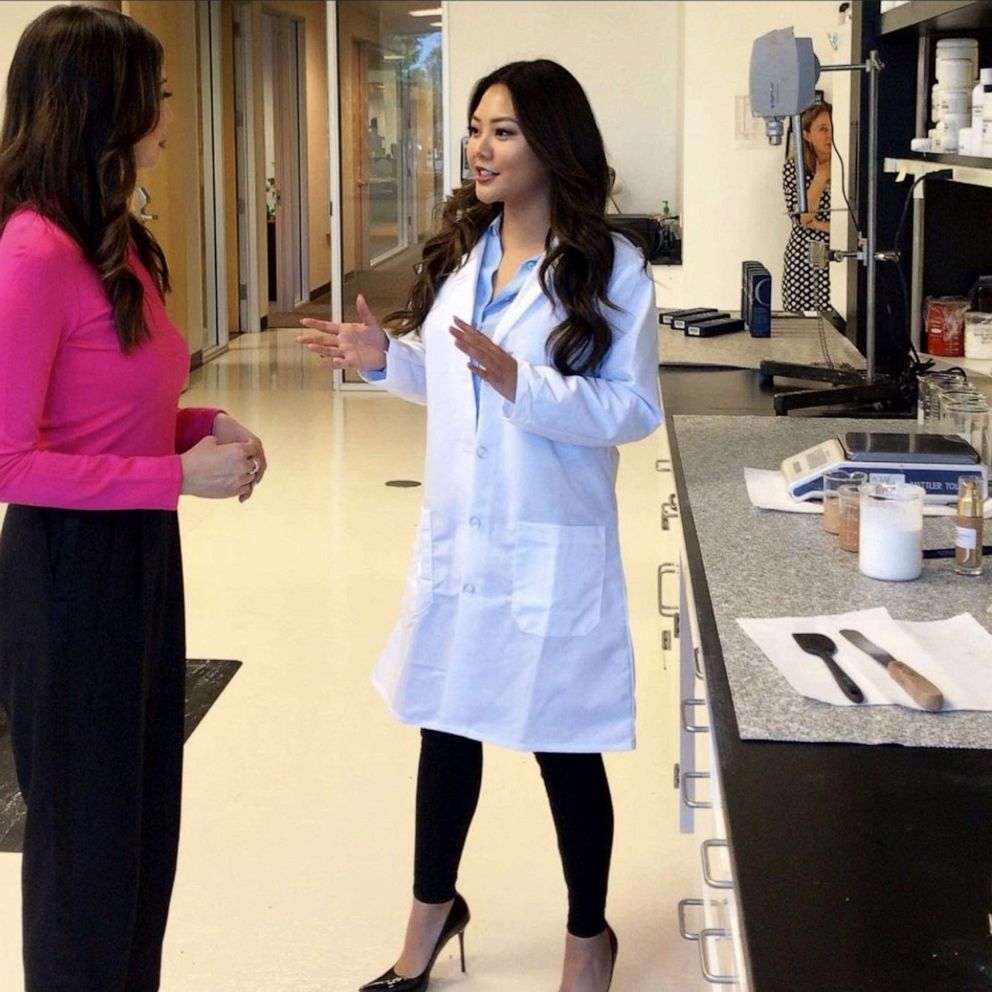 In 2019, Shih reached out to Amanda Nguyen, the founder of Rise and a survivor of rape, after reading her story. She felt Nguyen's courage helped her open up about her own trauma and made her want to contribute to the cause. Starting this year, Orcé will partner with Rise, donating 15% of its sales to Rise's Justice Lab's Survivor Safe Haven program.
For Shih, "being able to have a voice to talk about the things that matter" is the core philosophy behind Orcé.
Regardless of the success of her brand, Shih said if she were to take anything away from this journey, it "is to start conversations that needed to be had."
"Asian culture is so focused on maintaining the surface appearance, not wanting to talk about anything that's somewhat controversial or unpleasant," Shih said. She wants to help change that.
Orcé is much more than a makeup brand, Shih told ABC News. She hopes it becomes a platform for meaningful dialogues and a true catalyst for change.
Editor's note: This was originally published on Feb. 9, 2021.