It goes without question that 2019 Oscar nominee Regina King is a true hair chameleon.
At the 2019 Golden Globe Awards, King glowed the night away with a wavy bob cut. Soon after, she shined with a sleek straight hair look at the 24th Annual Critics' Choice Awards.
In a 2015 Facebook post, the "If Beale Street Could Talk" star posted a side-by-side Facebook photo of herself with glossy straight hair in one photo and freshly blown out textured strands in the other. "I love myself before and after the pressing comb. #kitchen-dos," she wrote in her caption. "Those born in 71 and before know what those are."
One year later in an online video series called Hair Tales, the 48-year-old actress is quoted saying, "What Black women can do with their hair is truly phenomenal. From the natural hairstyles to adding hair in, to color, to straight, to 18-inch weaves, teeny-weeny afros, it is so fascinating what we can do. And I promise you every other nationality of women are looking at us and they're going, 'Oh my gosh I wish I could do that.'"
From beautiful braids to pretty ponytails, King really knows how to keep us all guessing which hairstyle she will wear for her next potential win. Keep scrolling to get a look at some of her most stylish standout looks.
Relaxer days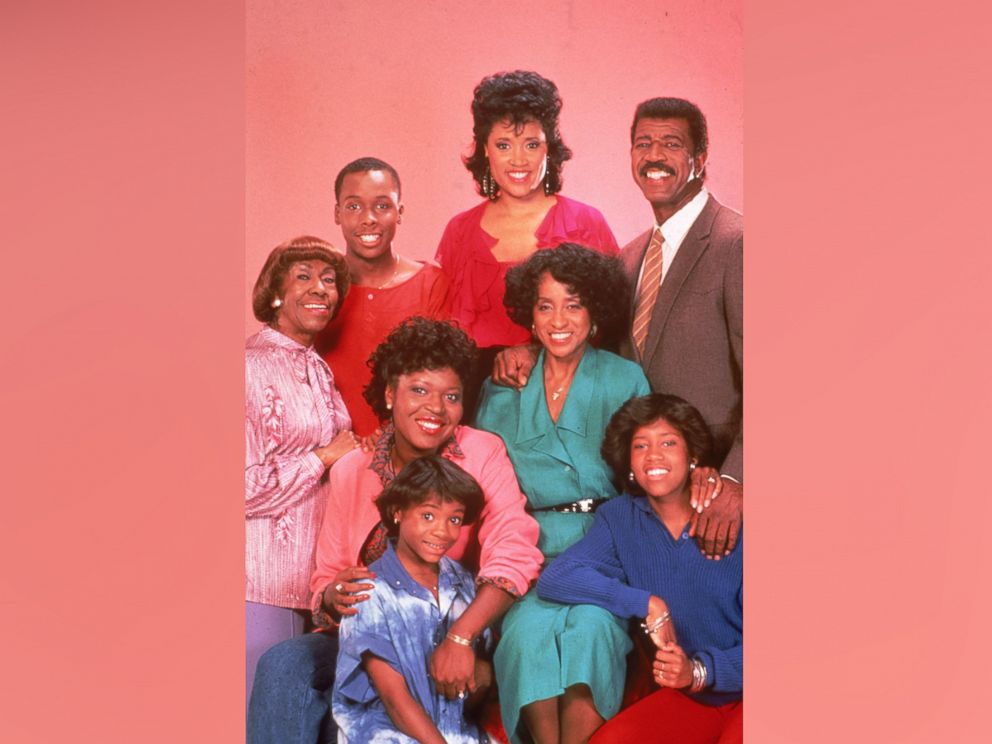 In the Hair Tales online series King reflects back to her hair choices while on the televison series "227." "When I started '227' is when I got my first relaxer. It burned, and my second relaxer, it burned, and my third, and my fourth, they all burned."
She continued, "When I think about it now I don't understand why."
"It so easy to buy into 'this is the latest,' 'this is what everyone's doing,'" she added.
Side Ponytail
Vintage vibes
Braided top knot
Sexy chignon
'60s waves
Side-swept
A+ updo
Hot Half-up
Fab fishtail braid
Braided bun
Waves for days