For all the Tom Brady fans out there, it's time to get excited.
The NFL football star's first foray into fashion -- his own namesake Brady fashion line -- is officially launching online Jan. 12.
To kick off the brand's first campaign, Brady tapped top NCAA players as well as newly drafted athletes for his ad.
In one of the campaign photos, he's seen wearing all black clothing alongside tennis player Andrew Fenty and Michigan Wolverines quarterback Cade McNamara.
"These hardworking and driven players embody the spirit and ethos in which this brand was founded," Brady said in an Instagram post. From my fellow Michigan Men Cade McNamara and Andrew Fenty to Shedeur Sanders, Jermaine Samuels, and more, I'm excited for the world to first see BRADY on the next generation of superstars."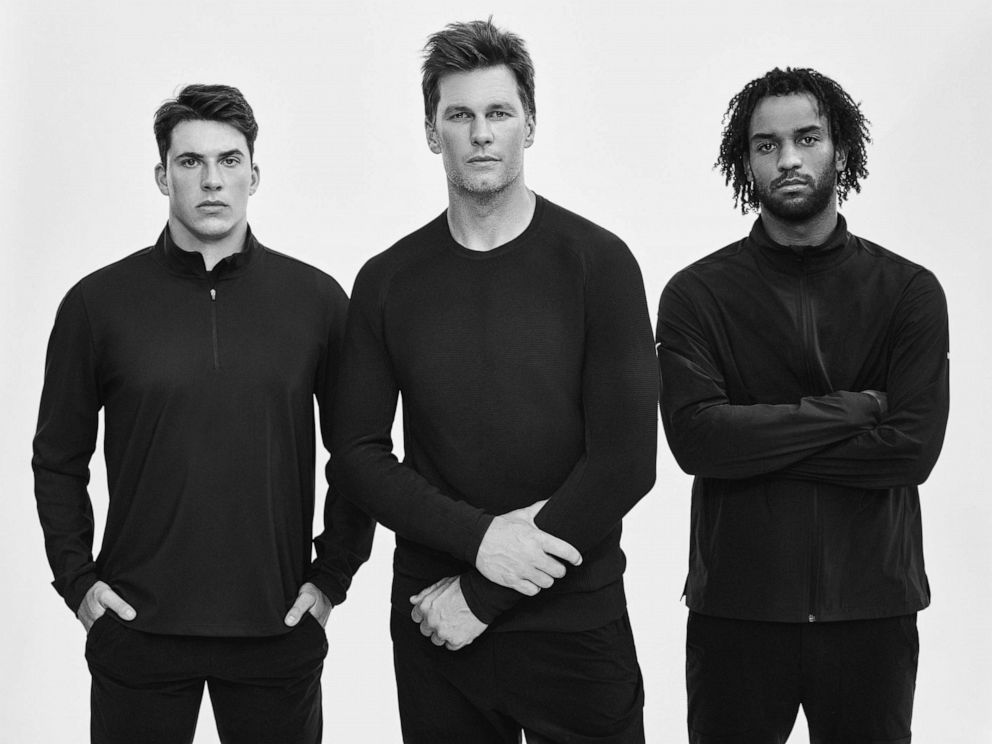 Another standout athlete featured is Shedeur Sanders, the son of legendary football player Deion Sanders. Shedeur Sanders is currently a quarterback at Jackson State University.
With 10 players in total, the campaign also boasts several other rising players across basketball, football, baseball, tennis and hockey.
"Having these 10 athletes represent our first Brady campaign is really special," Brady said in a statement. "They are hardworking and driven players in the early stages of their careers, and each one of them embodies the spirit and ethos in which our brand was founded."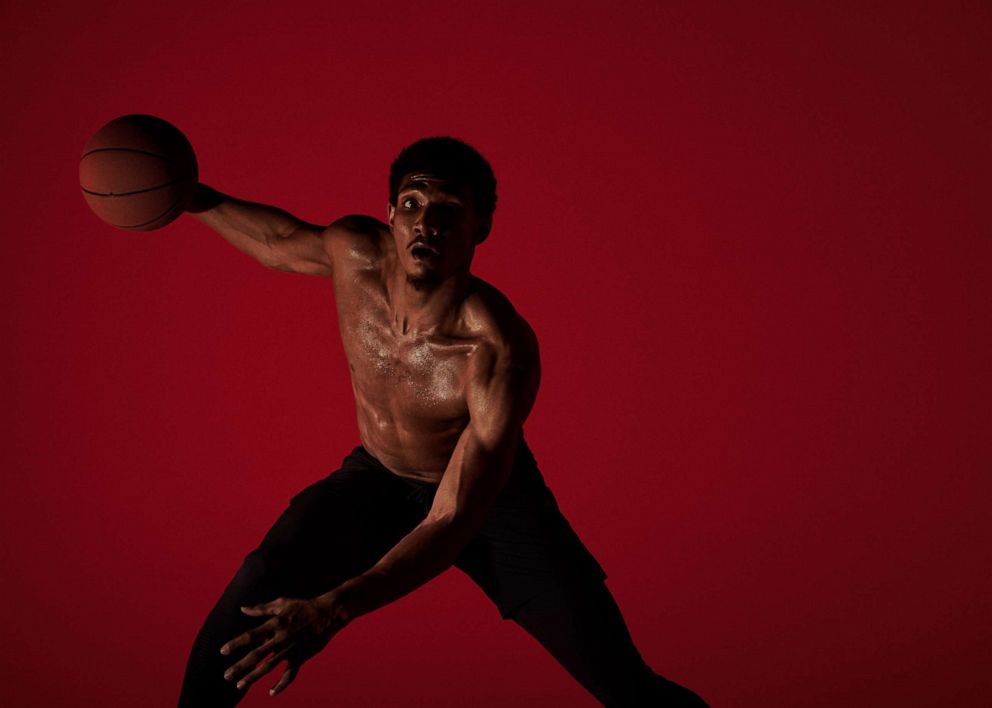 Brady, who is a co-founder of the upcoming apparel company alongside entrepreneur Jens Grede and co-designer Dao-Yi Chow, shared in an Instagram post that his new line has taken 20 years of experience in professional sports and applied that expertise to a system of clothing that performs across every activity, from training to just living.
In addition to the Brady apparel line's initial exclusive digital launch on Jan. 12, it will also be available starting Jan. 19 at select Nordstrom stores.
The collection's first drop will include a range of products from the TRAIN + LIVE system on the brand's website.