Bonnie Garmus talks about her debut novel, 'Lessons in Chemistry'
Brie Larson takes on the role of a chemist-turned-cooking show host in the upcoming series "Lessons in Chemistry."
On Thursday, the first teaser trailer for the drama series was unveiled, with the Academy Award-winning actress starring as the story's main character, Elizabeth Zott.
The series, which is based on the bestselling novel and "GMA" Book Club pick of the same name from author Bonnie Garmus, is set in the early 1960s and follows Larson's character Elizabeth, a scientist whose dreams are put on hold in a patriarchal society, according to an official synopsis of the series.
"When Elizabeth finds herself fired from her lab, she accepts a job as a host on a TV cooking show, and sets out to teach a nation of overlooked housewives -- and the men who are suddenly listening -- a lot more than recipes," the synopsis continues.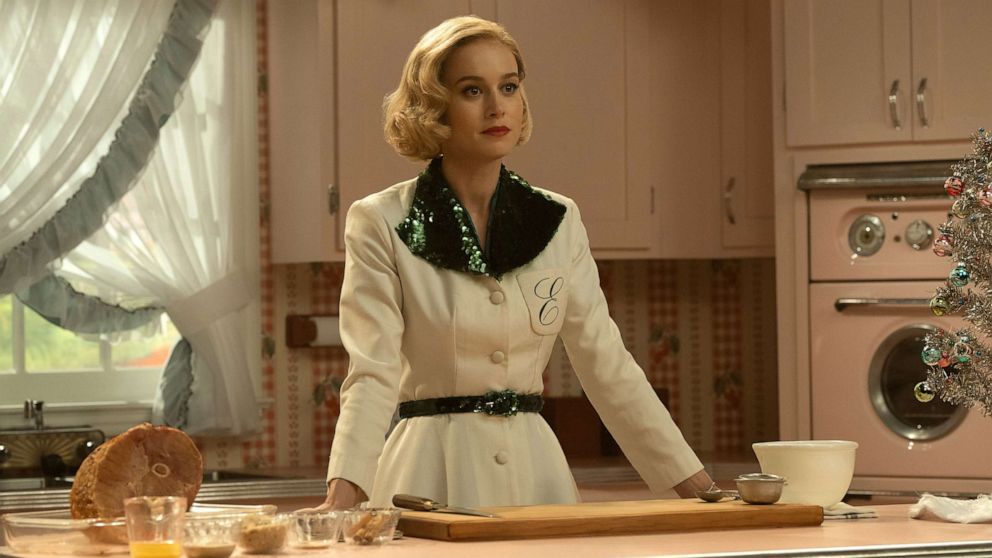 "Top Gun: Maverick" star Lewis Pullman will star alongside Larson, as well as NAACP Image Award winner and "How to Get Away With Murder" star Aja Naomi King. Stephanie Koenig, Kevin Sussman, Patrick Walker and Thomas Mann will also star in the upcoming series.
"Lessons in Chemistry" is slated to begin streaming on Apple TV+ this fall.