A former top press aide to King Charles III and Queen Camilla is speaking out to refute claims made by Charles's son Prince Harry in his new memoir "Spare."
In the memoir, released Tuesday, Harry claims that members of the royal institution fed stories to the British press.
In one example, Harry claims his now-stepmother, Camilla, leaked details of a private conversation with his brother Prince William to the press, shortly after meeting him for the first time.
He also says he believes Camilla leaked details about him, detailing how he felt ahead of Camilla's 2005 marriage to Charles.
"I had complex feelings about gaining a stepparent, who I thought had recently sacrificed me on her personal PR altar," he writes.
In other passages of "Spare," Harry claims other members of the royal institution also fed stories to the press and refused to set the record straight on false reports, especially about his wife Meghan, the Duchess of Sussex, thereby shifting the negative spotlight on her in order to protect other royals.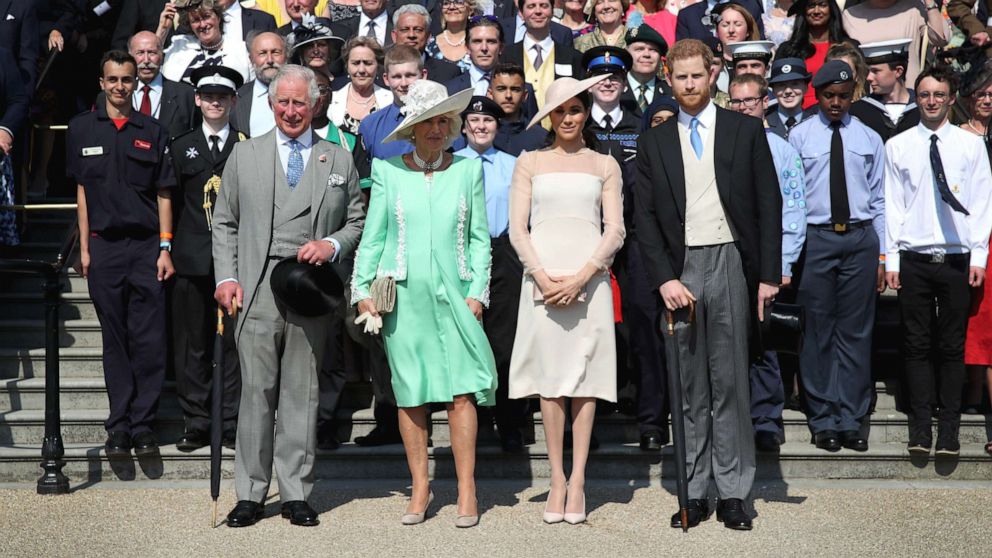 Kristina Kyriacou, who served as Charles's communication secretary for several years before he became king, refuted Harry's claim, calling the idea that members of the royal family leaked stories "simply ridiculous."
"I ran the whole communications team for the king and the queen consort," Kyriacou told "Good Morning America" in an interview that aired Tuesday. "Never once did any member of the royal family brief a member of the media with a story or run into the communications team or call us by the phone and say, 'I'd like you to brief this into the media. I'm not happy with the attention this member of the royal family is getting.'"
She continued, "The notion is quite simply ridiculous."
In an interview with "Good Morning America" co-anchor Michael Strahan to promote "Spare," Harry said he believes Camilla's alleged efforts were meant to help improve her "reputation" and "image" as she and Charles went public with their relationship.
"It is a system that has worked for this institution for a very, very long time," Harry said, referring to the relationship between the British tabloid press and the royals. "And there is the ability to be able to use someone else as a distraction from-someone else's, you know, misdemeanors or whatever you want to call it."
Kyriacou said Harry's specific claim about Camilla leaking stories is, "Not behavior that I recognize."
"To think that she actively put one of her stepchildren in to the media's attention in a negative way is something that I can't conceive," Kyriacou said of Camilla. "It's just something that I absolutely can't conceive."
Neither Kensington Palace, the office of William and Kate, the Princess of Wales, nor Buckingham Palace, the office of Charles and Camilla, have commented on the claims Harry makes in "Spare."
ABC News reached out to Kensington Palace and Buckingham palace for response to Harry's remarks in our interview. Kensington Palace declined to comment.
ABC News received a response from the law firm representing Buckingham Palace Monday saying that the palace needed to "consider exactly what is said in the interview and the context in which it appears," and asked that we supply them immediately with a copy of the entire interview. We do not do that as a news organization as a matter of policy.
Harry told Strahan that his hope of reforming the media landscape in the U.K. is a major factor driving his decision to speak in such detail about his life and the royal family.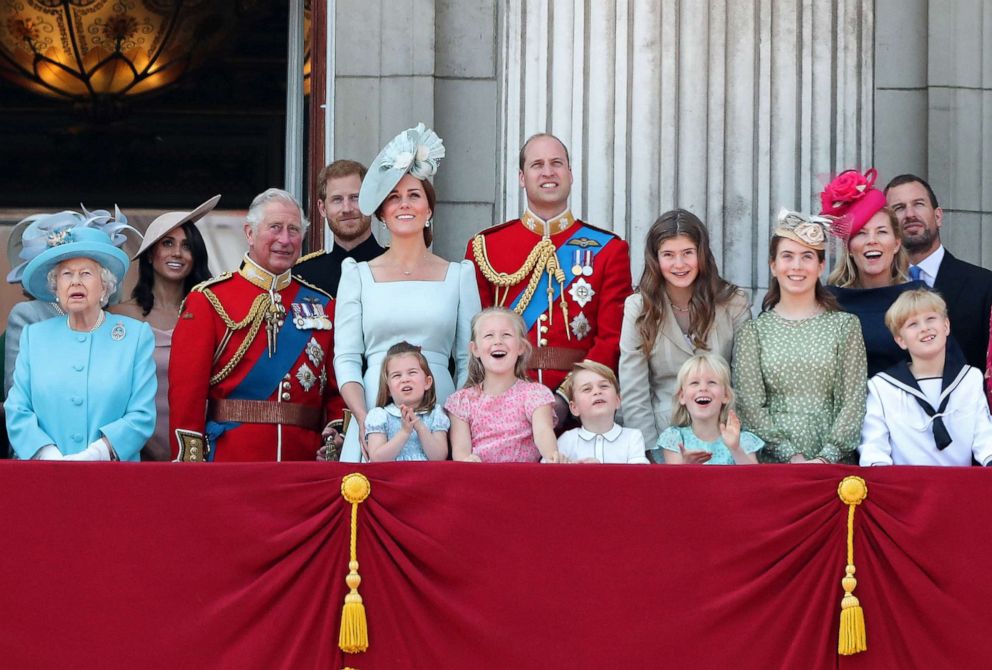 The Duke of Sussex is now largely estranged from his family after exiting his senior working royal role in 2020. He now lives in California with Meghan and their two children.
"There are some people, especially in the U.K., who have been led to believe that because you are a member of the royal family, somehow everyone owns you or has a stake in you," he said. "And that's a message that has been purely pushed out by the British tabloids, and it creates real problems within that family and that relationship."
Harry added, "Of course, there has to be some sort of relationship, but where it's got to now is incredibly unhealthy."
Harry has also said that he hopes by sharing his truth, he can reconcile with his family.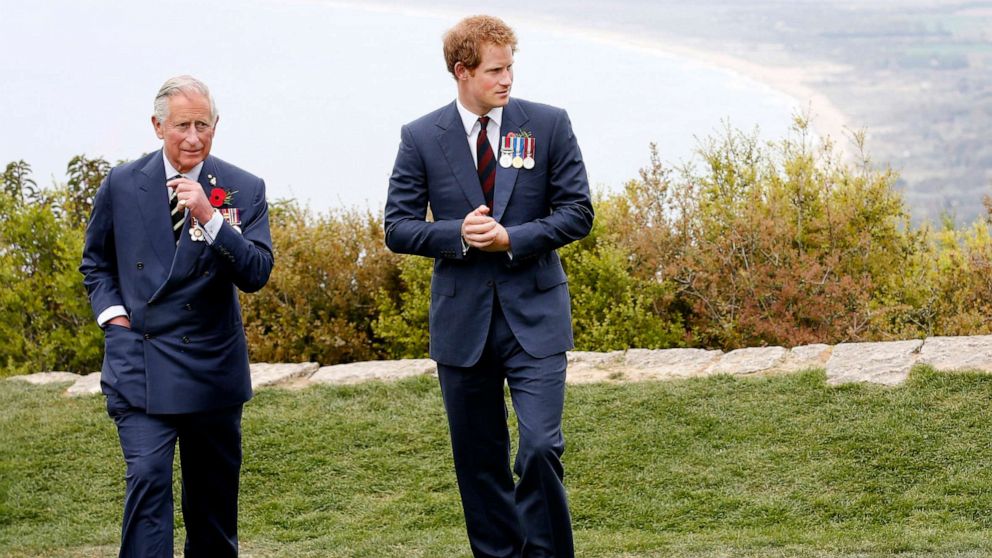 Kyriacou said from her time working with Charles, she believes a reconciliation could be possible, but that the responsibility for healing now lies with Harry.
"Prince Harry has put public statements out there and he has done the very thing that he seems to be criticizing the royal family for," she said. "I think as far as the royal family's opinion is concerned, they're just bewildered now and talks of Harry saying he wants a reconciliation, he has to effect that."
Describing Charles, Kyriacou added, "The king adores his sons and his darling boy, Harry, and he will not ignore him. He will never stop loving him. And hopefully, in the fullness of time, as in any family, rifts will heal."