Dwayne Johnson is opening up about the DC shakeup that resulted in "Black Adam" and Henry Cavill being left out of the studio's future plans.
Johnson, who presented at Sunday's Oscars alongside his "Jungle Cruise" co-star Emily Blunt, spoke to Variety on the champagne carpet about the fate of his superhero film and Cavill's dashed return as Superman.
"All that I can do, and all that we could do when we were making 'Black Adam,' was to put our best foot forward and surround ourselves with the best people and deliver the best movie we could," Johnson said. "Our audience score was in the 90s. Critics took a couple shots, but that's just the business of it."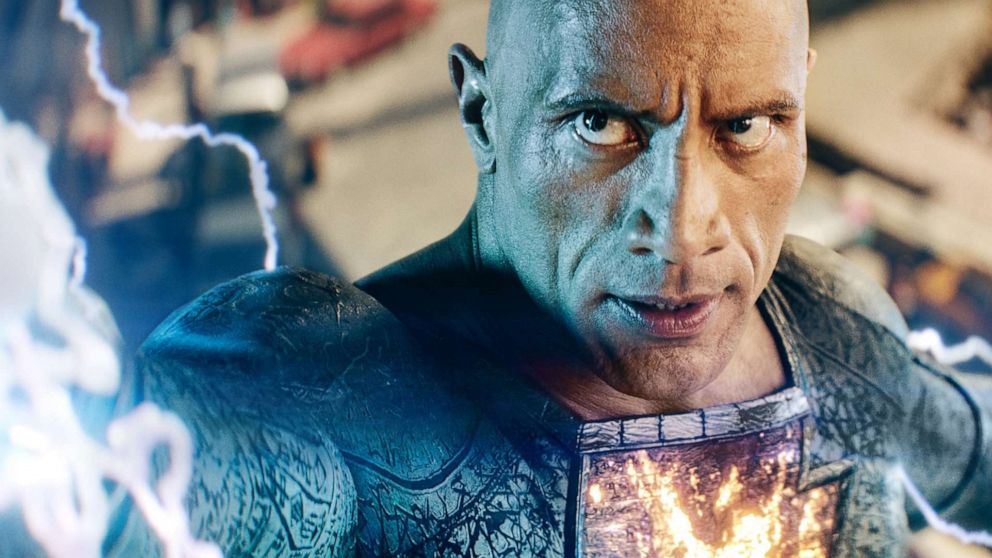 Johnson announced in December that "Black Adam" will not be part of DC Studios' "first chapter of storytelling" after he'd spoken with co-CEOs James Gunn and Peter Safran. He did leave the door open for the character to be "utilized in future DC multiverse chapters."
Prior to this news, Cavill revealed he would be back as Superman after the character made an appearance in a post-credits scene during "Black Adam" only to reverse that announcement months later.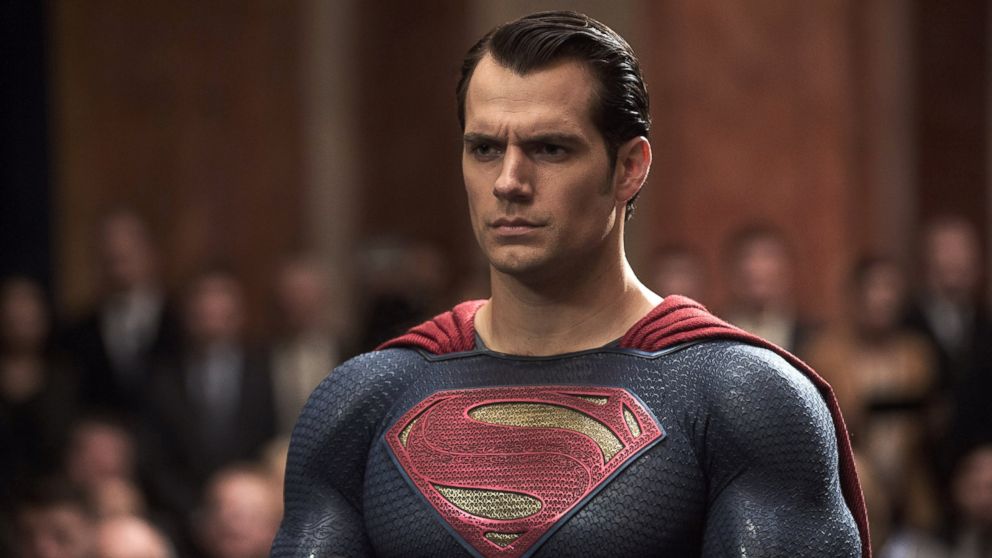 Gunn announced in January that the "true beginning of the DCU" will happen with the film "Superman: Legacy," which hits theaters July 11, 2025.
Johnson offered up a sports reference to explain how he viewed the studio's creative decisions.
"It's almost like when you have a pro football team and your quarterback wins championships and your head coach wins championships and then a new owner comes in and says, 'Not my coach, not my quarterback. I'm going to go with somebody new,'" he said.