This dog is obsessed with Henry Cavill
Axelle/Bauer-Griffin/FilmMagic via Getty Images
James Gunn is set to direct "Superman: Legacy."
In an Instagram post on Wednesday, the DC Studios co-CEO revealed that he will direct the story he wrote about the beloved superhero.
In a caption alongside a comic illustration of Superman sitting on a cloud and smiling with a cityscape below him, Gunn wrote, "Yes, I'm directing 'Superman: Legacy' to be released on July 11, 2025."
The "Guardians of the Galaxy" director said that he turned down the chance to direct a Superman film "years ago" because he "didn't have a way in that felt unique and fun and emotional that gave Superman the dignity he deserved."
It wasn't until "bit less than" a year ago that he found a way in, he wrote, "centering around Superman's heritage [and] how both his aristocratic Kryptonian parents and his Kansas farmer parents inform who he is and the choices he makes."
"So I chose to finally take on writing the script. But I was hesitant to direct, despite the constant pestering by Peter Safran and others to commit," the filmmaker added, referencing his fellow DC Studios co-CEO. "The long and the short of it is, I love this script, and I'm incredibly excited as we begin this journey."
The release date for "Superman: Legacy" is a special one to Gunn, who pointed out that it will be released on his late father's birthday.
"My brother Matt said, when he saw he release date, he started to cry," Gunn wrote. "He said, 'Dude, it's Dad's birthday.' I hadn't realized."
The announcement comes nearly three months after fans expressed outrage over news that Henry Cavill would not be returning as Superman, and Gunn and Safran officially began their roles as co-CEOs and co-chairmen of DC Studios, which falls under Warner Bros. Pictures.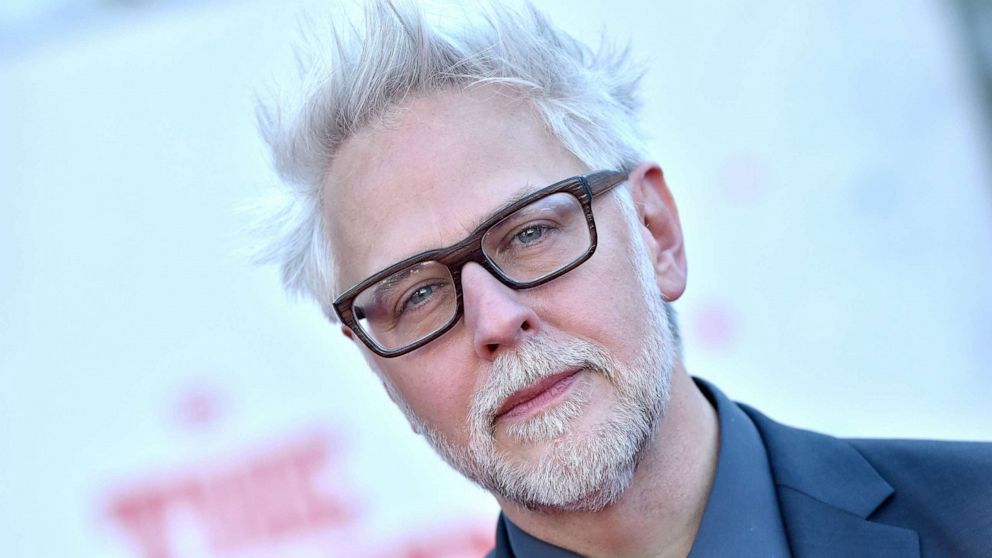 Cavill, who first played Superman in the Warner Bros. Pictures film "Man of Steel" in 2013, shared in a video in December that he wouldn't be returning to the role, despite appearing in an end-credits scene in "Black Adam," which was released back in October.
The actor added in his video at the time that "James and Peter have a universe to build."
Gunn said separately at that time that he and Safran "have a DC slate ready to go," which included a story about Superman.
"Our story will be focusing on an earlier part of Superman's life," Gunn said. "So the character will not be played by Henry Cavill."
Gunn said that he and Cavill had a "great meeting" and "talked about the number of exciting possibilities to work together in the future."
In January, the filmmaker unveiled a new blueprint to streamline the DC Universe across film and television.