Caboodles then and now: How this beauty kit started with Vanna White
As Vanna White gears up for another season of "Wheel of Fortune," the legendary game show hostess is reflecting on the past 41 years with Pat Sajak, who is taking on his final run on the iconic show.
"It's hard to believe it's been 41 years," White told "Good Morning America." "I think of Pat as family and always will."
"We called ourselves Ken and Barbie," she added. "I mean, we're not quite that today. But Ken and Barbie go together and always have. Peanut butter and jelly go together. Pat and Vanna go together."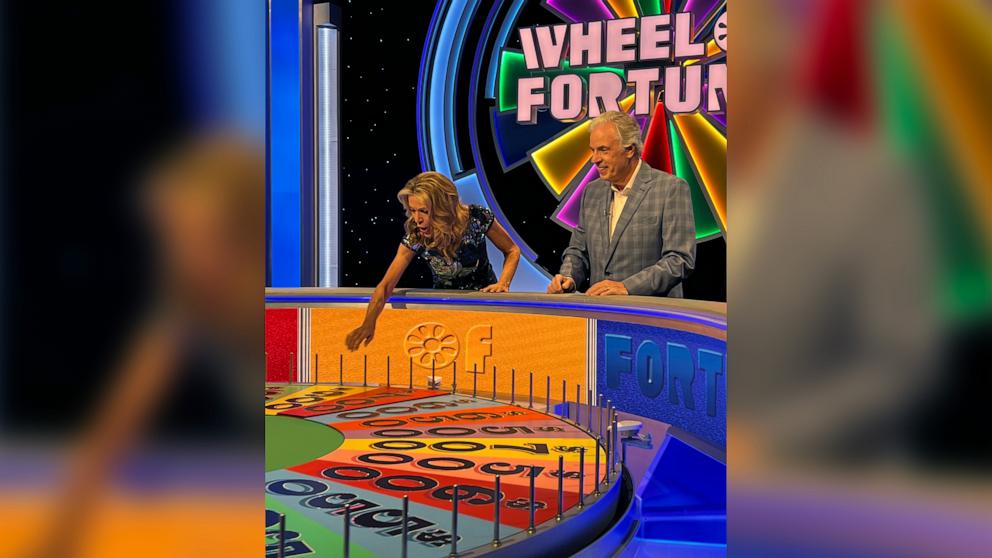 In June, Sajak announced that the 41st season of "Wheel of Fortune" will be his last. He's been the host of the game show since 1981. White, who operates the board on the show and reveals letters as they are guessed by contestants, has been on "Wheel of Fortune" since 1982.
Shortly after the news of Sajak's retirement from the show, it was announced that television and radio host Ryan Seacrest will replace him.
"When Pat told me he was going to retire, it's like, 'Oh my gosh. I'm not sure that I'm ready to retire,'" White said. "So, when I thought about it and thought about it… and I just wasn't ready to retire."
In September, it was announced that White's "Wheel of Fortune" contract was extended through the 2025-2026 season. Sajak's daughter, Maggie Sajak, will also return as the show's social media correspondent.
When asked about why this time wasn't the right time for her to step away from the game show, White said that it goes back to loving what she does.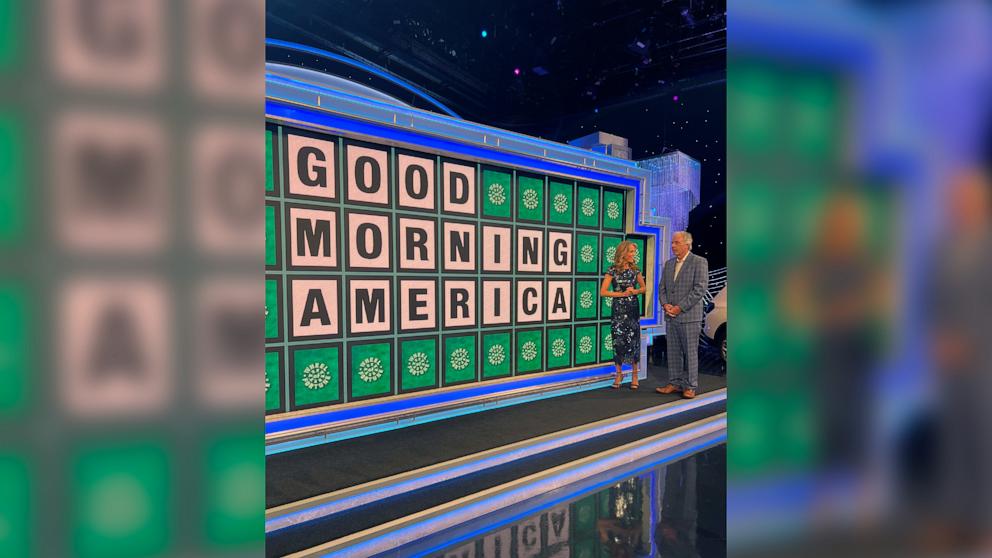 "I love my job. I love being here," she said.
White added that she would miss the show if she did step away from it, which includes the contestants on the show like Liz Wright, 92, who recently took home $65,000 with her son, KC Wright, after solving the puzzle: "How the Grinch Stole Christmas."
White told "GMA" that Wright has been her favorite contestant since being on the show 41 years ago. Liz Wright was also invited to return at the end of the upcoming season for "Wheel of Fortune's" Fan Favorites show.
"This is just the cherry on top of the soda," Liz Wright said.
"And I will never forget this episode and I'll never forget you," White said to Wright.