A Virginia man has shared his cover letter on LinkedIn in hopes that someone will "take a chance" and offer him a job.
Ryan Lowry of Leesburg posted the letter just before his 20th birthday, writing to his "future employer" that he has autism, a "unique sense of humor, is gifted in math, really good with technology and a really quick learner."
"I am interested in a job in animation, or in IT," Ryan wrote. "I realize that someone like you will have to take a chance on me. I don't learn like typical people do."
The letter went on, "I promise that if you hire me and teach me, you'll be glad that you did. I will show up every day, do what you tell me to do, and work really hard."
Ryan's mother and father, Tracy and Rob Lowry, said the engagement on the LinkedIn post has reached millions.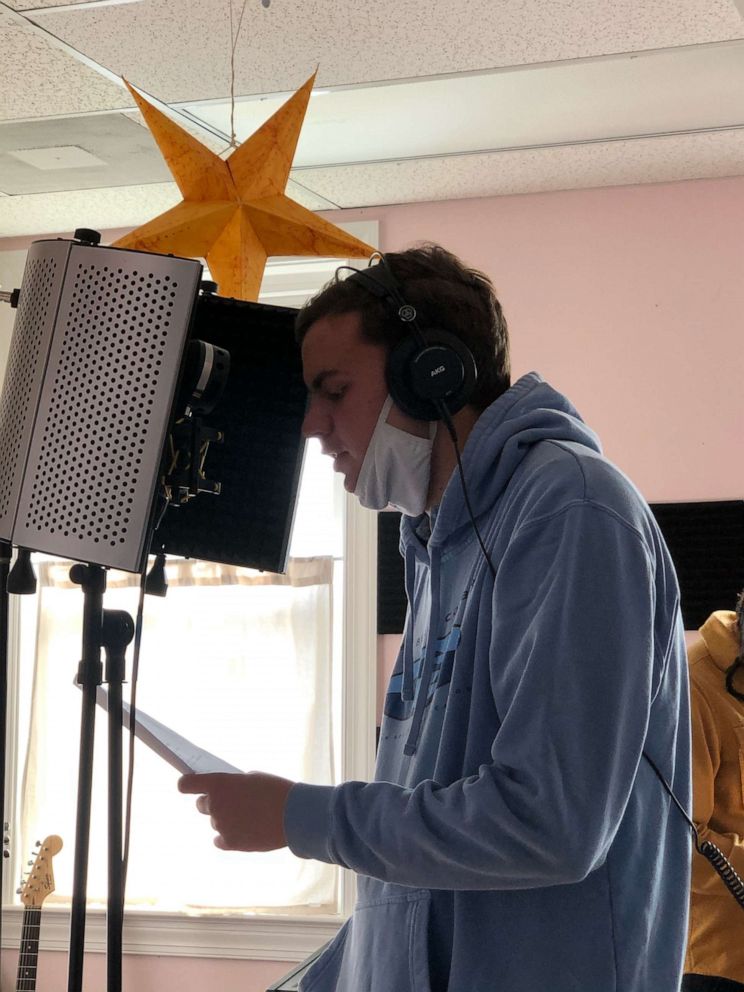 Ryan was diagnosed with autism at 18 months old, Tracy Lowry told "Good Morning America." Through an Individualized Education Program (IEP), he is able to attend the public school system for two more years. Ryan is also part of another program, CAST, which helps individuals develop life skills.
Ryan is currently employed at SimplyBeCoffee, a nonprofit that only employs people who have special needs. Ryan is a cashier, barista and customer greeter.
But Tracy and Rob Lowry say their son is gifted in computers and they want to help him chase his dream of working in animation or IT.
Earlier this month, Rob Lowry helped Ryan build a LinkedIn profile. Ryan decided to post a photo of his handwritten cover letter to stand out to potential employers.
Comments flooded the post and Ryan was soon contacted by large companies like Microsoft and Dell, though he hasn't received a concrete offer just yet, his parents said.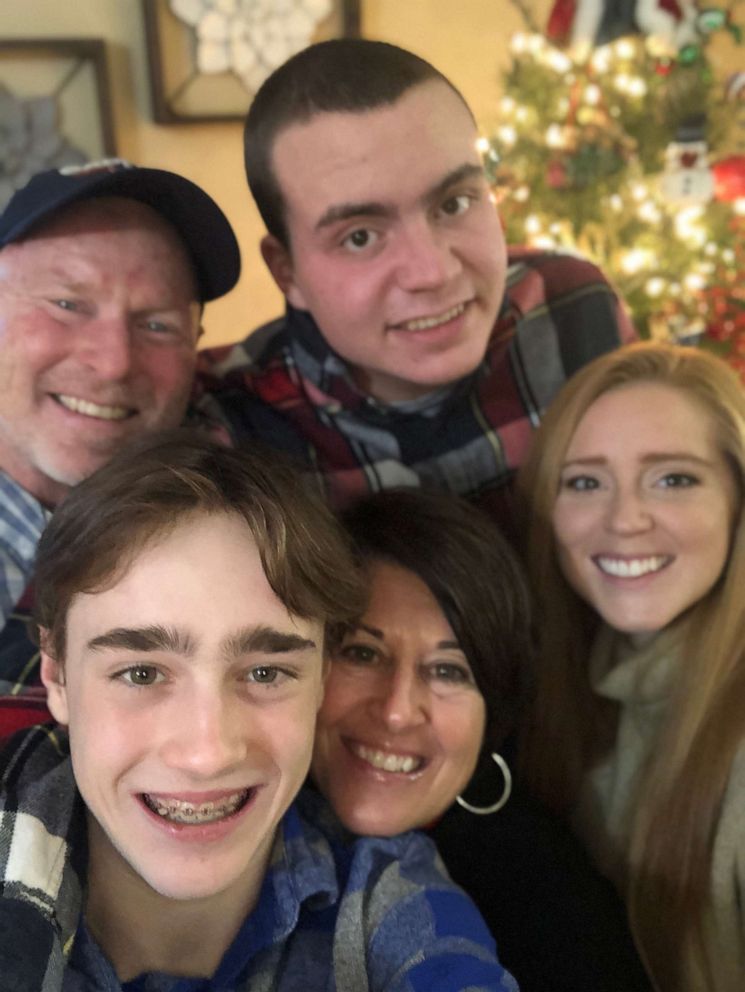 "A vast majority of the comments are supporting ... some are saying how challenging a job in animation is, but Ryan says, 'I can do it,'" Rob Lowry said. "He doesn't care what people think and he'll tell you exactly how he feels. I don't think he's easily deterred from doing something."
Tracy Lowry chimed in, "'I need a mentor' is what [Ryan] says."
During a Zoom call with ABC affiliate WJLA-TV in Washington, D.C., Rob Lowry told Ryan, "You broke the internet dude."
Ryan responded, "Yes, I did. That letter was viral."
Tracy Lowry said families who have loved ones on the spectrum have reacted to Ryan's cover letter and shared their own employment stories and resources.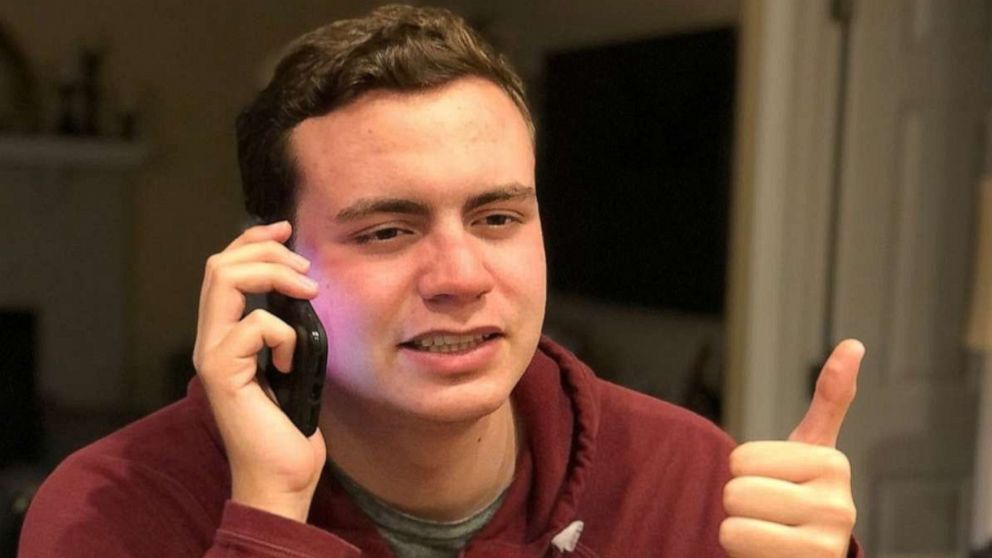 Rob Lowry said companies can benefit from hiring neurodiverse people and Ryan will get the job done.
"It's an incredible potential for employers who figure it out," he said. "The more we can get it out there, the better the chance to help Ryan and people out there like Ryan."