Deals and Steals: $20 and under
ABC News Photo Illustration, DSW, HM, Old Navy, ASOS
As seen trending all over TikTok, it's all about the capsule wardrobe this fall.
If you're new to the concept, or just looking for a refresh and are unsure where to start, don't worry. Style and trend expert Brittney Levine is here to help us fill our closets with simple, shoppable styles that will create countless effortless outfits all season long.
What is a capsule wardrobe?
"This is more commonly known as a pared-down list of clothing, shoes and accessories that can be easily mixed and matched with one another to create simple, chic ensembles with less effort," Levine explains of the purpose and meaning behind the phrase. "When it comes to a capsule collection, I try to stick with basics in neutral color palettes -- beiges, whites, blacks, navies and grays -- but you can add pops of color or fun gold jewel tone accessories along the way!"
Below, you'll find Levine's favorite pieces for creating your own capsule collection this fall. Keep reading to shop!
Get more shopGMA! Sign up for our newsletter, and follow on Instagram and TikTok.
By clicking on these shopping links, visitors will leave Goodmorningamerica.com. These e-commerce sites are operated under different terms and privacy policies than Goodmorningamerica.com. ABC will receive a commission for purchases made through these links. Prices may change from the date of publication.
The suit vest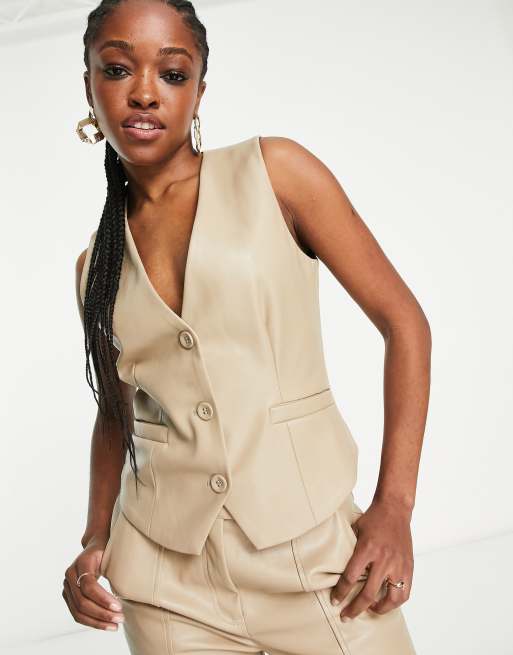 4th & Reckless Leather Look Vest and Pants Set in Beige
"Tuxedo-like vests are the 'it' item of the season and can seamlessly transition from day to night," Levine explains of the sleek, tailored piece. "They also come in a range of fabrics and prints, as well as longer and shorter body-hugging forms to flatter a wide variety of body types."
Basic bodysuits and tees
"The backbone of a capsule collection starts with the basic white or black T-shirt or bodysuit," says Levine. "If you're going for something a little more streamlined and long-sleeved, try a bodysuit that works for your frame."
Cargo pants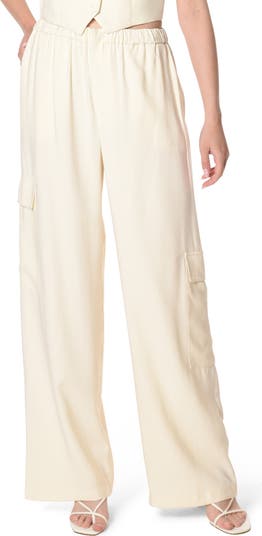 "In addition to the vest, cargo pants are back this season as the pants you have to have," Levine tells "Good Morning America", adding, "I love that they're flowy and can be not as confining on the waist with ruched ones etc. They're another piece that can be dressed up or down, with sneakers, flats or heels."
Maxi and midi jean skirts
High-Waisted Jean Midi Skirt for Women
"Midi and maxi skirts are a mainstay this season, so add a jean one to your closet! They complement fall boots and a white T-shirt/leather jacket combo."
Oversized blazers and leather jackets
Double-Breasted Textured Blazer for Women
"Before we throw on our winter jackets, a must-have staple is the oversized blazer or leather jacket," she tells GMA. "We talk about them season after season, so they're not going anywhere! Layer them over sweaters, tees and dresses -- they bring any monochromatic look to life."
Pennyloafers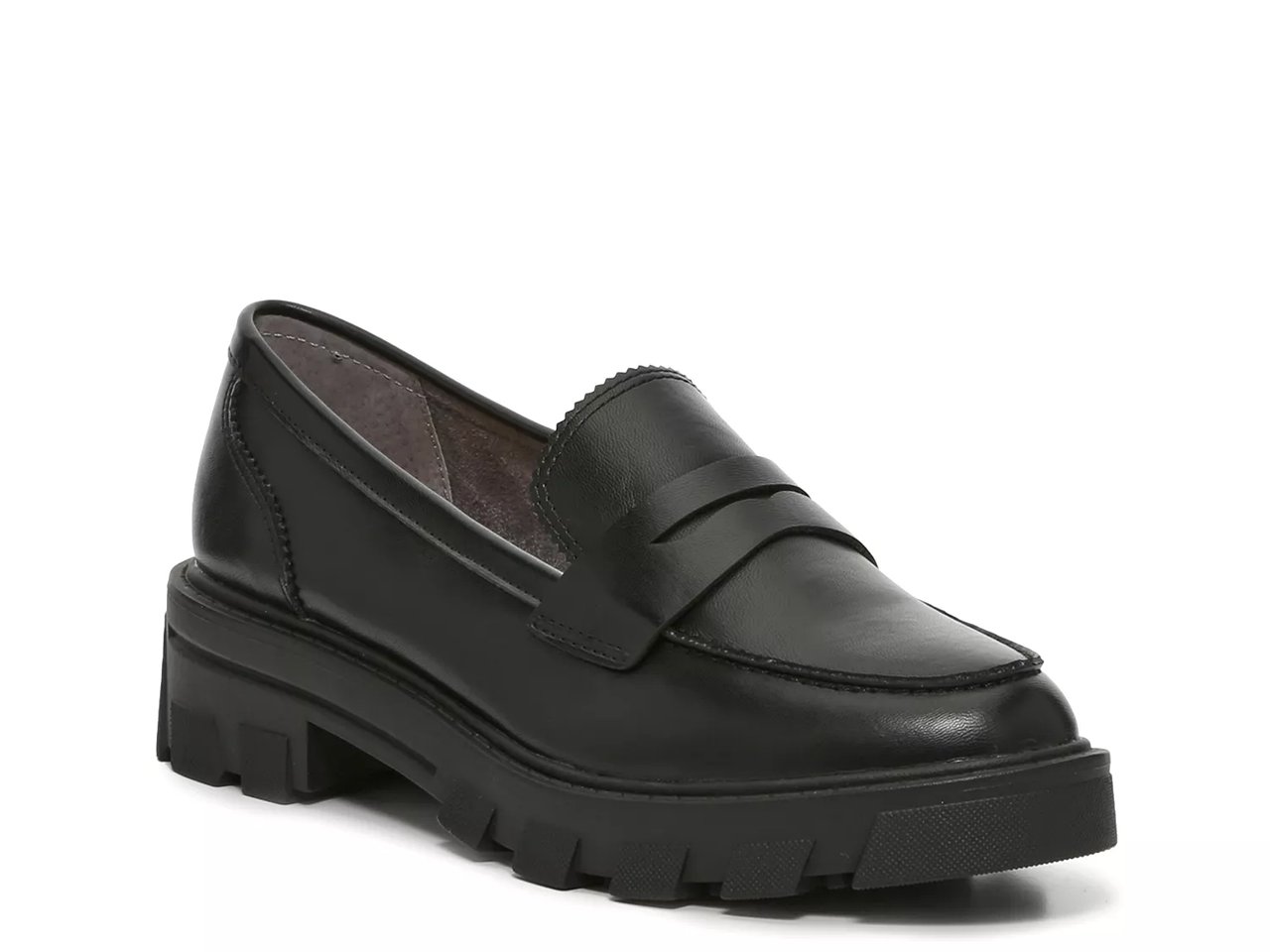 Crown Vintage Lane Loafer
Levine has a clear favorite shoe for fall and is not shy about it! "The standout shoe of the season: Penny loafers are back!" she says. "Pair with socks or wear alone to help to elevate any outfit. You can choose best heel length that works for you."