12-year-old fashion designer makes masks for health care workers on the front lines of COVID-19
12-year-old fashion designer makes masks for health care workers
Instead of taking some downtime on what would have been spring break, Ashlyn So, 12, has been dedicating time to creating stylish masks for healthcare workers working on the front lines of the coronavirus pandemic.
"I heard that hospitals needed more masks and they were taking home-sewn masks so I knew that I wanted to help," So told "Good Morning America." "I had to help because medical workers were doing so much for us. They risk their lives and their families to help others."
So is a Bay area sixth grader who enjoys designing and sewing clothing. Her work has been featured at New York Fashion Week, and she often shares her looks on Instagram.
Now, she's pivoting her passion toward creating masks for healthcare heroes who need support.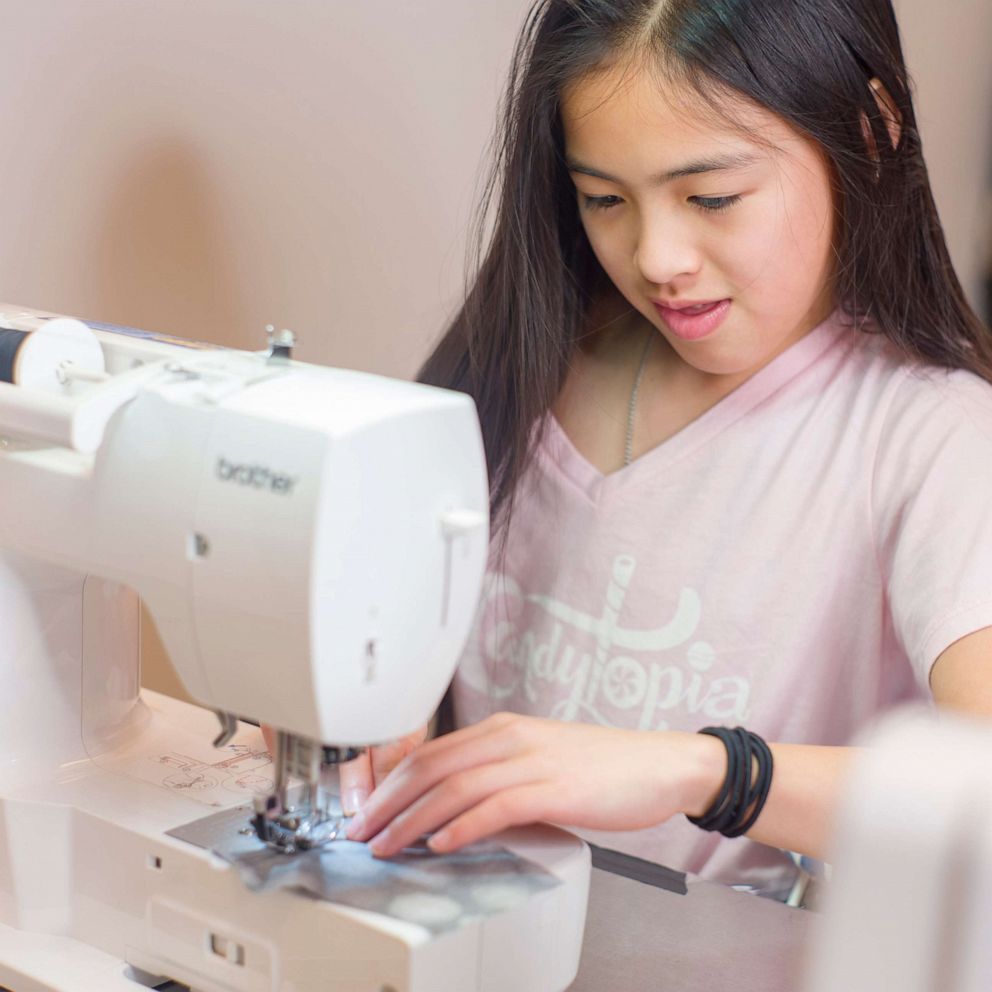 In a post, So mentions that there was a serious fire issue in California last year 2019, and the impact it had on the air quality index. With that, there was a shortage of masks but filter inserts were still available -- which led her to create her own.
"We will be making new ones [masks] for hospitals and doctors and nurses near where we live," So captioned a photo wearing one of the masks she's created. "We are using a mask template we found from a hospital site."
During the process of creating each mask, So's mother, Angela Wu, cuts the fabric while she sews each together.
So has been making approximately 20 masks daily and has already completed roughly 200.
"This week I have spent my spring break sewing masks, and my goal is to make 500," she said.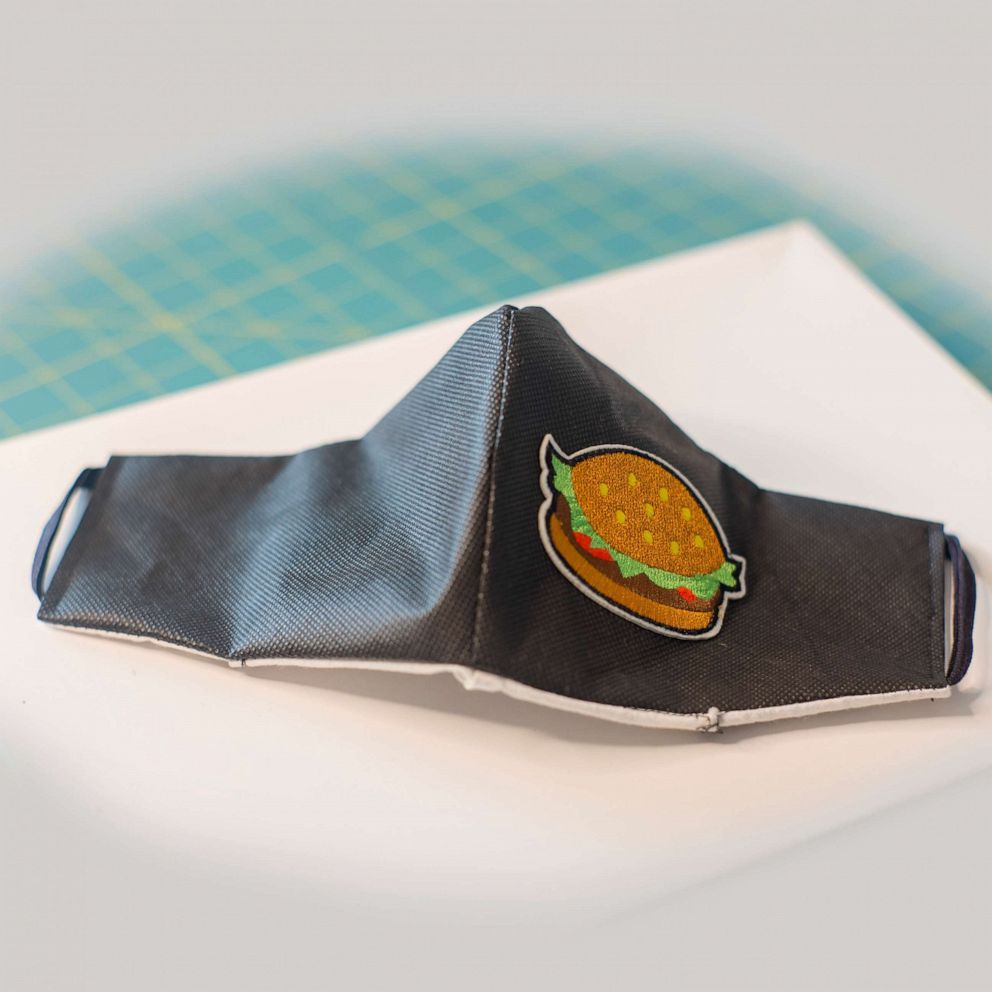 Each of the masks includes unique designs and some include fun patches like lipstick or hamburgers.
"It helps loosen up an otherwise tense atmosphere at the hospitals ... because when you are in a hospital it helps to have a distraction," said So.
So has been donating masks created all across the country, from California through New York and has been asked by fans of her work if she will be selling the masks. In response, she has been asking people to donate on her website where proceeds will go toward her getting more material for more masks.
She recalls one person telling her, "Most kids are running around playing video games right now and you are using your talent and creativity to make the world a better place."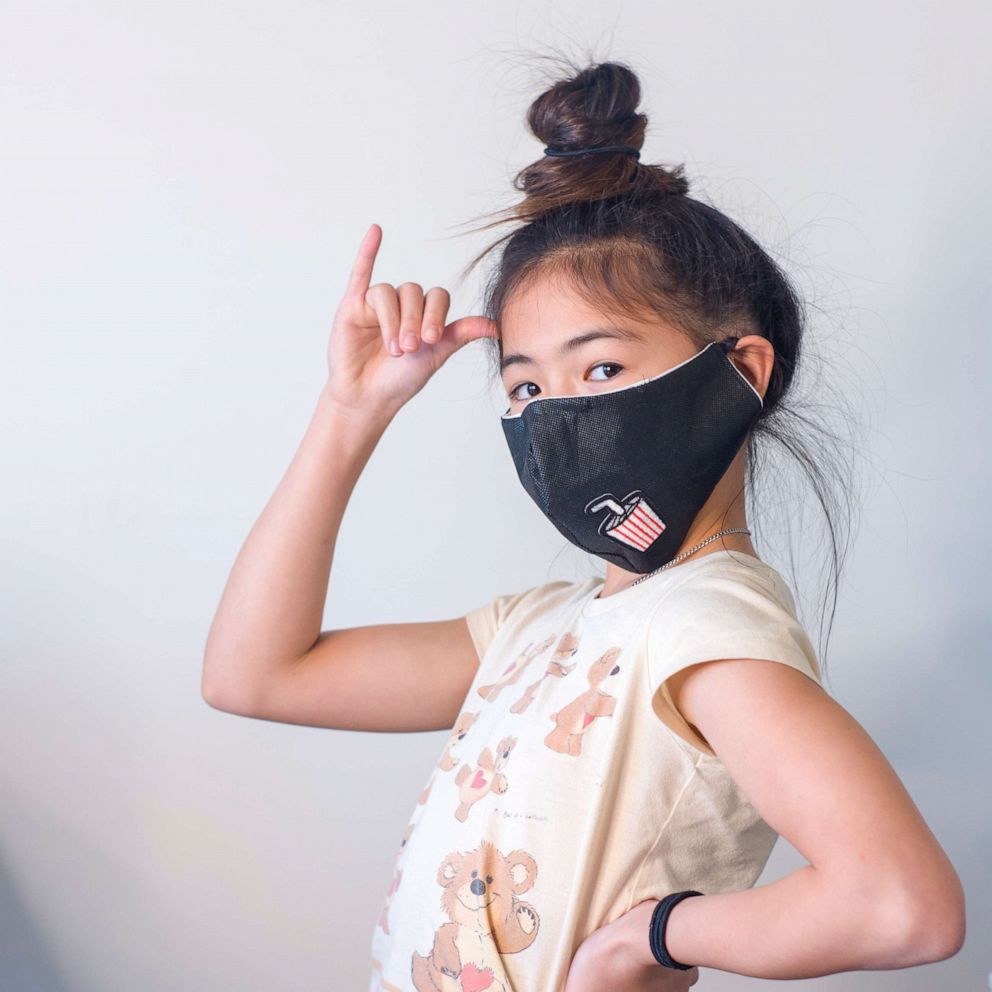 Reflecting on all the positive feedback and support So has received, she feels really happy to know that so many people want to help toward a good cause.
She added, "It is very important that during a time like this we help each other and come together as a community."