North Shore Animal League holds 28th annual global adopt-athon
Courtesy of V Magazine, Blair Getz Mezibov
Gisele Bündchen has made a major return to modeling.
The supermodel is starring on multiple covers of the latest issue of V Magazine titled V136: GISELERAMA.
She posted the covers on Instagram, and she is seen wearing an animal print ensemble, gloves and stylish shades.
"I had so much fun playing dress up with my friends at @vmagazine . What's your favorite cover?," she captioned the series of images.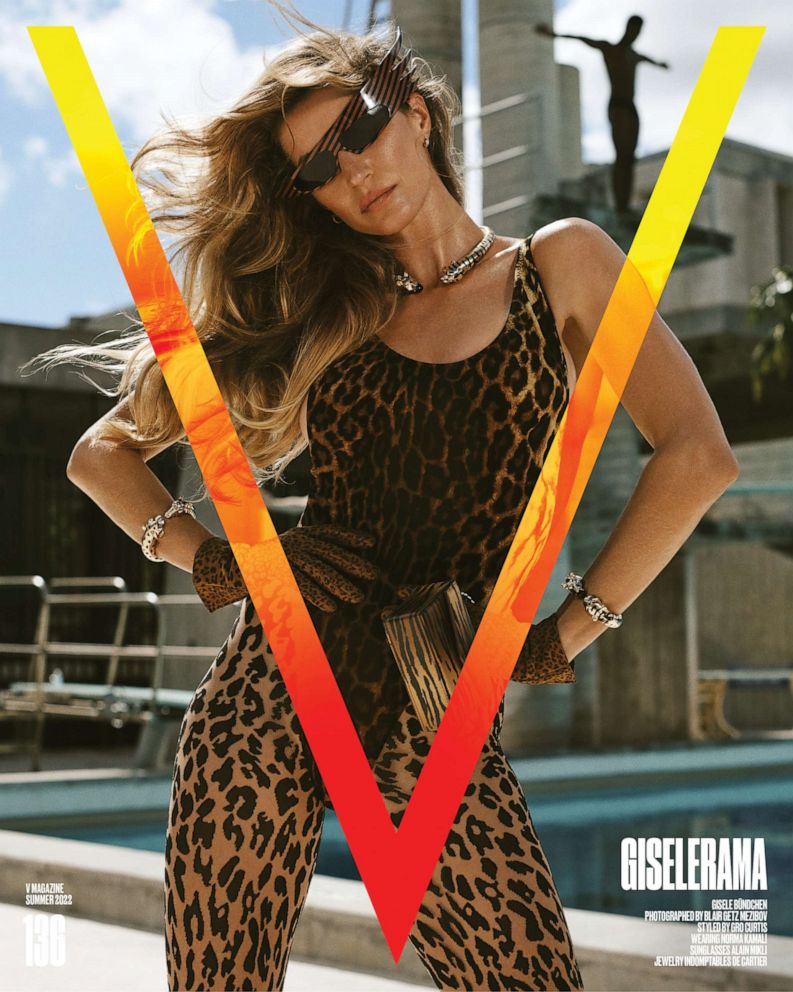 This marks the first cover for the 41-year-old mother of two in years, and it's evident that she is no rookie.
Her husband and NFL star Tom Brady agreed, commenting "Hot Mama" on his wife's post.
In addition to the fabulous photos, Bündchen opened up to the publication about her longevity within the modeling industry, saying, "I don't see this as a job, it's my life. It truly means everything for me to be able to work."
She continued, "It's about really allowing yourself to dive deep into whichever environment and whatever character you need to create, to get the perfect shot. That's the fun part about it, getting to play different roles and explore different parts of yourself."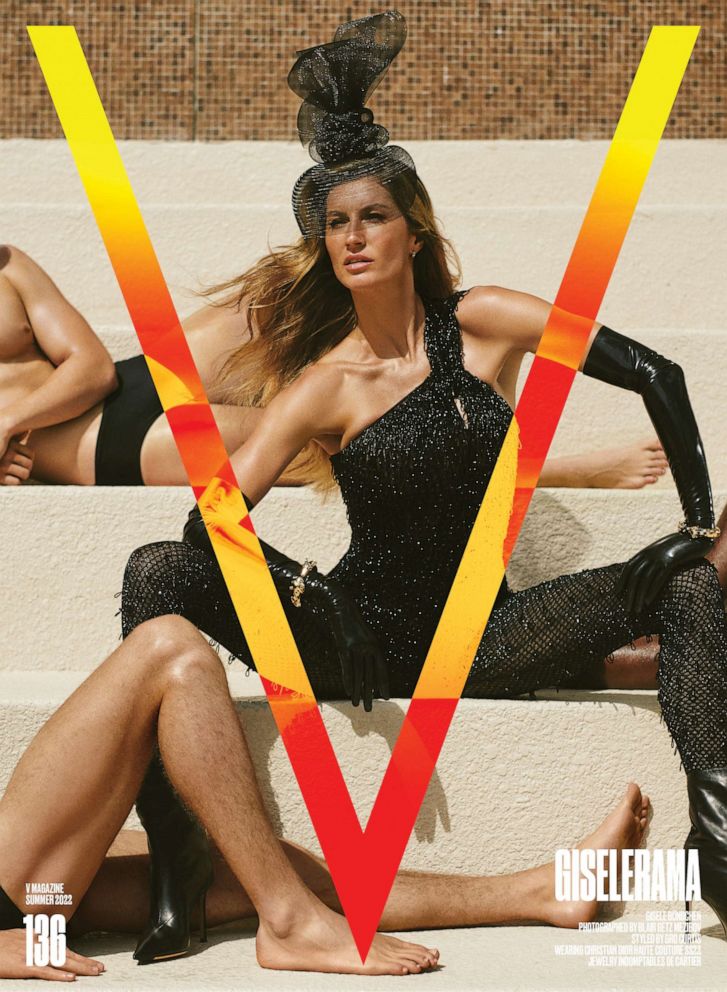 Bündchen also spoke about trying to fit in her 20s as opposed to feeling more comfortable in her skin in her 40s. "I feel like I have only gotten stronger with time, and that's in all [aspects] of my life."
The stylish covers were photographed by Blair Getz Mezibov, and each accompanying look was styled by Gro Curtis.