Kamala Harris is breaking barriers as the first female U.S. vice president and many of her supporters have found a special way to celebrate her.
For the 2021 inauguration, women across the country are wearing pearls and Converse sneakers to symbolize Harris' historic moment alongside President-elect Joe Biden.
Harris was seen wearing her go-to Chuck Taylor shoes and pearls on the campaign trail.
Now, the world will see many others proudly wearing her statement look.
Retired navy senior chief and business owner Hope Aloyae of Orange Park, Florida, even created a private Facebook group "Wear Pearls on Jan 20th, 2021."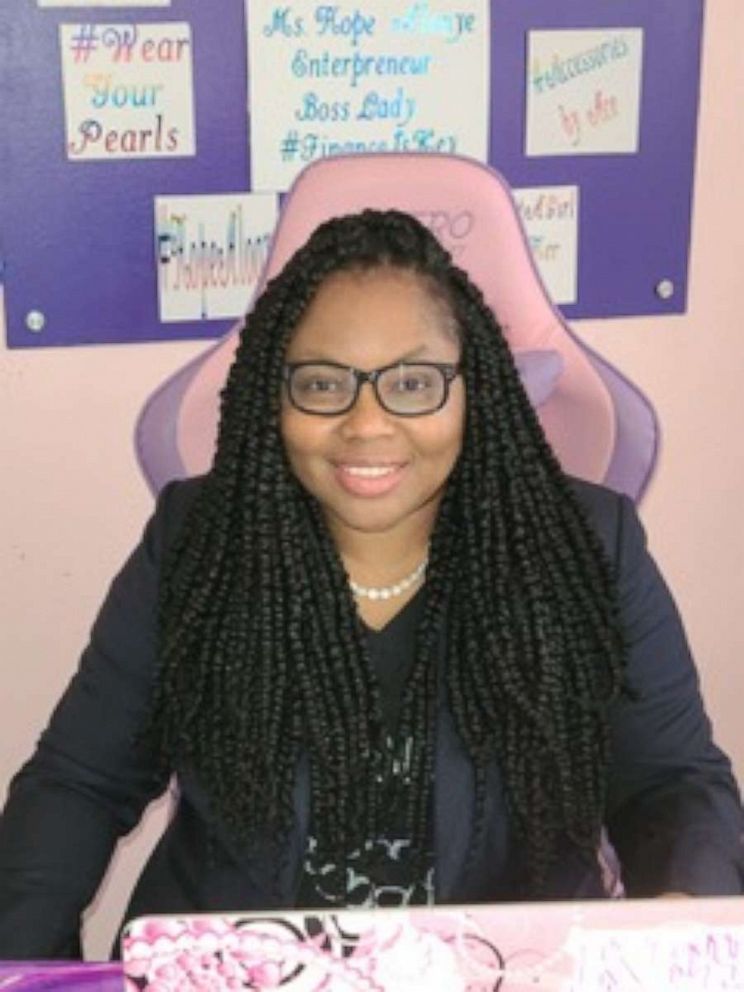 "It was in my heart to create a group," Aloaye told "GMA." "I felt that we needed to celebrate as women with the second-highest glass ceiling broken."
She continued, "With everything going on, I felt that as women, we needed to come together and show the world how it's done. Within the group, you can feel the love and the beauty of these women."
Since launching the group on Dec. 5, 2020, it has now grown to over 400,000 women.
While Aloaye's group focuses on wearing pearls, there have been several other groups that have emerged, empowering others to proudly wear their Converse sneakers.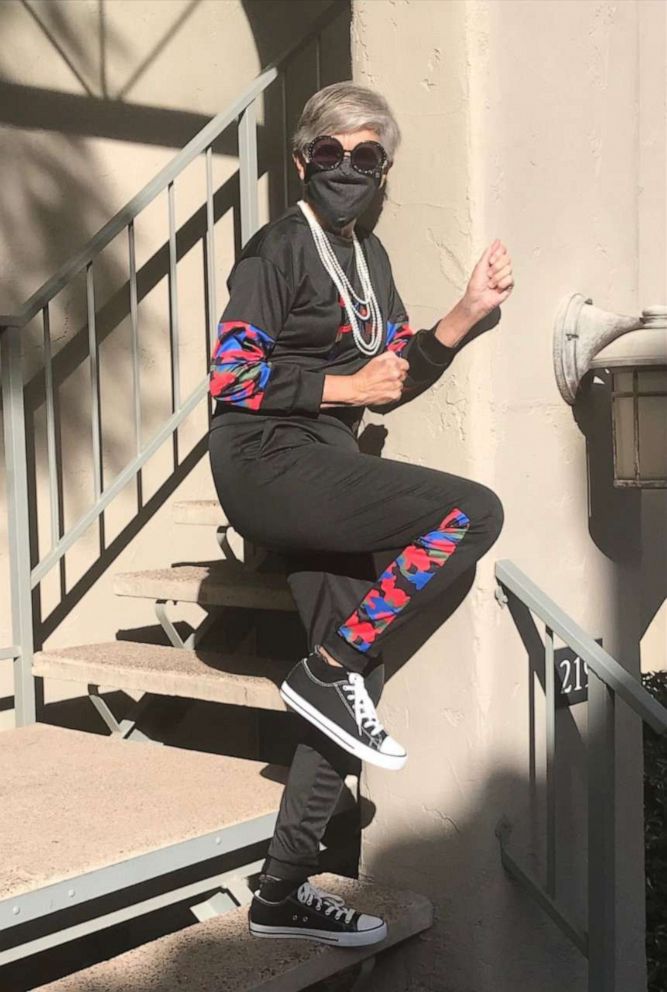 Harris' go-to look was recently met with backlash when she posed for Vogue magazine's February issue.
There were two covers released from the publication. For one, she is photographed wearing a blue suit and pearls in front of a gold-draped backdrop. On the other, she has on a black blazer, pearls, black pants and black Converse sneakers.
The photos shot by Tyler Mitchell were met with some criticism as many felt the imagery came off a bit too casual or amateur.
Vogue responded to the reactions in a statement, saying it "felt the more informal image captured Vice President-elect Harris' authentic, approachable nature -- which we feel is one of the hallmarks of the Biden/Harris administration. To respond to the seriousness of this moment in history, and the role she has to play leading our country forward, we're celebrating both images of her as covers digitally."
Aside from what critics had to say about Vogue's February covers, supporters of Harris are still wearing pearls for the upcoming historic inauguration.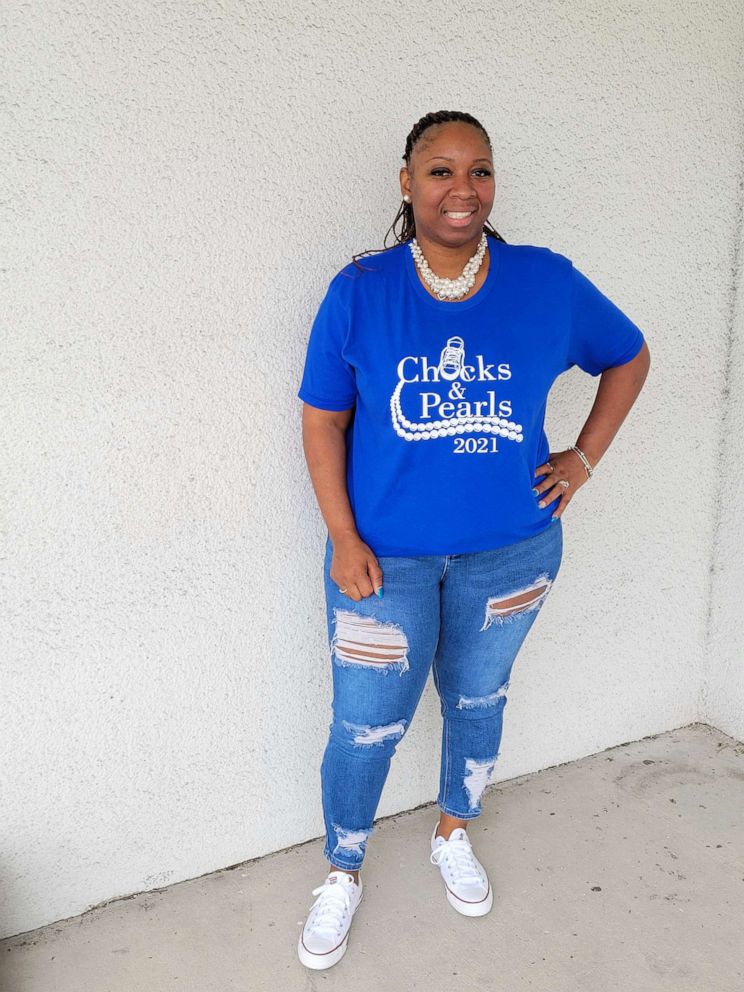 "Pearls symbolize our founders and pearls symbolize the elegance of women but also pearls are formed in oysters and oysters come from irritation. They represent resilience and that's who we are as Alpha Kappa Alpha women," Jill Louis, a member of the Alpha Kappa Alpha Sorority at Harris' alma mater, Howard University, told Robin Roberts on "GMA."