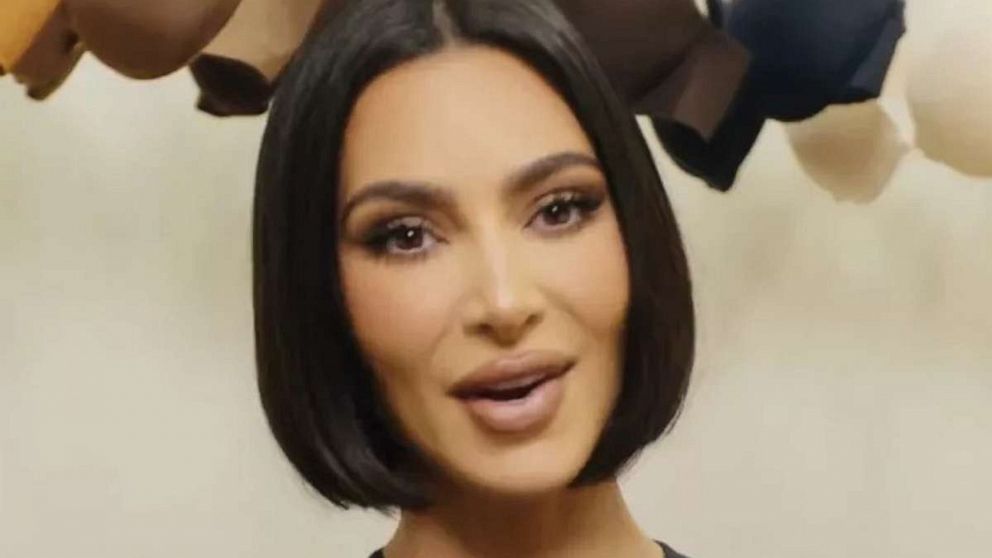 Among the many things that Kim Kardashian is known for are her dramatic and chic hairstyles, which she changes up frequently.
The SKIMS founder most recently appeared in an Aug. 14 campaign video on Instagram for the SKIMS Ultimate Bra, which debuts Thursday, with a chin-length blunt bob haircut she has sported in the past.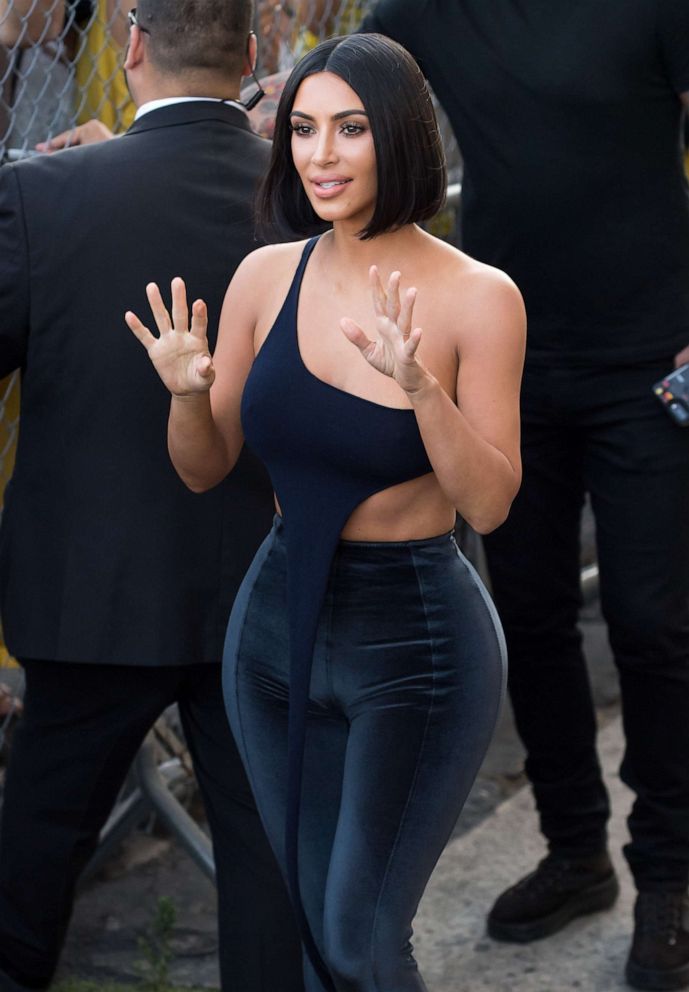 In the video, Kardashian explains the development process behind the new product, saying wearers "won't believe the transformation."
"This is a total reinvention of your old push-up bra to give perfect shape, lift and fit like you've never seen," SKIMS wrote in the caption of the video post.
The video has since garnered more than 60,000 likes and hundreds of comments, including reactions to the haircut from Kardashian's fans.
"The bob is perfect on Kim omg," one person wrote in the comments section.
"While everyone's here for the bra, i'm here for the bob," wrote another. "Werk, kimberley!"
Added another commenter, "Everyone's going to want [their] hair short now."
A few others made comments around the fact that Kardashian's cut was similar to her sister Kourtney Kardashian's hair. "Hair like Kourt😂," one follower commented.
The SKIMS Ultimate Bra launches Aug. 17 at 9 a.m. PT and 12 p.m. ET.