When former first lady Michelle Obama arrived at Wednesday's inauguration of President Joe Biden and Vice President Kamala Harris, her magenta monochorome jumpsuit designed by Sergio Hudson captured the spotlight as did her bouncy-curl hairstyle.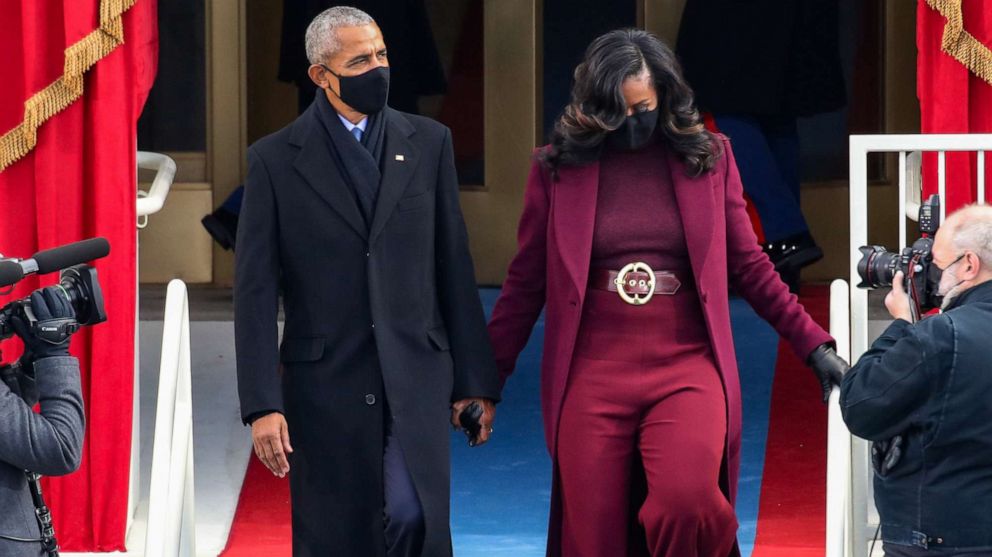 Descriptions of Obama's hairstyle as "laid" -- a slang word referring to a sleek style -- landed at the top of Twitter's trending list during the inauguration.
The former first lady's hairstyle included a side part, soft curls and lots of vibrant shine.
The mane moment was made possible by hairstylist Yene Damtew who previously shared on Instagram what an honor it was to be a part of Obama's team on such a historic day.
While Damtew didn't share any behind-the-scenes footage of her styling Obama's hair, she did give Instagrammers a look at how she creates her signature bouncy curls on clients.
"I did not speed up this video clip so you can see how long I spend on one section to really lock in that curl," she captioned the video.
During the short clip, Damtew is seen using a flat iron to slowly curl a section of hair. Next, she fluffs the curl using her fingers.
"I have a coaching program for hairstylists opening soon where I provide small group mentoring and share behind-the-scenes of my journey and processes," she also mentioned alongside the post.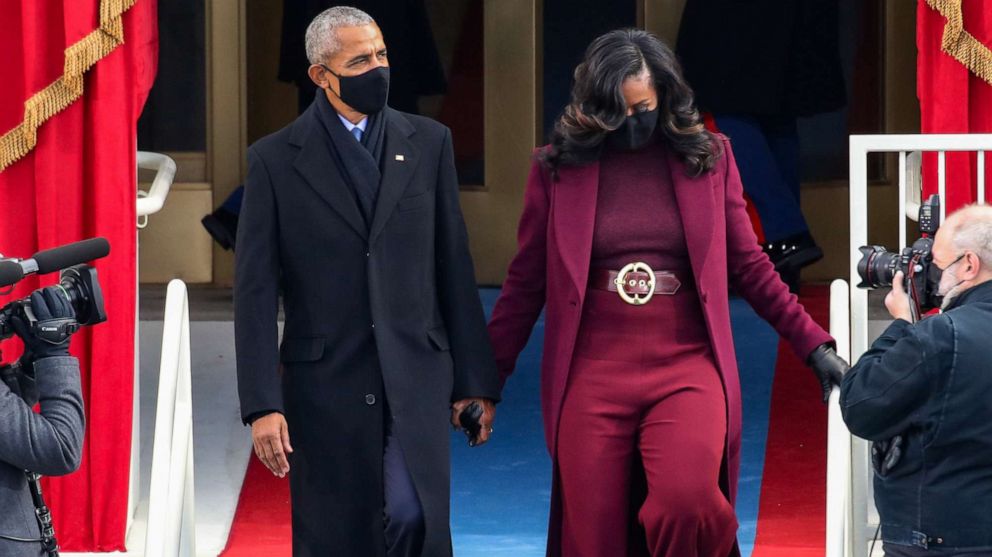 In addition to Obama's epic style, First Lady Jill Biden, Vice President Kamala Harris and Lady Gaga also wore their own stylish looks.