Payless experiment shows people will pay more for brand name
A handful of fashion influencers paid hundreds of dollars for shoes from the budget retailer Payless after the company rebranded as the high-end "Palessi" for a day in a dramatic ad campaign.
The campaign, created by the advertising agency DCX Growth Accelerator, shows how Payless took over a boutique in Los Angeles and created the fake luxury brand "Palessi."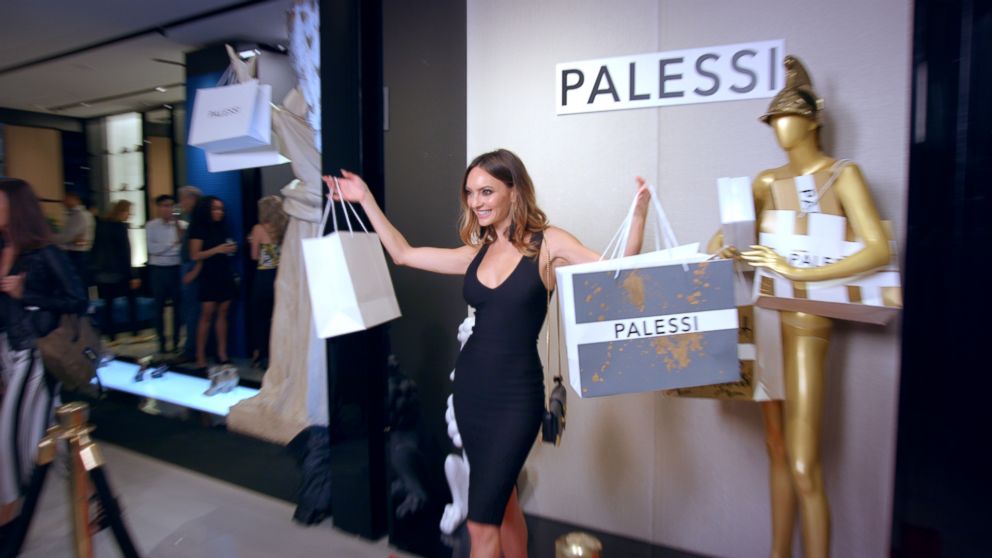 The store was filled with Payless shoes that retail between $19.99 and $39.99, according to a press release from the company. Fashion insiders in Los Angeles were then filmed paying up to $640 for the "Palessi" shoes, as was their shock and reactions after learning that the shoes were actually from Payless.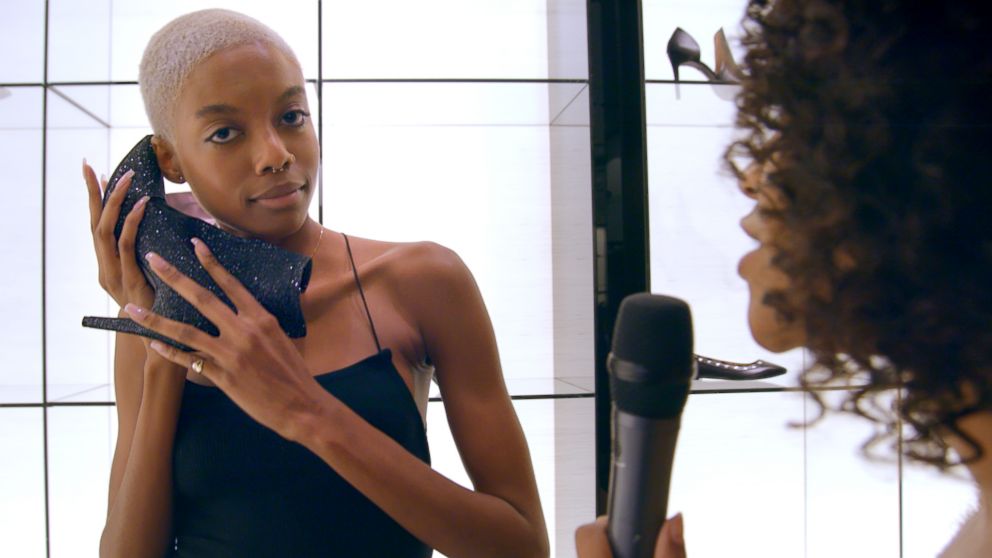 "I would pay like $400, $500," one woman said. "People are going to be like, 'Huh, where did you get those? Those are amazing.'"
When she found out the shoes were from Payless, she seemed shocked, saying, "Shut up! Are you serious?"
Doug Cameron, chief creative officer at DCX Growth Accelerator, said they "wanted to push the social experiment genre to new extremes, while simultaneously using it to make a cultural statement."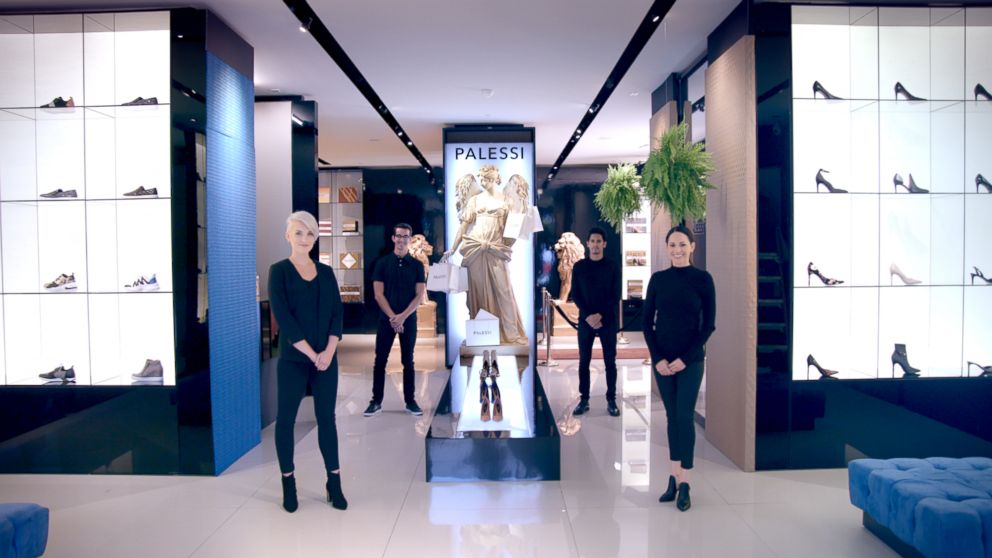 "Payless customers share a pragmatist point of view, and we thought it would be provocative to use this ideology to challenge today's image-conscious fashion influencer culture," he added.
Payless chief marketing officer Sara Couch added in a statement that the "perceptions of the brand lag far behind" the "great lengths" the company has gone to "create a portfolio of fashionable and high-quality shoes."