There are accessories, and there are exquisite adornments that hold symbolic meaning. Waist beads ultimately fall within the latter.
Waist beads are tiny ornaments that can be made from glass, crystal stone, wood or even metal. These beads are traditionally strung together on a thread or twine, knotted or secured with a clasp, and made custom to be worn around a woman or man's waist.
People like Beyoncé, Kylie Jenner, Bella Hadid and Lupita Nyong'o have been spotted wearing a version of these mesmerizing jewels wrapped around the midriff.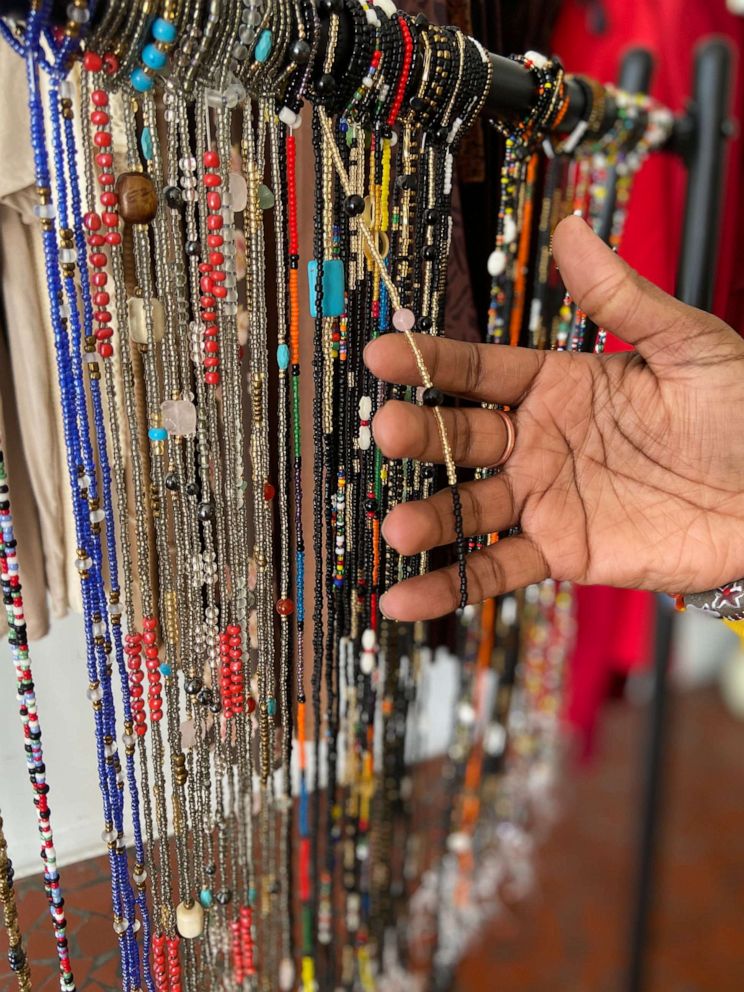 While it is difficult to confirm exactly when people began wearing waist beads, multiple sources have tied them back to ancient African (most notably West African) as well as Egyptian cultures -- dating back as far as the 15th century.
"A waist bead is an ancient African technology; all at once adornment, a waist and weight management tool, an ancient scale and a mindfulness tool," chief designer at Alaiyo Waistbeads Jasai Madden told "GMA." "At Alaiyo they are traditionally made, which means they are a non-elastic and permanent tool that reminds humans to love and pay attention to their bellies, bodies and frequency."
Caitlyn Kumi, founder of Miss EmpowHer, a company that employs female business owners in Ghana to produce their waist beads and trains young women interested in business, also told "GMA" that waist beads are worn as a "celebration of womanhood, sexuality, femininity, fertility, healing, spirituality, body shaping, protection and wealth."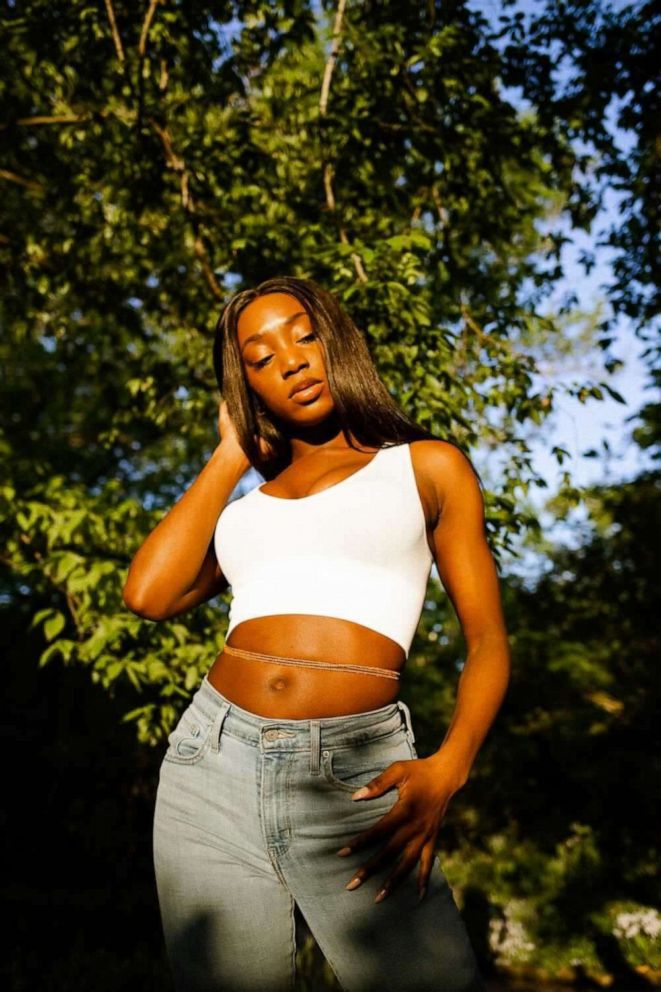 Kumi's aunt, Akushika Acquaye, who is also the head of television news at Ghana Broadcasting Corporation, and well-versed in waist bead traditions, pointed out that these adornments are a part of the culture for many tribes in Ghana and beyond.
"In many traditional ceremonies such as weddings, coronations and more, beads are presented and worn by males and females alike," Acquaye said.
She continued, "Our grandmothers even tell us that wearing beads gives the woman a more beautiful shape or figure, which makes her more desirable to her suitors. It is usually worn as an adornment of the waist. These days, it is more widely used by people from all walks of life."
Certain ethnic groups also have rituals connected to waist beads. Krobo people participate in annual Dipo ceremonies where adolescent girls are initiated into adulthood, also known as a "rites of passage." During this huge celebration, women are adorned in vibrant, colorful waist beads and paraded through the streets.
"The festival attracts thousands of patrons annually," said Akushika.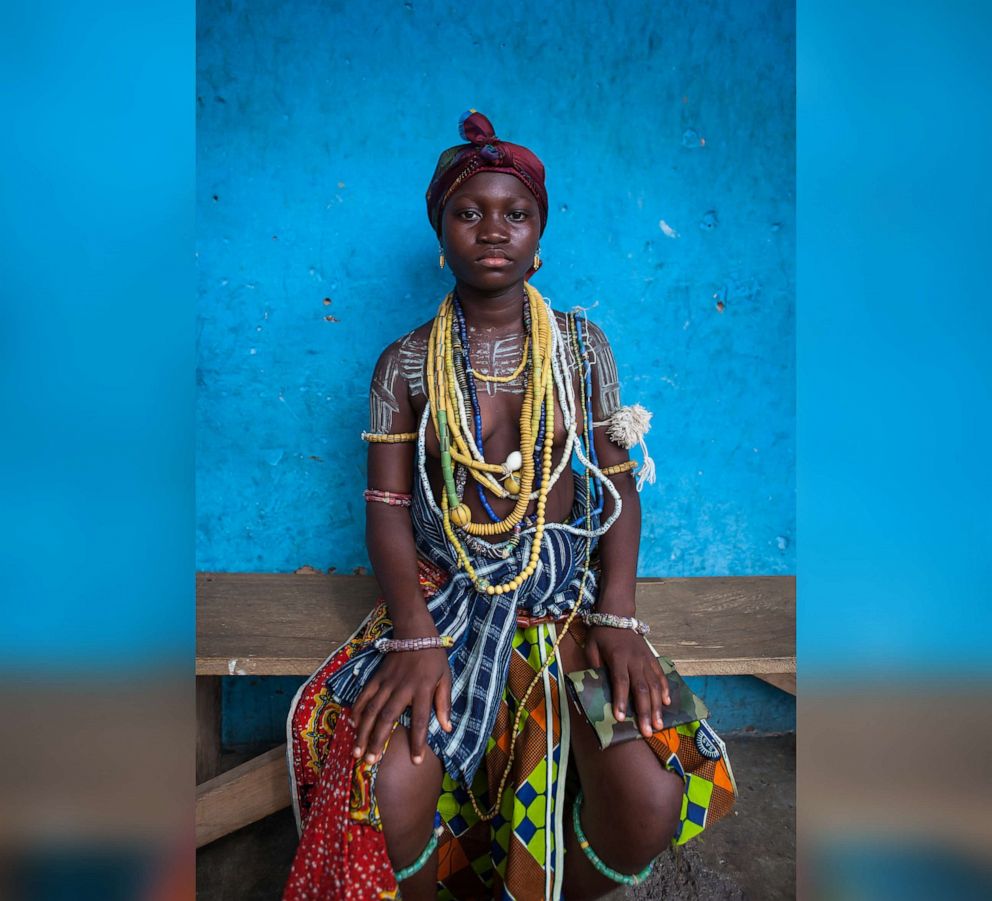 In addition to rituals tied to waist beads, Madden elaborated on some of the benefits of wearing waist beads such as weight management.
"[It] is not elastic and does not come off, depending on where you tie it, it will give you the signal to not overeat," she said. "The higher you tie it, the faster you will get the signal. It can be a beautiful, gentle reminder to pay attention to our habits."
She also pointed out that waist beads rise and fall like the numbers on a scale so that you know when you are gaining or losing weight. "It does this in real-time every time you eat, you do not have to wait months in order to know the consequences of your behavior or to make the necessary adjustments," she said.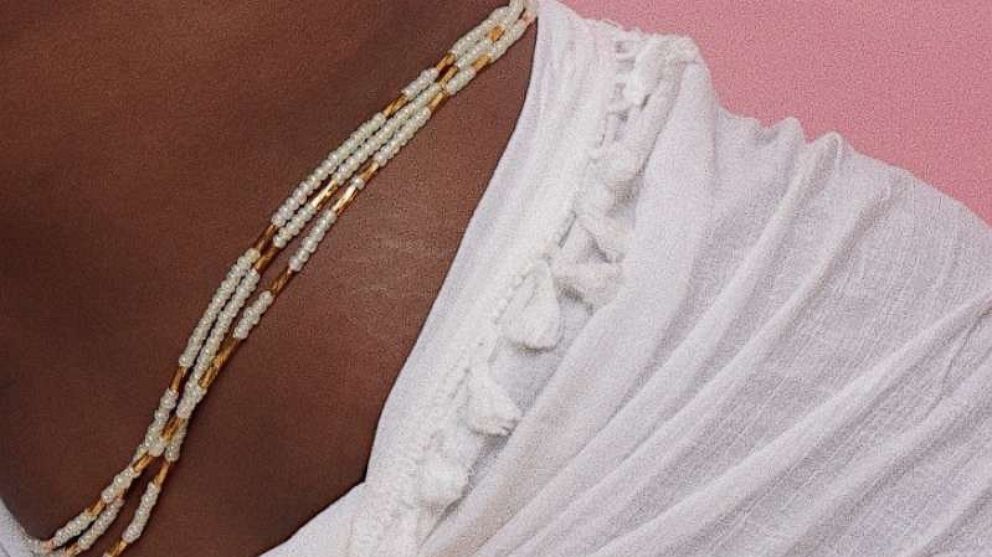 While there are many known facts about waist beads and the special meanings they've carried through the years, experts agree that there are several misconceptions and myths associated with them as well.
"One of the most common misconceptions is that waist beads can only be worn by women of African origin and the misconception that women of non-African origin are committing acts of cultural appropriation," said Kumi.
She added, "Waist beads are designed to be worn by women of all shapes, sizes and races. If you want to wear our waist beads, you should feel comfortable wearing our waist beads."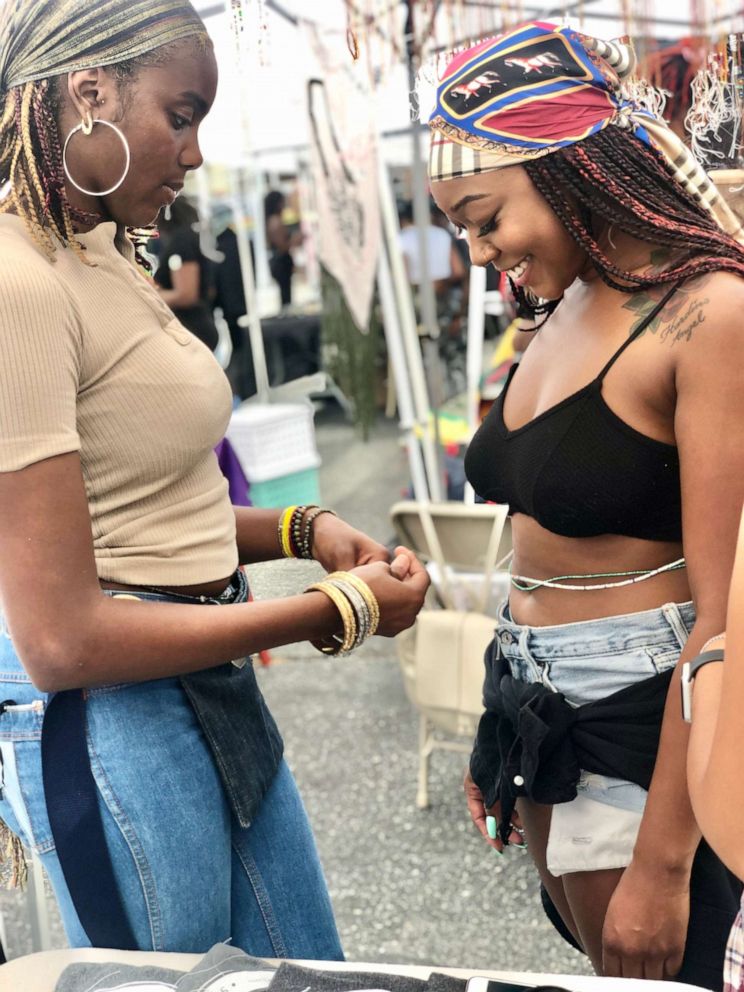 However, Kumi also believes when individuals or corporations try to profit off selling waist beads without giving cultural context they are appropriating African culture.
To avoid issues of cultural appropriation she encourages anyone interested in purchasing waist beads to purchase waist beads from a business that ethically sources their product from an African country or a person of African origin.
"I think every human with a waist should have the experience of wearing a waist bead," she said. "I also think wearers of non-African descent have a unique and beautiful opportunity to experience the powerful magic of this traditional tool and then share both its origins and impact with people who might not otherwise be privy."
Madden also reflected on welcoming Beyoncé into her studio last year sharing how extraordinary it was to see her interest and excitement for the amazing tools and practices associated with waist beads.